Culinary Arts & Beverages
Barbara Smith-Galt House
Beatrice Bohannon, Butchertown Grocery
Audriana Adams, Huber's Plantation Hall
Jorge Cherrix, Haymarket Whiskey Bar
Jaclyn Joseph-Omni Louisville Hotel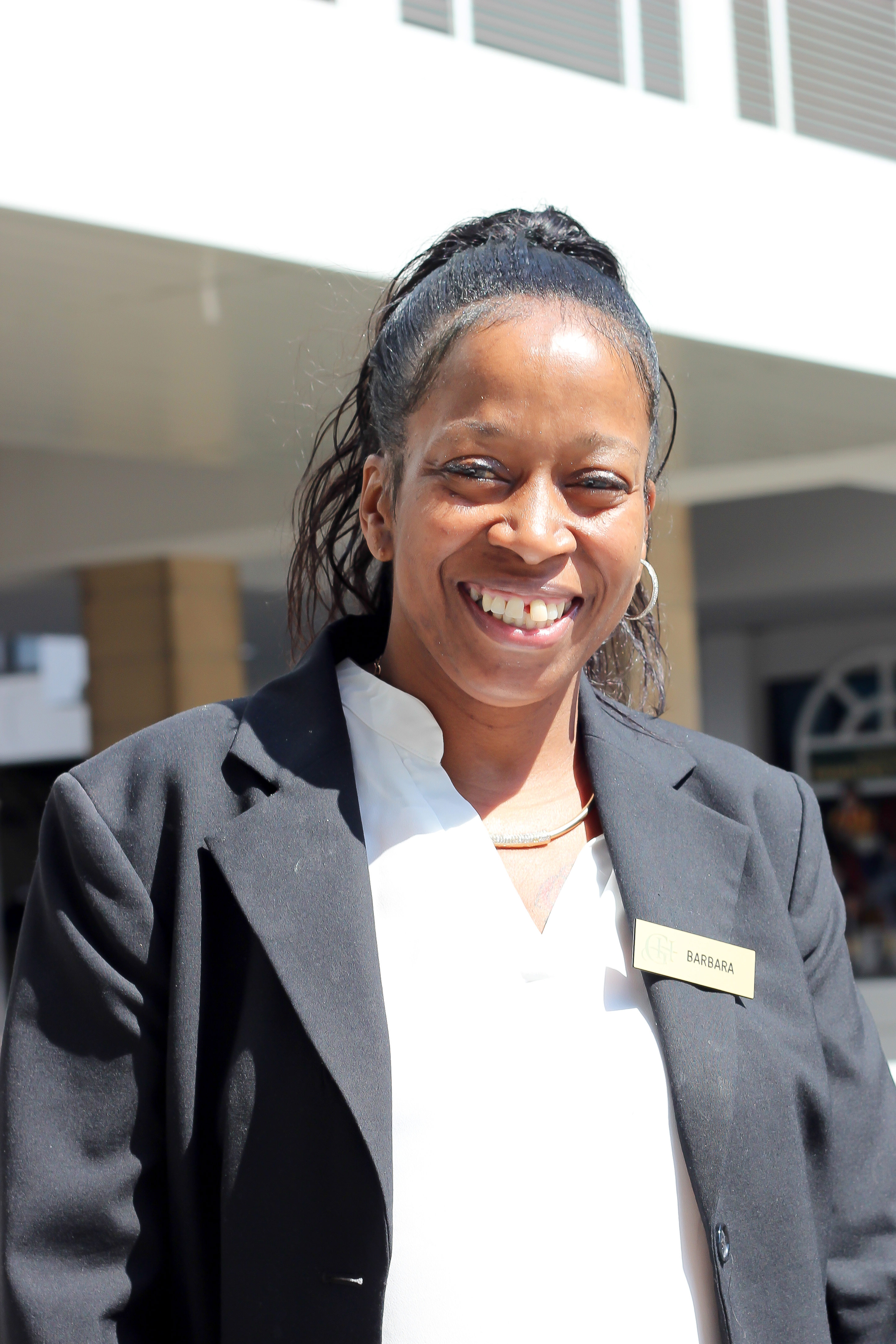 Barbara Smith
Banquets Coffee Break Server
Galt House Hotel
A well-known client was upset due to poor service and was going to pull his business from the Galt House Hotel. However, Barbara took up the challenge and provided such a positive experience for this guest, that the guest chose to continue their business with us. Her ability to recover this guest shows how she can turn a challenging situation around. For this reason, many VIP's and guests personally request Barbara for her expertise and accommodating services. Barbara is often asked to be a Banquet Captain when we are short on leadership. When there are multiple coffee breaks, Barbara demonstrates a strong work ethic by taking on the multiple tasks head-on that inspire her coworkers to go above and beyond with her. She always does this with a smile on her face and a positive attitude. She is a ͞yes, ma'am͟ and ͞yes, sir͟ worker who always steps up when, and where, she is needed. Barbara is a wonderful representation of great service, professionalism and dedication.
Vote Now!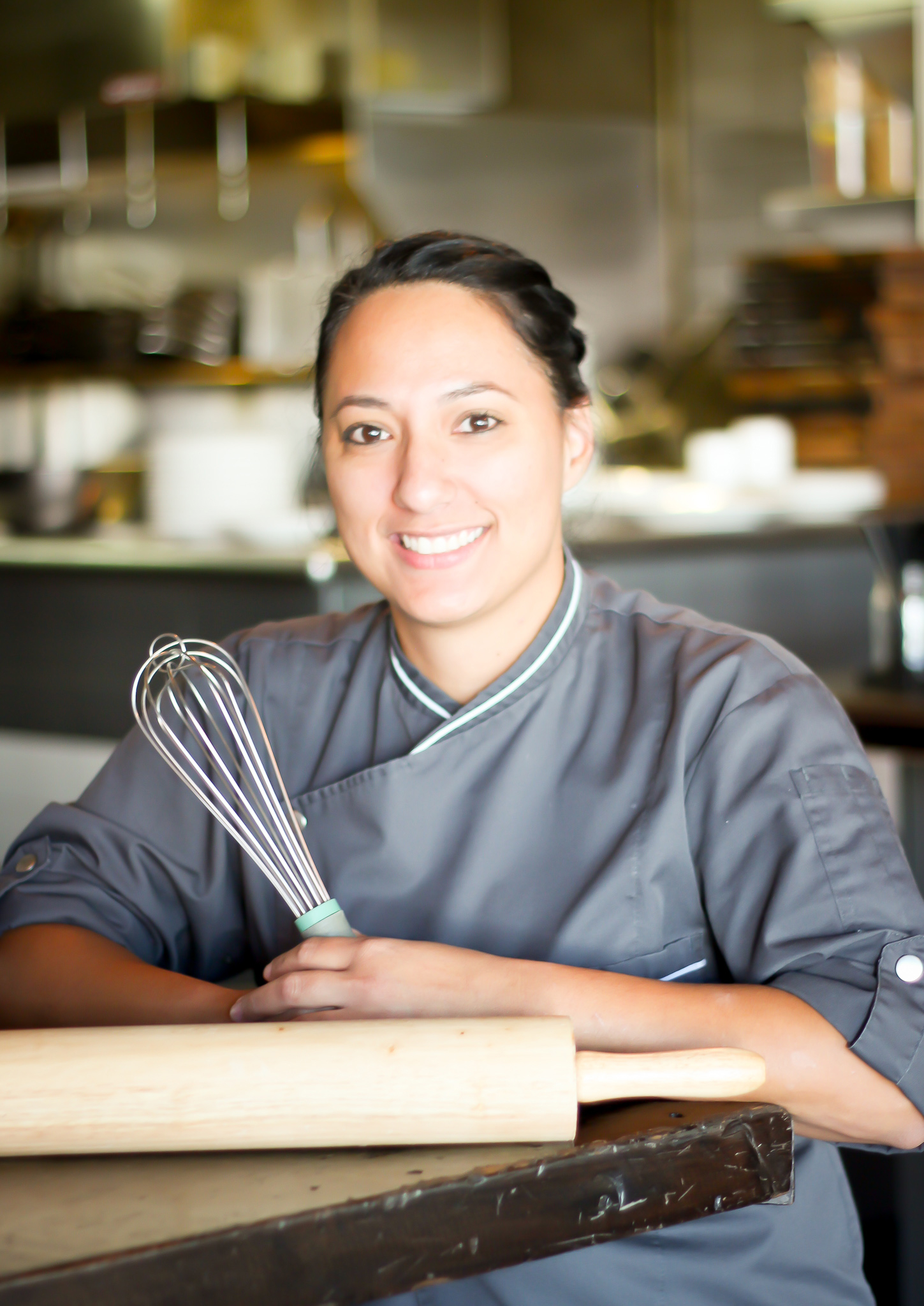 Beatrice Bohannon
Baker
Butchertown Grocery
Beatrice is one of the most consistent employees on our staff. She is part of a small team of bakers who work together every morning to create pastries, breads, and pastas that we serve. Her attention to detail is unrivaled, and her pastries always look impeccable. Beyond her culinary skills, she has a preternatural ability to read people and provide them with what they need. Whether it's a laugh, something to eat, or something to salve their body or spirit, Beatrice is on the case. When someone needs a shift covered, she is always available, even when it means making sacrifices at home, where she is a busy mother. She cares fervently about her team, and does so without expecting any recognition. In many ways, baking is a very solitary act. Even when the team is in the same room working together, each baker is usually working on an individual task. Because of this aspect of the work, it can be easy to put on blinders and only see the task in front of you. Beatrice never misses the big picture, and is always willing to help others, even when it means putting her own project on hold. We talk a lot about staff culture at Butchertown Grocery, and there is no better example of someone who lifts up the culture than Beatrice.
Vote Now!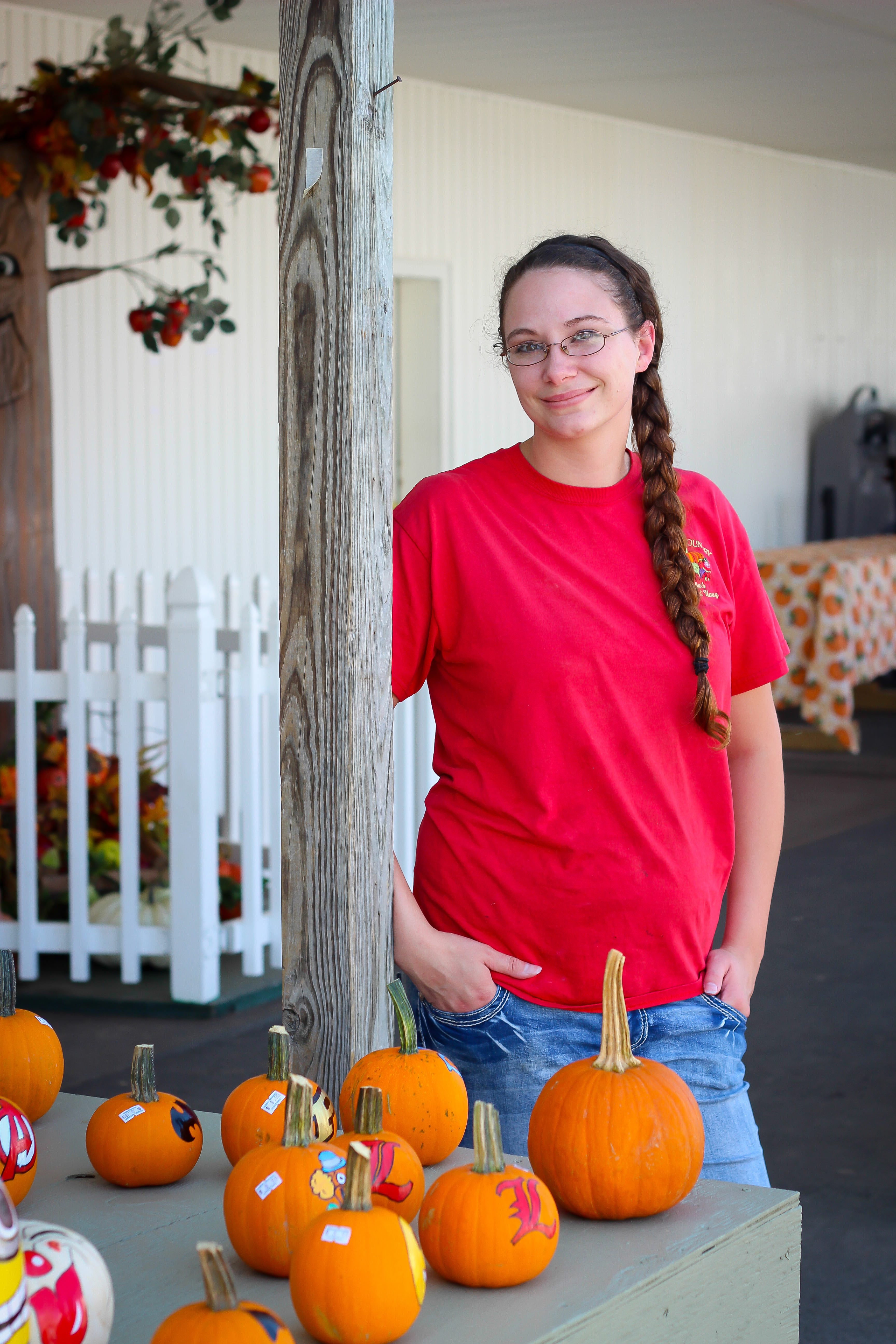 Audriana Adams
Chef / Kitchen Manager
Huber's Plantation Hall
While Audriana was assistant chef and learning all the recipes (which were only in the head chef's memory) she decided to create a recipe book to help her recreate the recipes. This also helped immensely when a guest inquired about a food allergy or sensitivity. Audriana is always calm, collected, and patient with every situation. I cannot think of a time when I have seen her react negatively towards a challenging event or staff member. I often ask her how she stays so calm during times of craziness and she always says - no need to stress! It's all good!
Vote Now!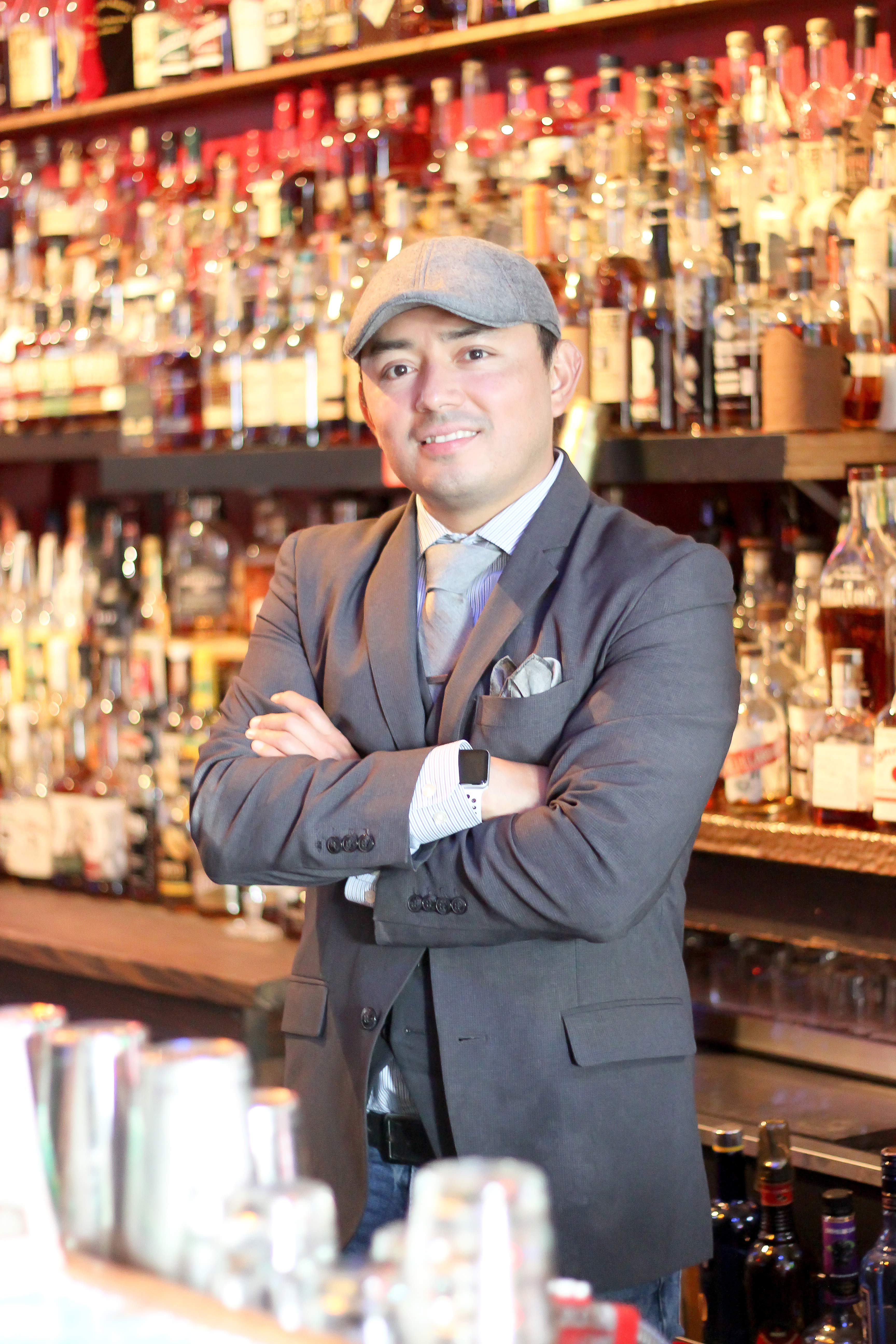 Jorge Cherrix
Beverage Director
Haymarket Whiskey Bar
Jorge is always working, with positive vibes and being helpful wherever he can. There is no urgent situation he cannot handle and he always does so in a professional, clean, and peaceful manner. He is rebuilding the team at Haymarket Whiskey Bar and many people view him as a leader. He is always moving one step closer to accomplishing his goals. As a friend, I can tell you that his attitude in life is the inspiring for many people, included myself. Jorge is a great team leader, and is always looking for opportunities to voluneer for various causes.
Vote Now!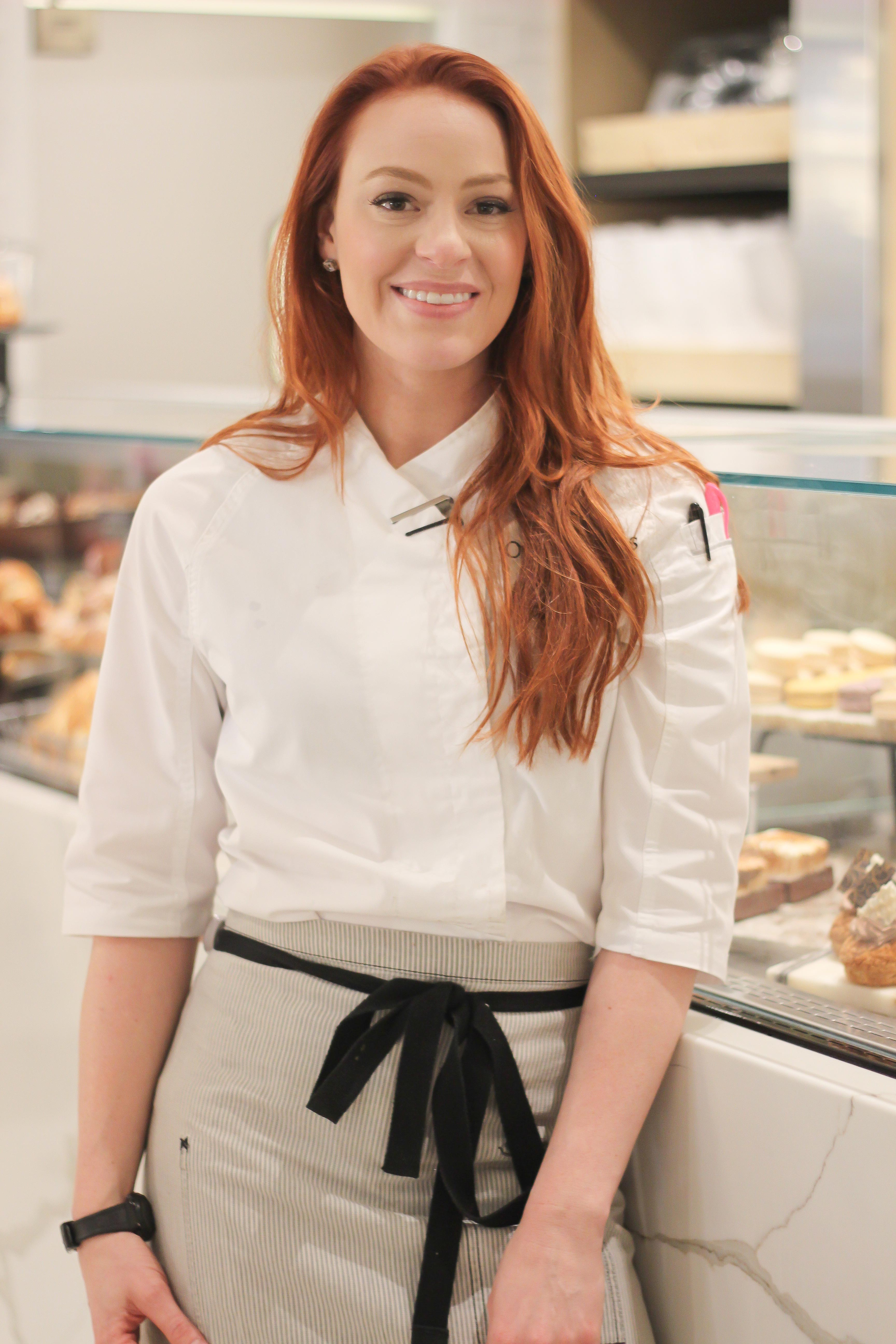 Jaclyn Joseph
Executive Pastry Chef
Omni Louisville Hotel
Jaclyn always goes above and beyond her call of duty. She is very passionate when it comes to crafting pastries for the hotel and ensuring that everything looks and tastes perfect. You'll find Jaclyn baking away on most days in the kitchen, but she can also be found arranging bakery display at Falls City Market or conversing with admired customers. No matter the situation, Jaclyn's calm demeanor allows her to act on all scenarios with extreme professionalism. Whether it is a guest complaint or a client wanting to change things last minute, Jaclyn rushes to ease the situation. She always rises to the occasion, no matter the pressure she's under. She is also very supportive of her team and wants their success, as much as her own. Jaclyn is young, yet so talented and brings these leadership skills to her team every day. Her support to them is immeasurable and she is very loved by her colleagues. All the employees at Omni rave about Jaclyn. Her pastries are impeccable, but she also has a warm personality that draws people to want to learn from her. Chef Jaclyn is an incredibly talented pastry chef. Her culinary delights have left an amazing impression with all our guests and clients. The Omni Louisville Hotel is very lucky to have her as part of our family.
Vote Now!
---
Culinary Arts & Beverages Vote