Dining & Spirits
Ashley Angel – Rabbit Hole Distillery
Juan Gonzalez – The Village Anchor
Willie Bizzle – Vincenzo's
Jayma Neese – Bob's Steak and Chop House
Rose Award Voting will begin at 12:01 am on September 22nd and end on September 29th at midnight on louisvilleroseawards.com.
Only one vote in each of the ten categories will be counted from an individual email address.
So please share on your social media, louisvilleroseawards.com, and encourage your family & friends to vote!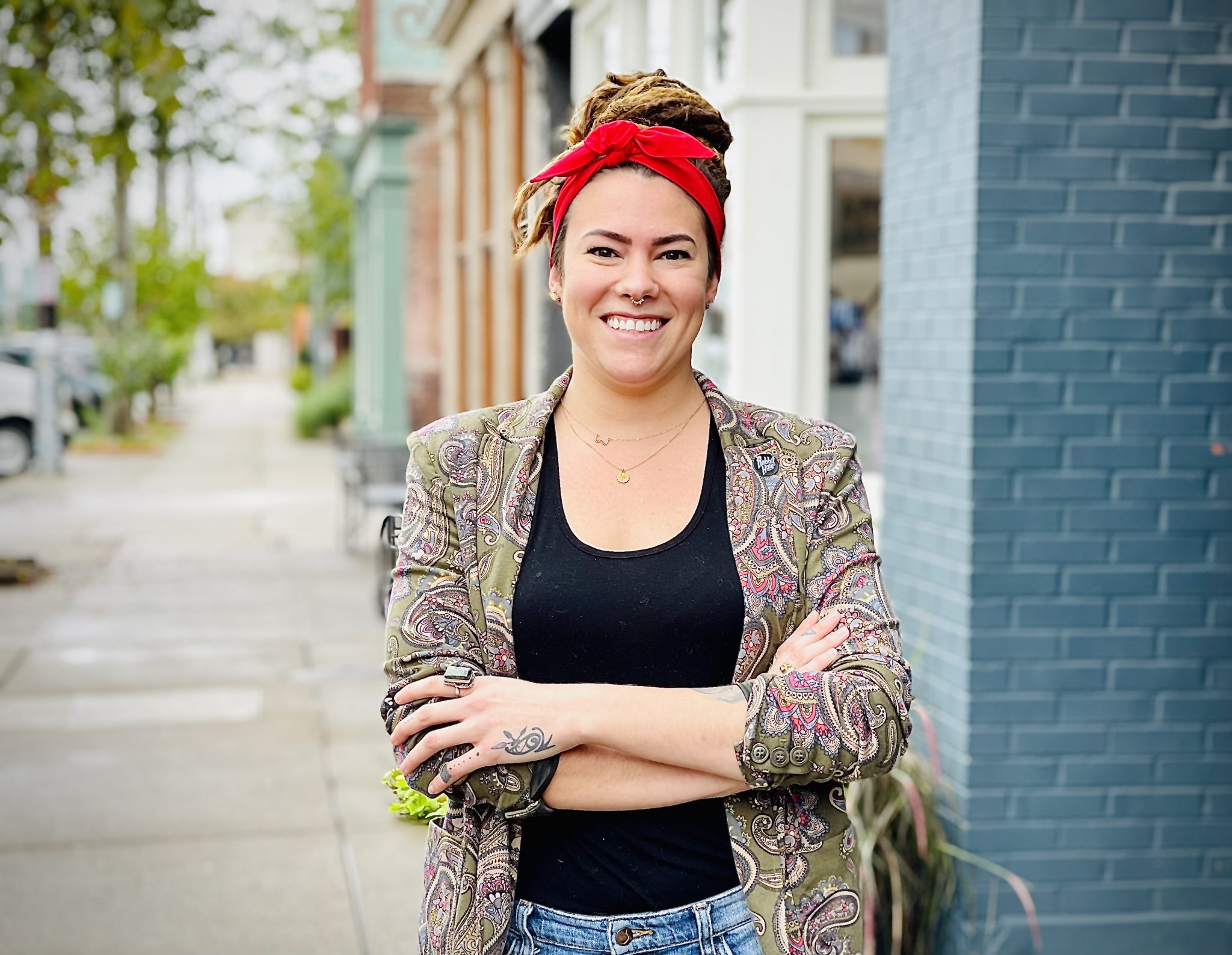 Ashley Angel
Bartender
Rabbit Hole Distillery
Ashley works tirelessly to create innovative and beautiful cocktails that speak to the brand's essence and is always ready to show up early, stay late, be an exemplary host, and do ANY job it takes to help out when needed distillery. Ashley has shown up to assist me many times (my position is in the marketing department). Whether she is lending a hand in content creation, coming in early, or making up a new cocktail at a moment's notice, she is always willing to help out with a smile on her face.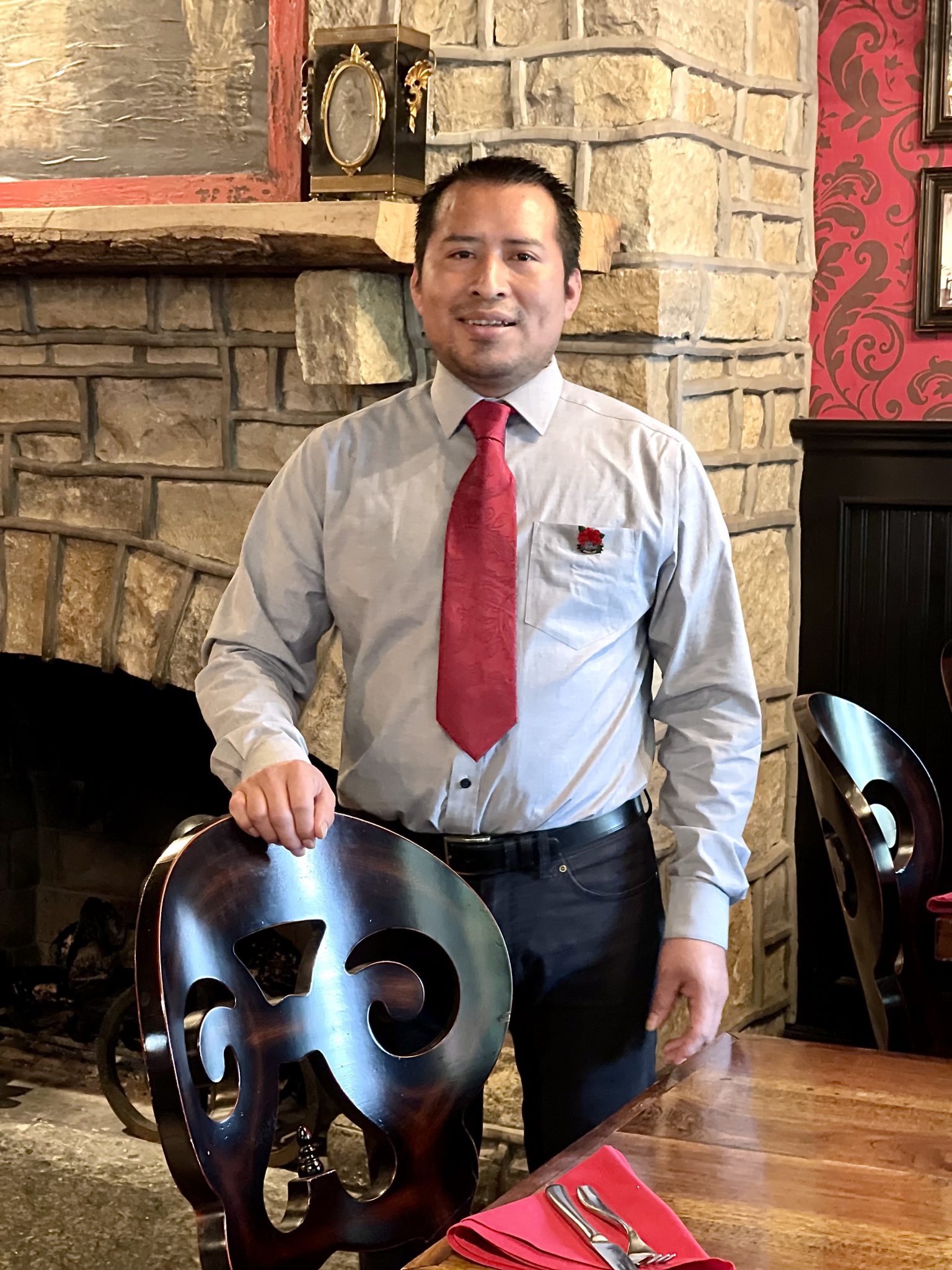 Juan Gonzalez
Senior Busser/Runner
The Village Anchor
Juan does an absolutely awesome job and has been a dedicated team member at The Village Anchor for over 11 years. He has been essential in implementing the new COVID cleanliness protocols to keep our guests and our staff safe and healthy. Juan lights up any room with his genuine smile and optimistic demeanor. Throughout his career at the Anchor he has mentored many new staff members, always exhibiting a positive, friendly attitude. He exhibits calmness, reliability, teamwork, integrity and professionalism for them to follow his lead. He is the guy every server wants on their team. Regular guests know Juan and appreciate his friendly manner and how he assists the server. Juan lives our mantra of making sure Every Guest - Every Time has a great experience. We can't imagine the Village Anchor team without him on it.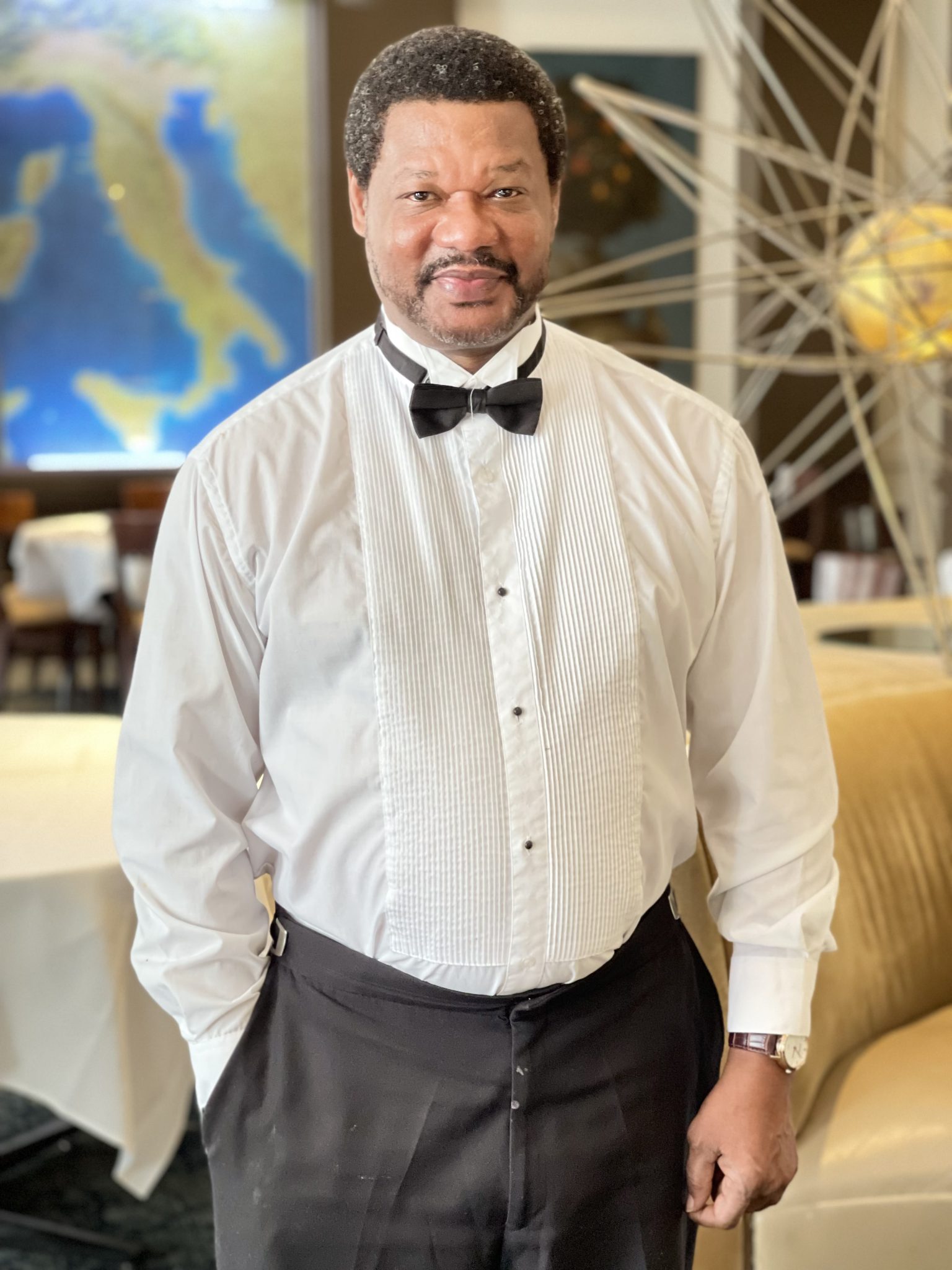 Willie Bizzle
Captain
Vincenzo's
Willie has been a dedicated Captain here at Vincenzo's for approximately 30 years and was particularly invaluable during the Covid crisis. He remained loyal and focused on doing whatever was necessary to serve our guests and ensure that their experience with Vincenzo's was exceptional during Covid's most challenging periods. Throughout his career, Willie has always exhibited a calm demeanor, reliability, and commitment to professionalism, integrity, and teamwork. He has been a patient and thorough mentor to new Captains entering the restaurant profession. He has always been available to spend extra time with others to ensure processes are done correctly and with the expected goal of excellence. To ensure that a client's event is perfect, Willie will often accomplish much of the set-up the day before, so that final touches and adjustments can be performed on the event day.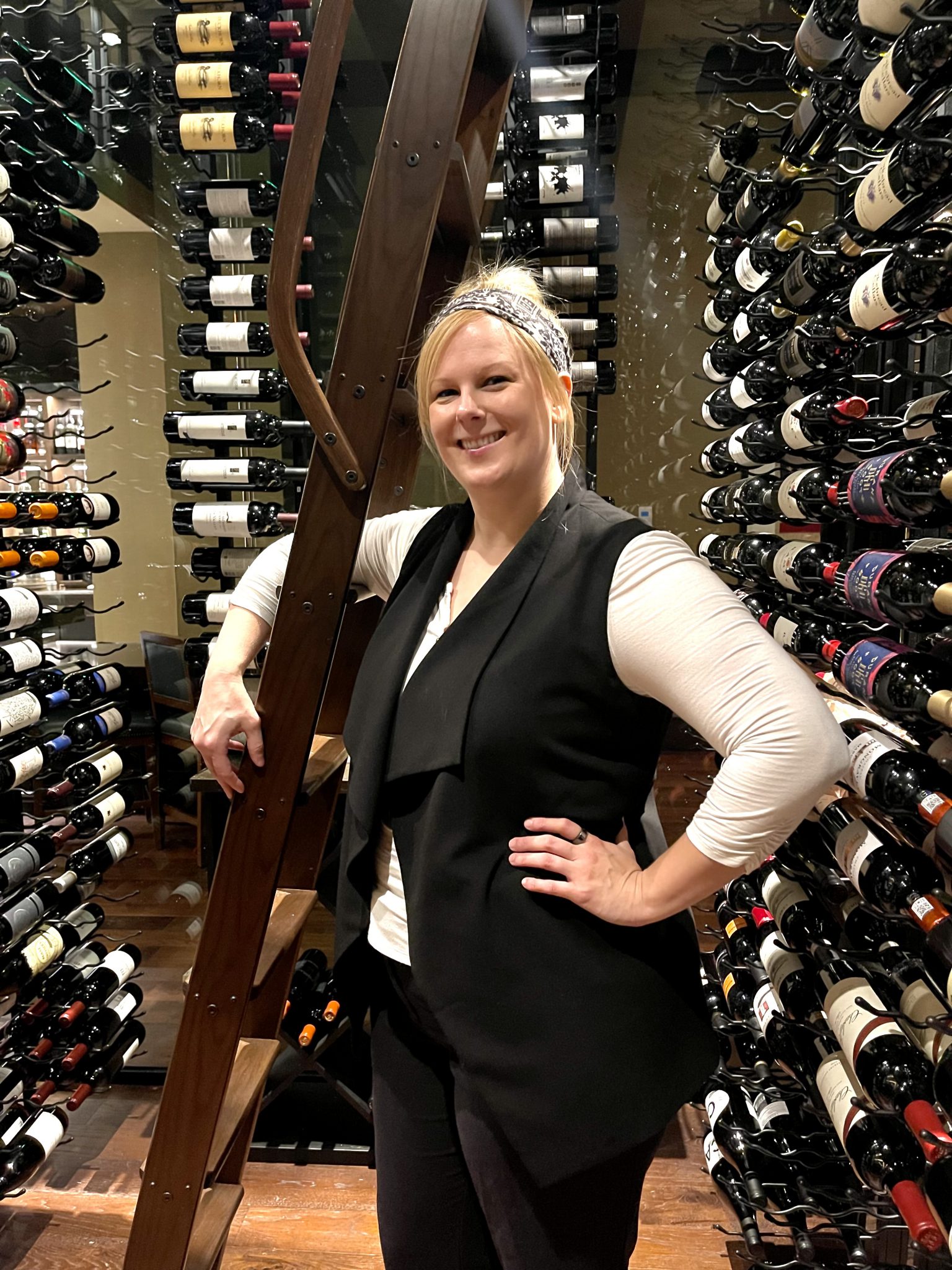 Jayma Neese
Lead Bartender
Bob's Steak and Chop House
Jayma is a servant leader. Her willingness to serve her team and help them through tough times causes the team to rally together and push harder. For example, when Bob's had just four servers with the numbers we had with nine servers pre-covid, Jayma convinced the team they could be successful and helped management map out a road towards success. Jayma is a leader who has her finger on the pulse of the room and helps guide management.