Leadership Excellence
Tiffany Irons – Starbuck's at the Louisville Marriott Downtown
Rebecca Wiese – Embassy Suites Downtown Louisville (AJS Hotels)
Lissa Ramos – Sidebar at Whiskey Row
Basheer Carter – Towneplace Suites Louisville Downtown
Liz Miller – 610 Magnolia
Rose Award Voting will begin at 12:01 am on September 22nd and end on September 29th at midnight on louisvilleroseawards.com.
Only one vote in each of the ten categories will be counted from an individual email address.
So please share on your social media, louisvilleroseawards.com, and encourage your family & friends to vote!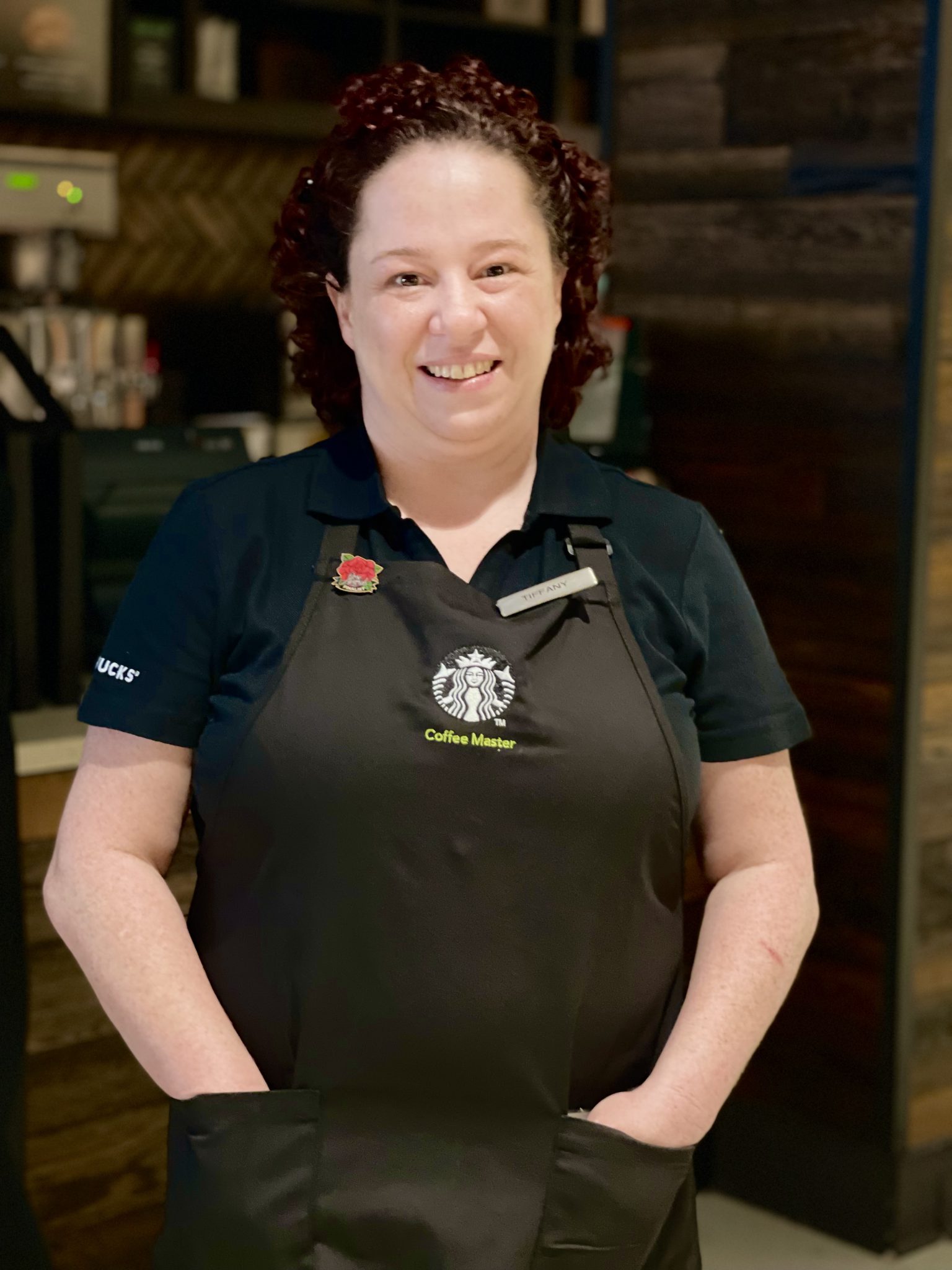 Tiffany Irons
Starbucks Supervisor
Starbuck's at the Louisville Marriott Downtown
Tiffany is always looking for solutions to problems and would think outside of the box. She has made Starbucks be a place e that employees enjoyed coming to, even with the unpredictable volumes of business. She dedicated time to practical training that was also fun while juggling running a busy operation, ordering, and maintaining inventory. On days with 1000+ people in the hotel, she keeps her team motivated throughout the shift and continuously checks with them to see what assistance they need, even if she is busy. She puts the needs of her team before her own.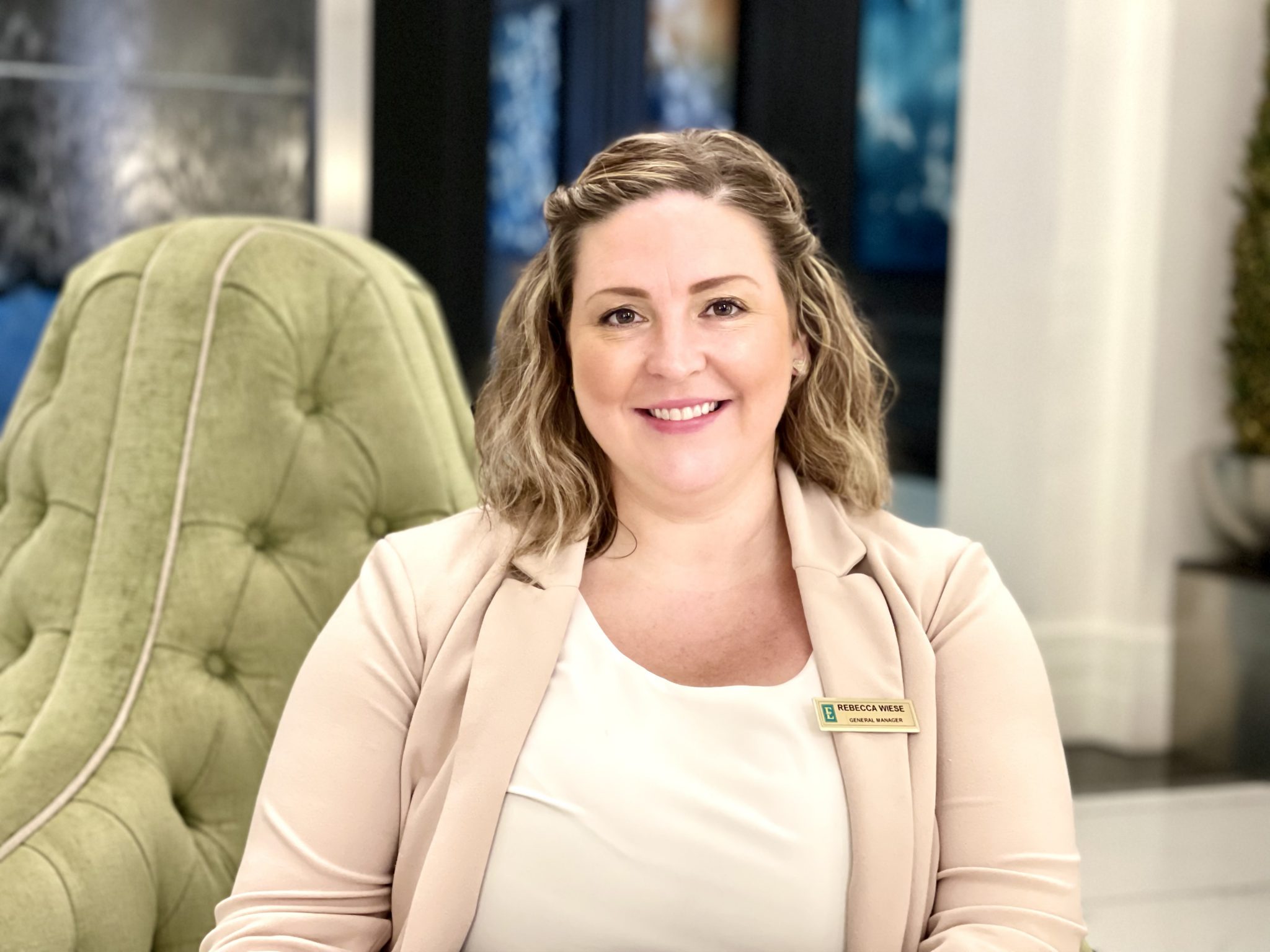 Rebecca Wiese
General Manager
Embassy Suites Downtown Louisville (AJS Hotels)
Rebecca received her promotion at the beginning of the Pandemic and has been a rockstar throughout. Like many people throughout the Pandemic, she has worn several hats, but she has done so with grace and admiration. During the Pandemic, Rebecca has effectively guided her staff and team in a positive direction despite obstacles and hardships. She is always there to help, fill in, work late and do whatever it takes!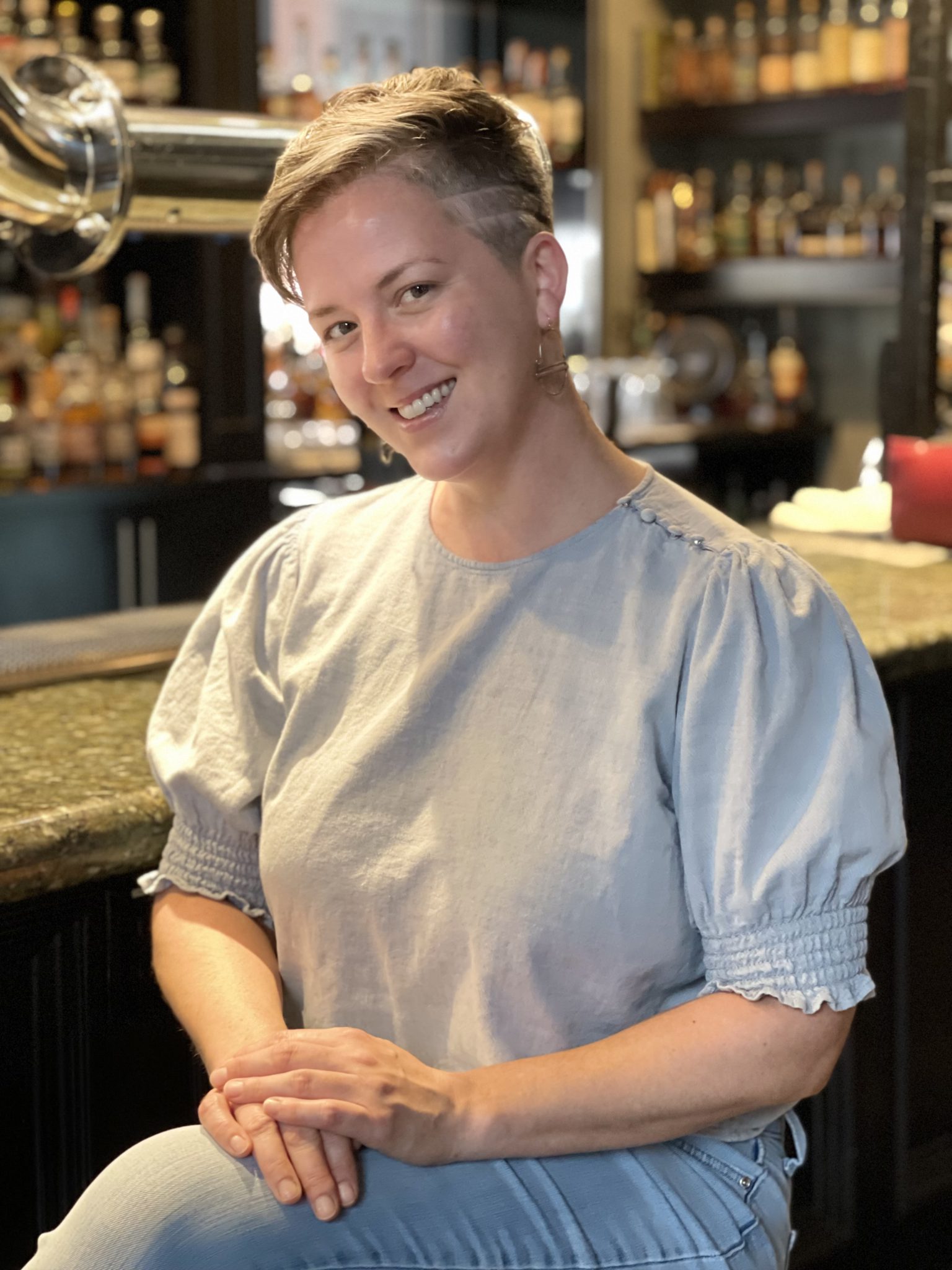 Lissa Ramos
General Manager
Sidebar at Whiskey Row
Lissa is not afraid to get her hands dirty and will help anyone with anything that they need. She leads by example, not by instruction. When covid first started, Sidebar's owners and Lissa turned the restaurant into a "grocery store" where the employees could come and get food, toilet paper, and other supplies for the first two months of the Pandemic. She also helped every single employee file for unemployment when the restaurant had to shut down. In addition, she has helped people in need that have come to the restaurant. She goes above and beyond for people any time they need anything.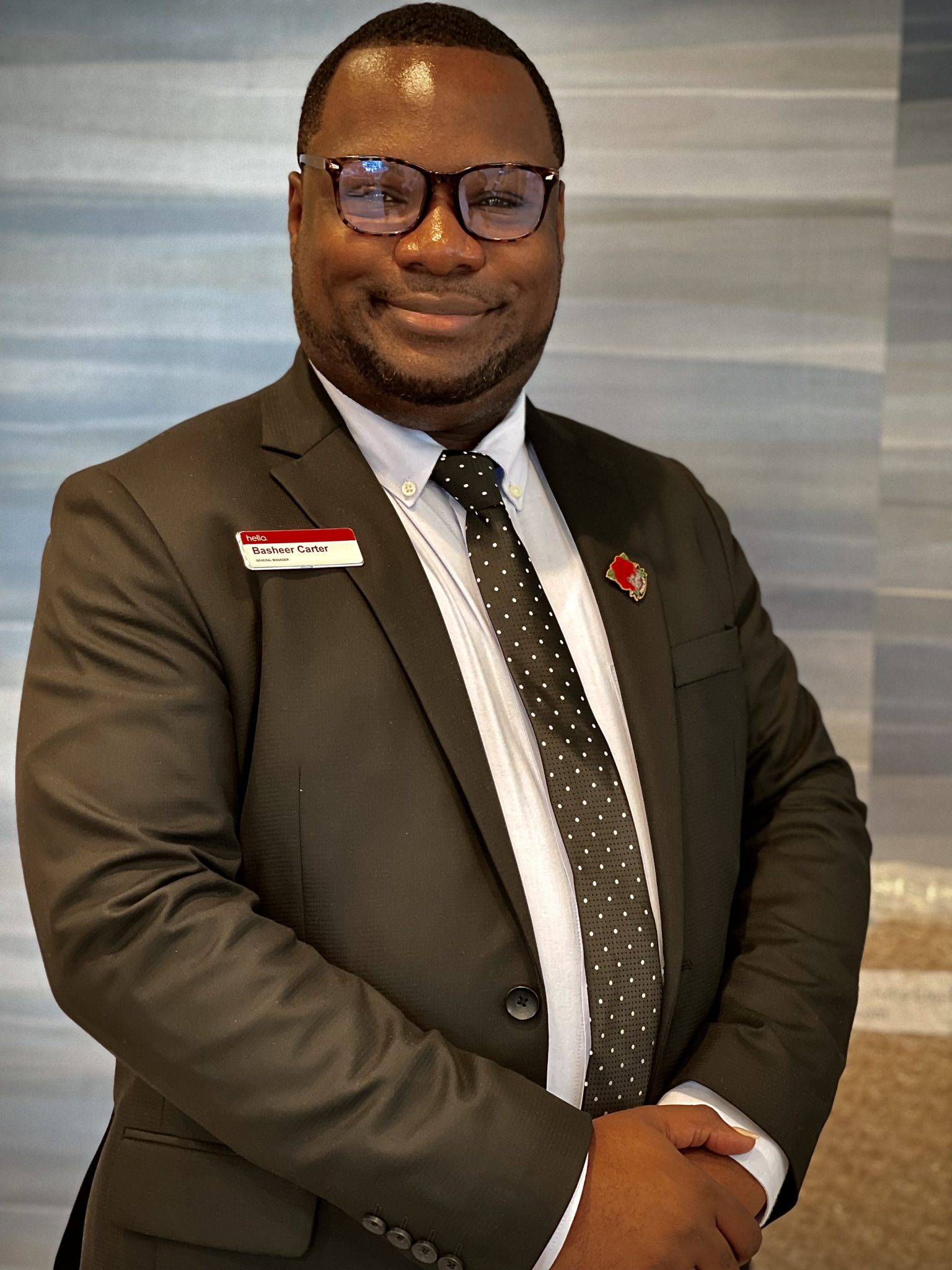 Basheer Carter
General Manager
Towneplace Suites Louisville Downtown
Basheer is a prime example of a leader. He is not a delegator, and he is a doer! If there is something you don't understand or need help with, he will be the first one to guide you. He gives you the tools and the knowledge to help you succeed in your career. Basheer is always leading by example instead of delegating. His door is always open, and he takes that time to help employees when they are having a bad day or need that little extra boost. He comes in at 6 am and doesn't leave until 9:00 at night to make sure the hotel will open on time and that everyone who walks in the doors receives caring service.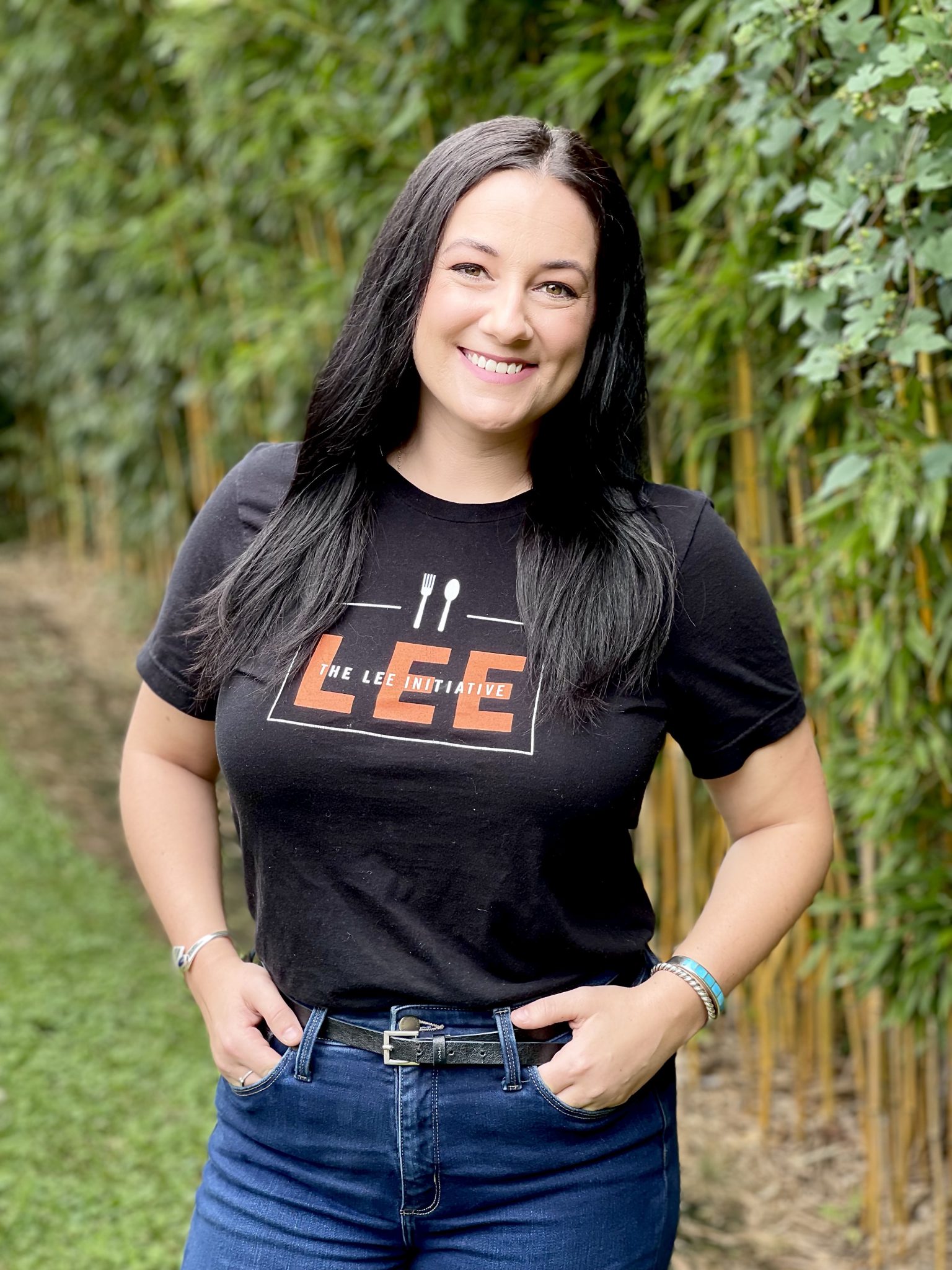 Liz Miller
General Manager
610 Magnolia
The COVID-19 Pandemic hit our world out of nowhere. In a matter of weeks, our city was on total lockdown. Jobs were eliminated, made remote, and turned upside down. The service industry was hit the hardest by far. Yet, since day one, Liz has not once wavered in her commitment to her staff, guests, partners, or family and friends. With the Louisville restaurant scene closed down and shuttered for an indefinite period, many went into flight or flight mode. Liz chose to fight. She joined forces with the Lee Initiative, spending most weeks working almost around the clock with her culinary team to provide hot meals and essential supplies to displaced Louisville restaurant workers on a nightly basis. Liz managed a wonderful group of volunteers, organized donations and delivery schedules, and worked unbelievably hard to ensure all was done in an efficient, streamlined fashion. All the while, working through the fear of contracting COVID as she met face to face every afternoon with a long line of cars filled with families and community members with nowhere else to turn - and she did all of this with grace and a smile.