Transportation
Tony Threets – Pegasus Global
Tim Hagan – Kentucky Bourbon Boys
Marcella Bell – Transit Authority of River City (TARC)
Rose Award Voting will begin at 12:01 am on September 22nd and end on September 29th at midnight on louisvilleroseawards.com.
Only one vote in each of the ten categories will be counted from an individual email address.
So please share on your social media, louisvilleroseawards.com, and encourage your family & friends to vote!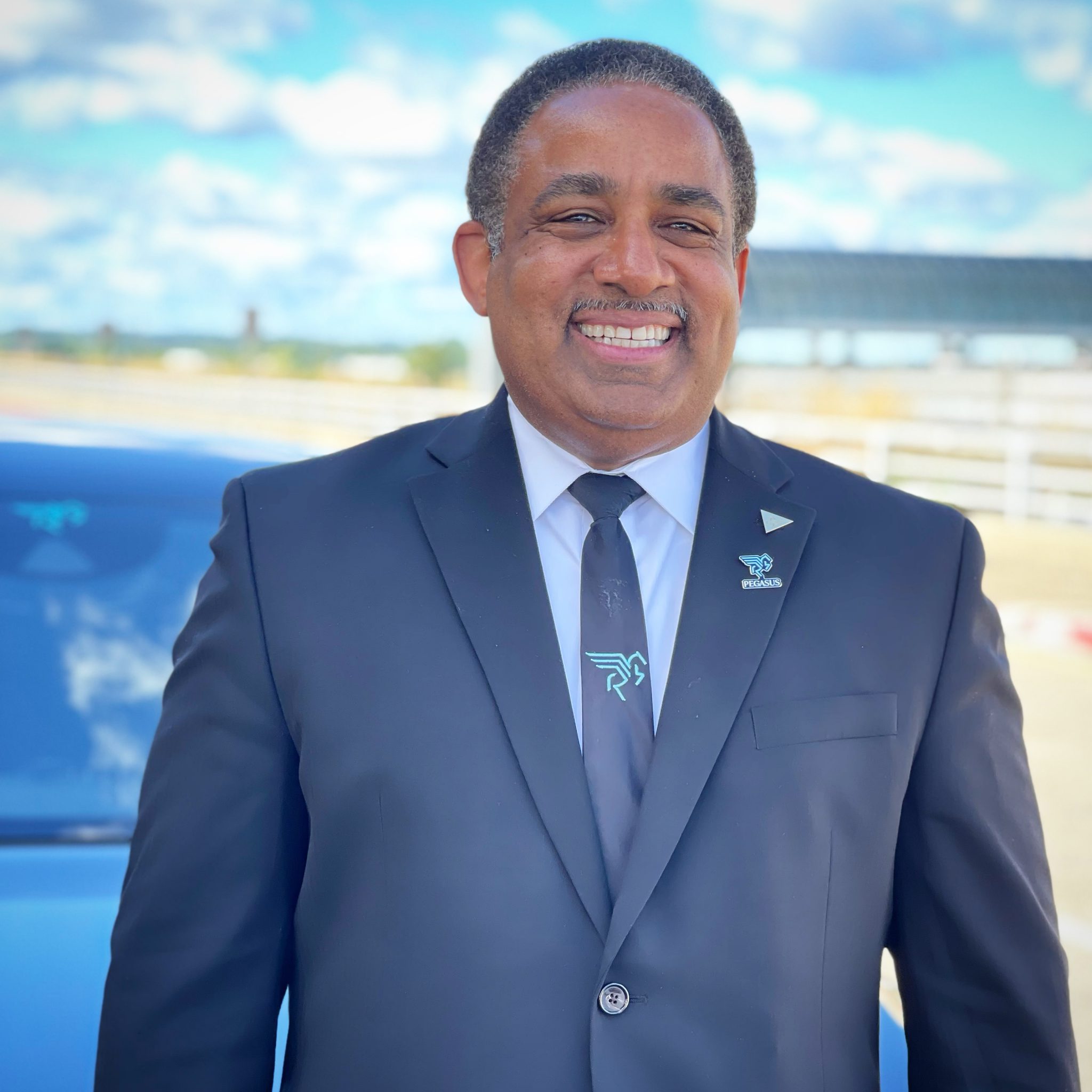 Tony Threets
Chauffeur
Pegasus Global
Tony exemplifies the meaning of being a team player. He consistently delivers unparalleled professionalism, rock-solid dependability, never hesitating to go above and beyond the call of duty. In addition, Tony is the ultimate host for entertaining guests on bourbon tours and regular charters alike. One of Tony's signature moves is to have donuts from a local bakery in the vehicle for the early Saturday morning pick-ups during bourbon tour season. The guests love this small but thoughtful touch!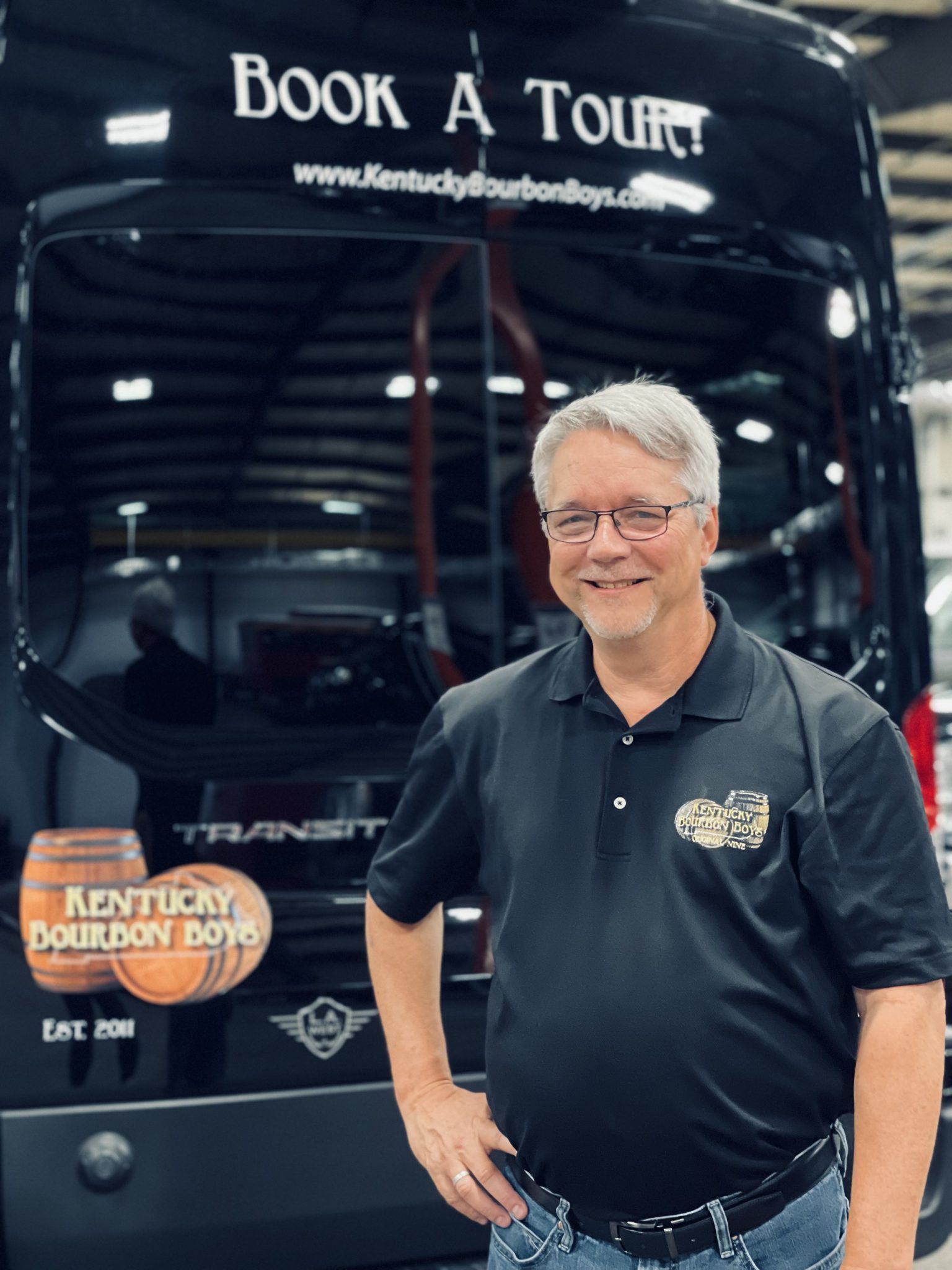 Tim Hagan
Driver
Kentucky Bourbon Boys
When Tim is helping people plan their bourbon tours and trips to Kentucky, he not only allows them to pick out distilleries and plans their route but becomes a full-on travel planner. He offers suggestions of restaurants and bars in the area, liquor stores, museums to see. In addition, he recommends hotels and places to stay in Louisville to give the guests the best Louisville and Kentucky experience possible!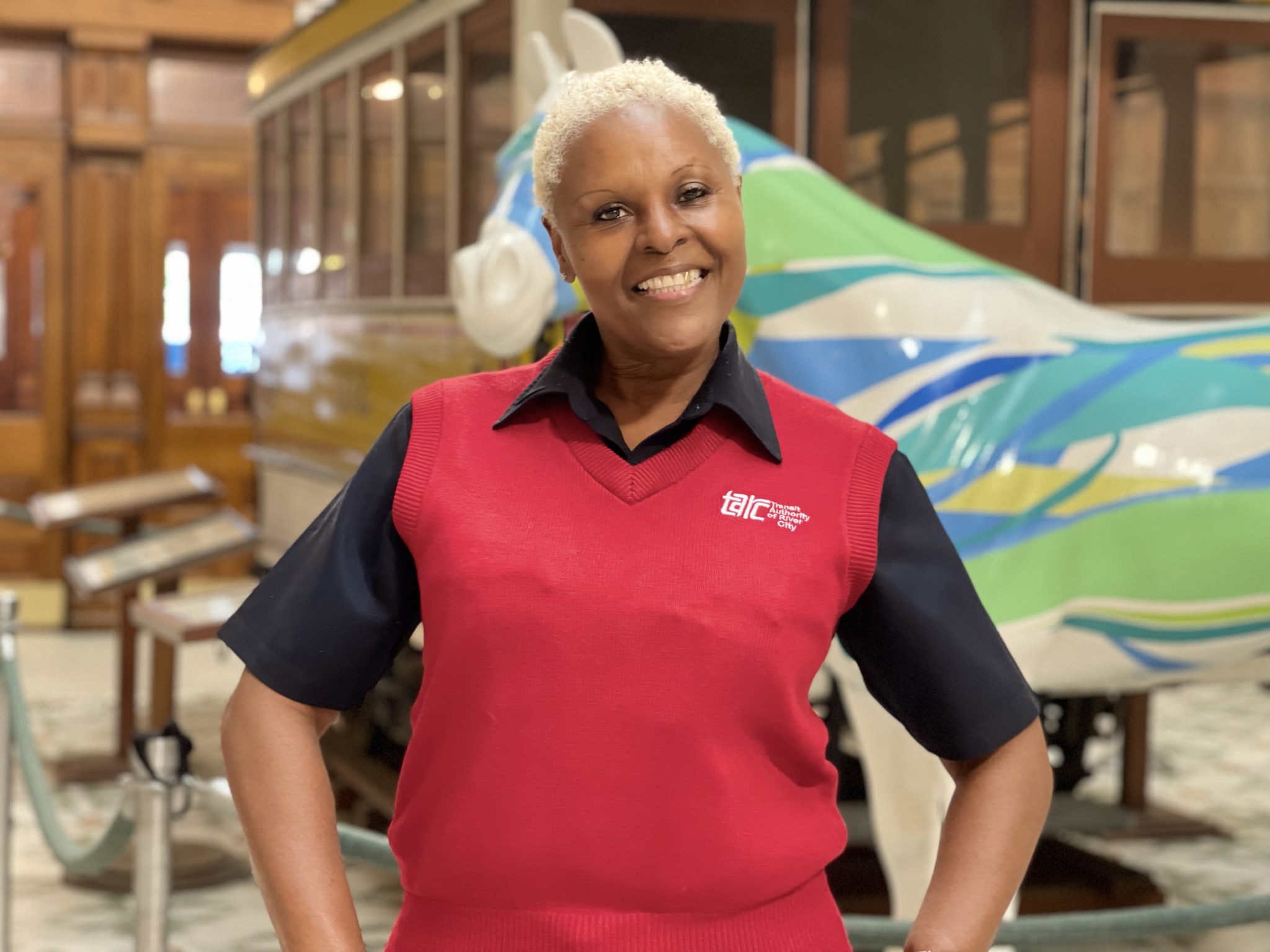 Marcella Bell
Coach Operator
Transit Authority of River City (TARC)
Marcella has consistently and faithfully provided coach services through the pandemic. She is a shining example of the dedication and sense of duty required of our coach operators, who ensure that other front-line workers can get to their jobs safely and efficiently. As the pandemic continues to challenge our community, Marcella and other coach operators help connect nurses, doctors, and other essential workers where they need to be to ensure the more prominent public has access to the critical resources of everyday life and to keep our city moving.
---