Transportation
Yanelis Obregon Rodriguez-R&R Limo
Bobby Hunt, CTA-TARC
Jimmy Bowles-Miller Transportation
Charlie Robbins-Mint Julep Experiences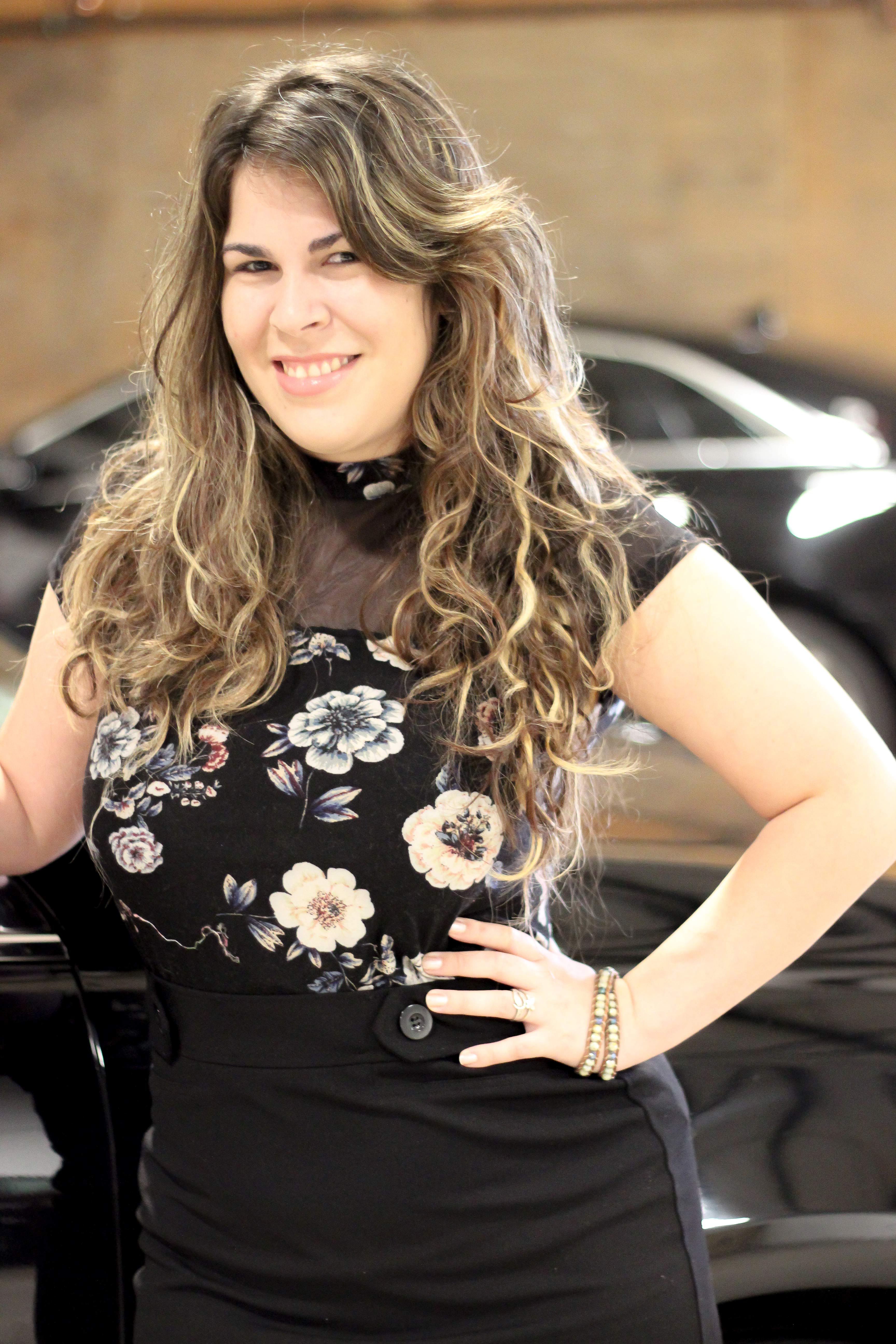 Yanelis Obregon Rodriguez
Reservationist
R&R Limo
Yanelis emigrated here from Cuba and we hired her to do some light data entry work. We take inbound phone calls all day, and sometimes the volume of calls can be overwhelming for our regular staff so Yanelis offers to take some of the calls herself. Yanelis speaks excellent English but over the phone customers sometimes have trouble with her accent, and can unfortunately be downright rude to her. Some of these customers have left Yanelis in tears, but she is still unwaveringly committed to getting them to another person who can help them. She hasn't once asked to be relieved of phone duties, and answers every call with a positive attitude and a smile.
We had a large group of a celebrity's entourage with multiple vehicles on a Saturday afternoon. Everything was all set, or so we thought, until the tour manager started blowing up our phones with all kinds of changes, new demands, wanted to meet the drivers individually, etc. We only staff our office with one person on Saturdays so it was turning into quite the disaster. I sent a mass text out to all staff asking if anyone could come in to help out. Yanelis replied back within a minute and was in the office within 15 minutes. She stayed all afternoon until everything was settled, never hesitated or complained once, just jumped right in and got to work! Yanelis's comes in every single day with a smile and positive attitude, and is probably the hardest-working employee we've ever had. She has become like family to us, and is passionate about promoting her adopted home town of Louisville to all of our customers.
Vote Now!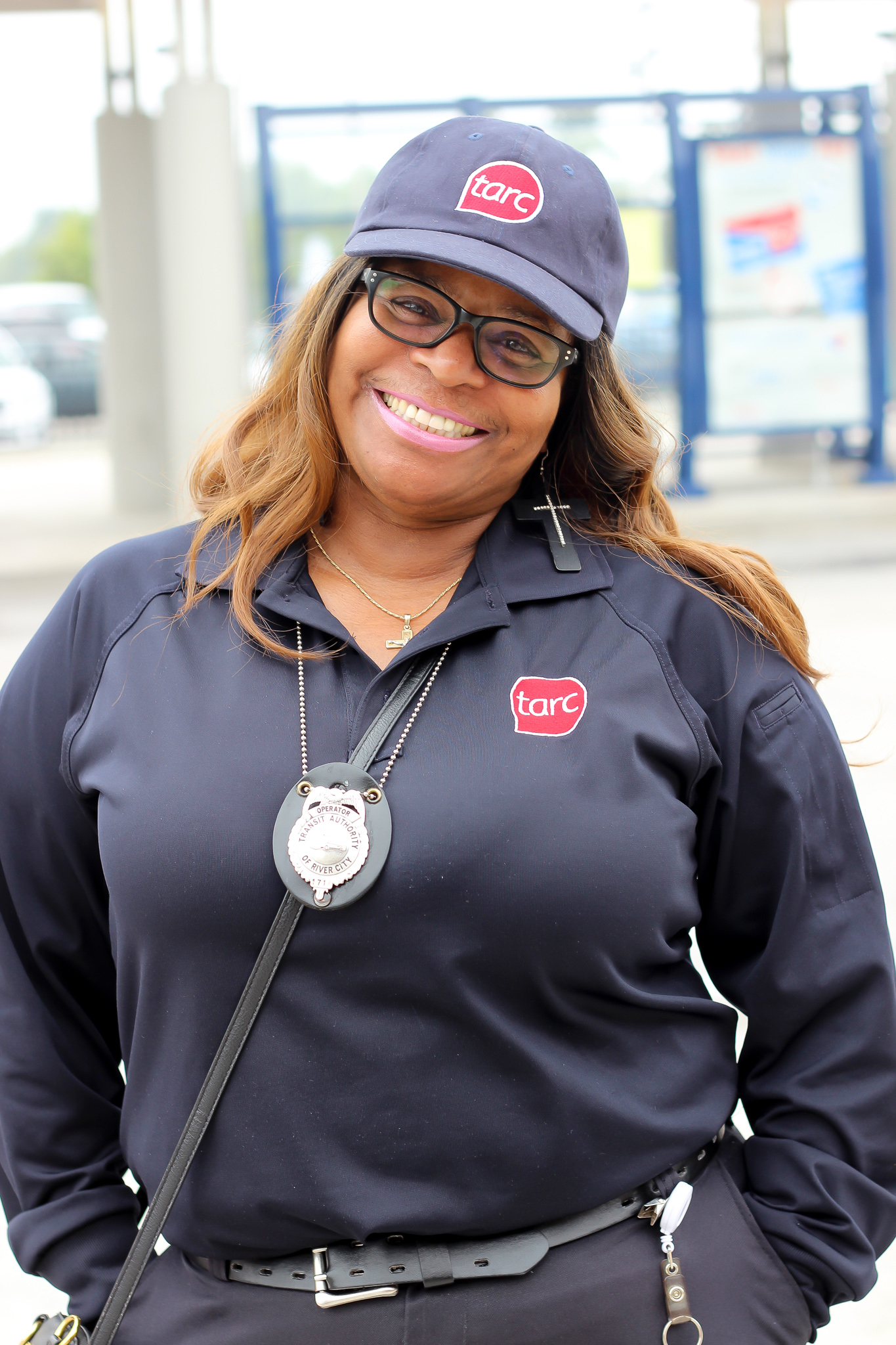 Bobby Hunt, CTA
Coach Operator
TARC
We've received consistent praise from Louisville visitors and residents about the extraordinary service Bobby Hunt has provided in her 4 ½ years with TARC. The Main-Market LouLift route, which covers major downtown tourist attractions, is a treasured run for Mrs. Hunt. While driving, she loves to point out attractions such as the Louisville Slugger Museum, 21C Hotel, Whiskey Row, the Kentucky Center for the Arts and the Muhammad Ali Center as well as some of downtown's best restaurants to her passengers. Last May, Mrs. Hunt went above and beyond her daily level of exceptional service with one of her passengers, a visitor from England. This visitor, Mrs. Westlake, got off the bus at her destination but quickly returned in a panic. She explained to Mrs. Hunt that she had misplaced her wallet. The wallet, which contained important identification, credit cards, and approximately $80 in cash, was found empty on the bus floor. Mrs. Hunt took charge. After reassuring her passenger that she would be okay and that there were video cameras on the bus —Mrs. Hunt learned that a fellow passenger onboard had information about the missing wallet contents. Mrs. Hunt pressed this passenger to do the right thing and learned that the wallet's contents had been dropped in a nearby Post Office box. Mrs. Hunt, a former Postal Service employee, called the 7th and York Street Post Office and persuaded the manager to help. He arrived at the post office box, opened it, and the contents of the wallet were returned –except for the $80 which was missing. Mrs. Hunt found a nearby ATM, withdrew $80 of her own money, and insisted on her passenger being reimbursed for the money she had lost. Instilled with the value of treating all people with respect and providing the hospitality skill of ͞southern comfort͟—which Mrs. Hunt attributes to her mother's southern roots— Mrs. Hunt brought calm and resolution to a hectic and difficult situation for this Louisville tourist, reassuring her that though she was in a foreign country she would not be left stranded.
Mrs. Hunt is a bright light of leadership and good heart; a shining example of what being a Louisville Certified Tourism Ambassador is all about. The more we can encourage hospitality at this level the better our company, the city of Louisville as a visitor destination, and our residents will be.
Vote Now!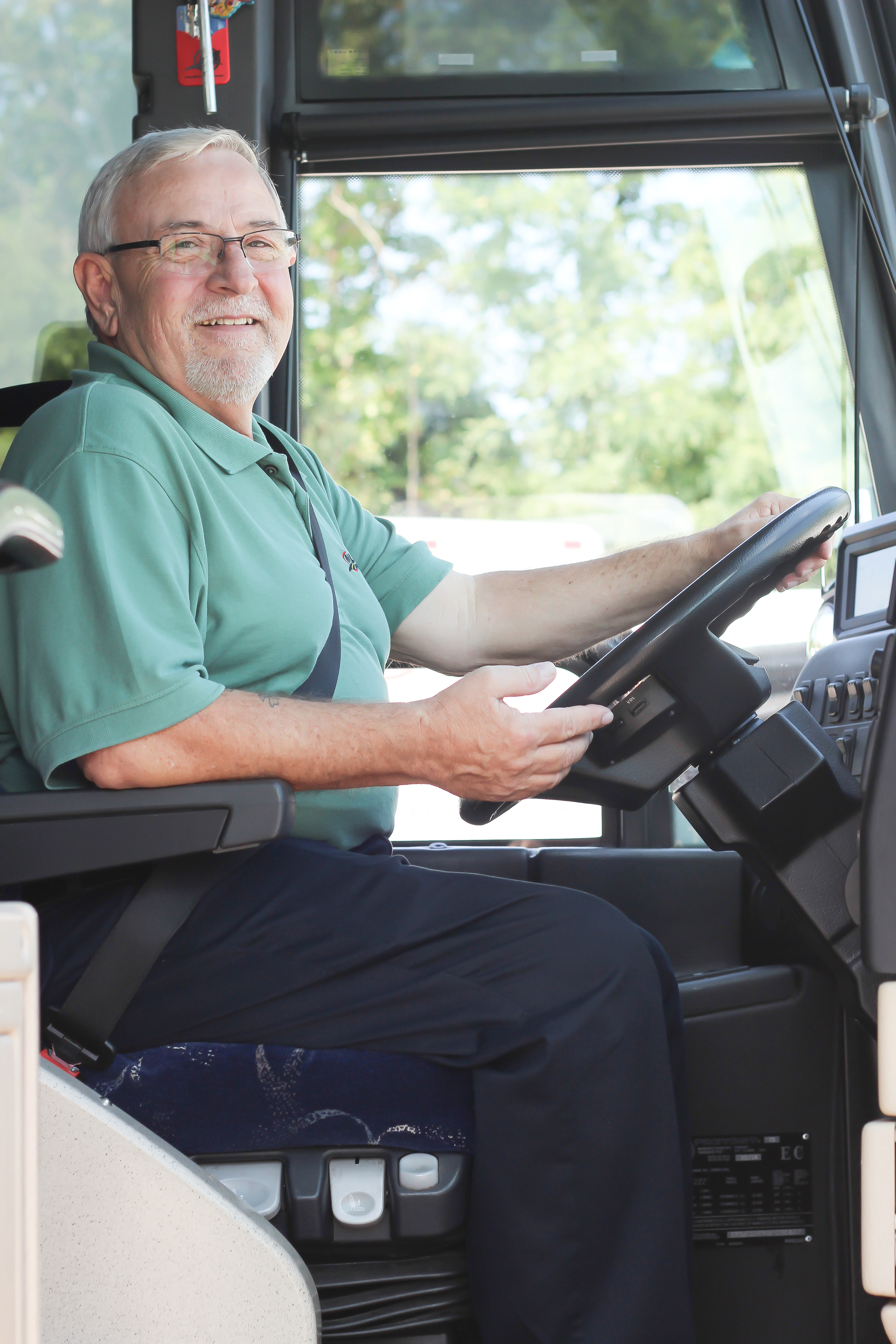 Jimmy Bowles
Driver
Miller Transportation
Jimmy is willing to drive any trip utlizing any piece for equipment. He works well with other employees and creates positive relationships with our clients. Jimmy is always a team player and creates positive memories for his clients while never asking for recognition. He's fighting hard against cancer right now too! #jimmystrong
Vote Now!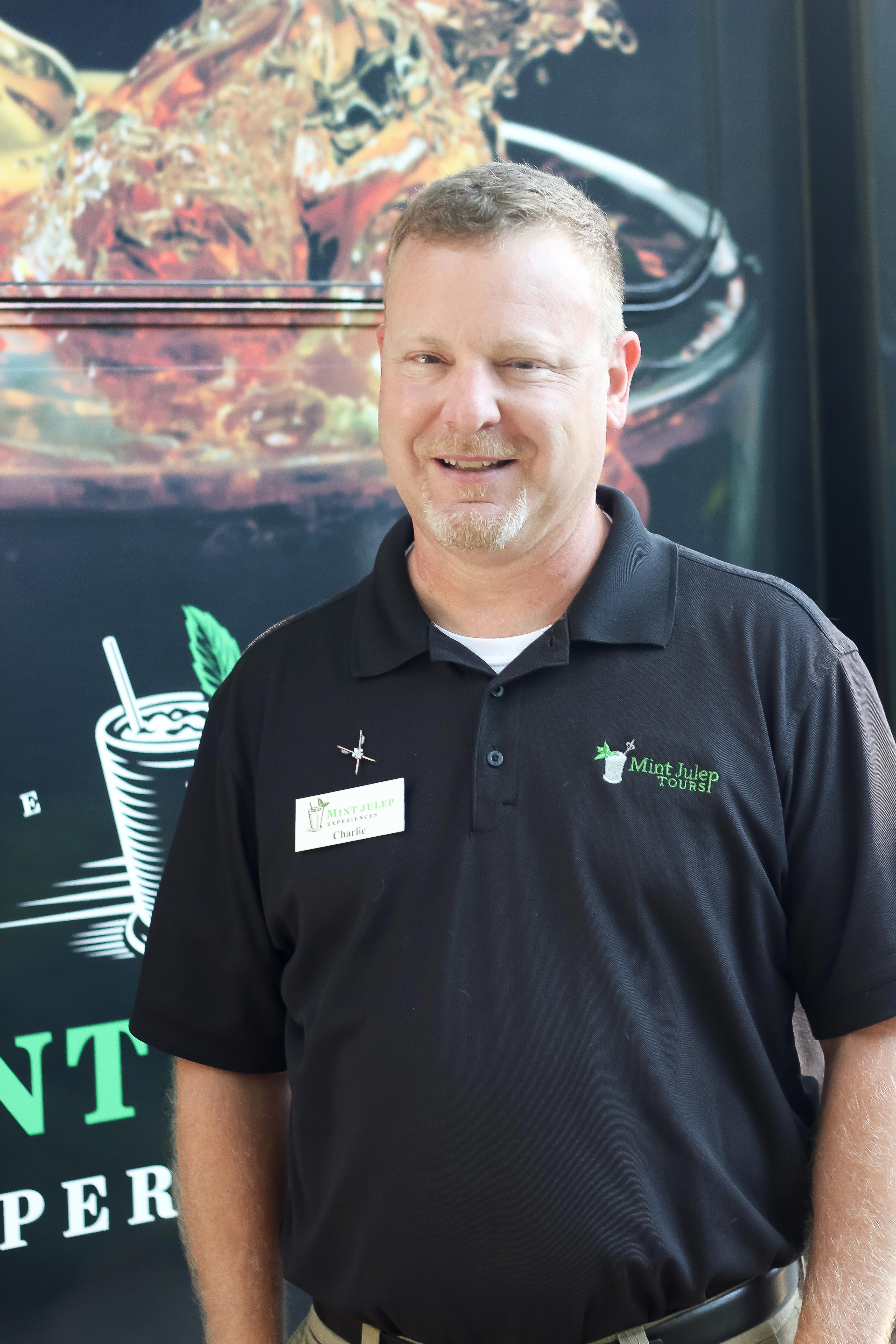 Charlie Robbins
Tour Leader, Trainer
Mint Julep Experiences
Charlie has worked hard to perfect his craft, his knowledge of distilling and brewing, as well as their impact on the history of Kentucky. So much so that he has visited over 200 distilleries and breweries in Kentucky and Tennessee. With that experience and knowledge, he developed what we now refer to as our "Bourbon, Whiskey Bible" for Mint Julep Experiences to advance our training curriculum for tour guides and drivers. What we weren't aware of until recently is that he has become a mentor for several of our new trainee's and has become their coach to assist them in becoming the best they can be for our guests. Given the amount of time it takes for this type of training and with over 35 guides/drivers, Charlie has gone above and beyond his job responsibilities! He is passionate about Louisville and loves to show it off for the world to see!
Tour Guide training is an art, if you really want to do it well. And Charlie does. When asked if he would be willing to help create a 1 to a 1 .5 day training curriculum he said yes. Within the next few weeks, we had a platform to train new employees with supporting demonstrations, presentations, handouts, samples, knowledge directory, etc. Bourbon Country couldn't ask for better leadership in shaping our guests experience when they visit Louisville.
Vote Now!
---