Volunteer
Mark Gaff – Waterfront Botanical Gardens
Felix Swiderski – Louisville Muhammad Ali International Airport (SDF)
Wes Krupiczewicz – Yew Dell Botanical Gardens
Bri Hlava – The LEE Initiative
Rose Award Voting will begin at 12:01 am on September 22nd and end on September 29th at midnight on louisvilleroseawards.com.
Only one vote in each of the ten categories will be counted from an individual email address.
So please share on your social media, louisvilleroseawards.com, and encourage your family & friends to vote!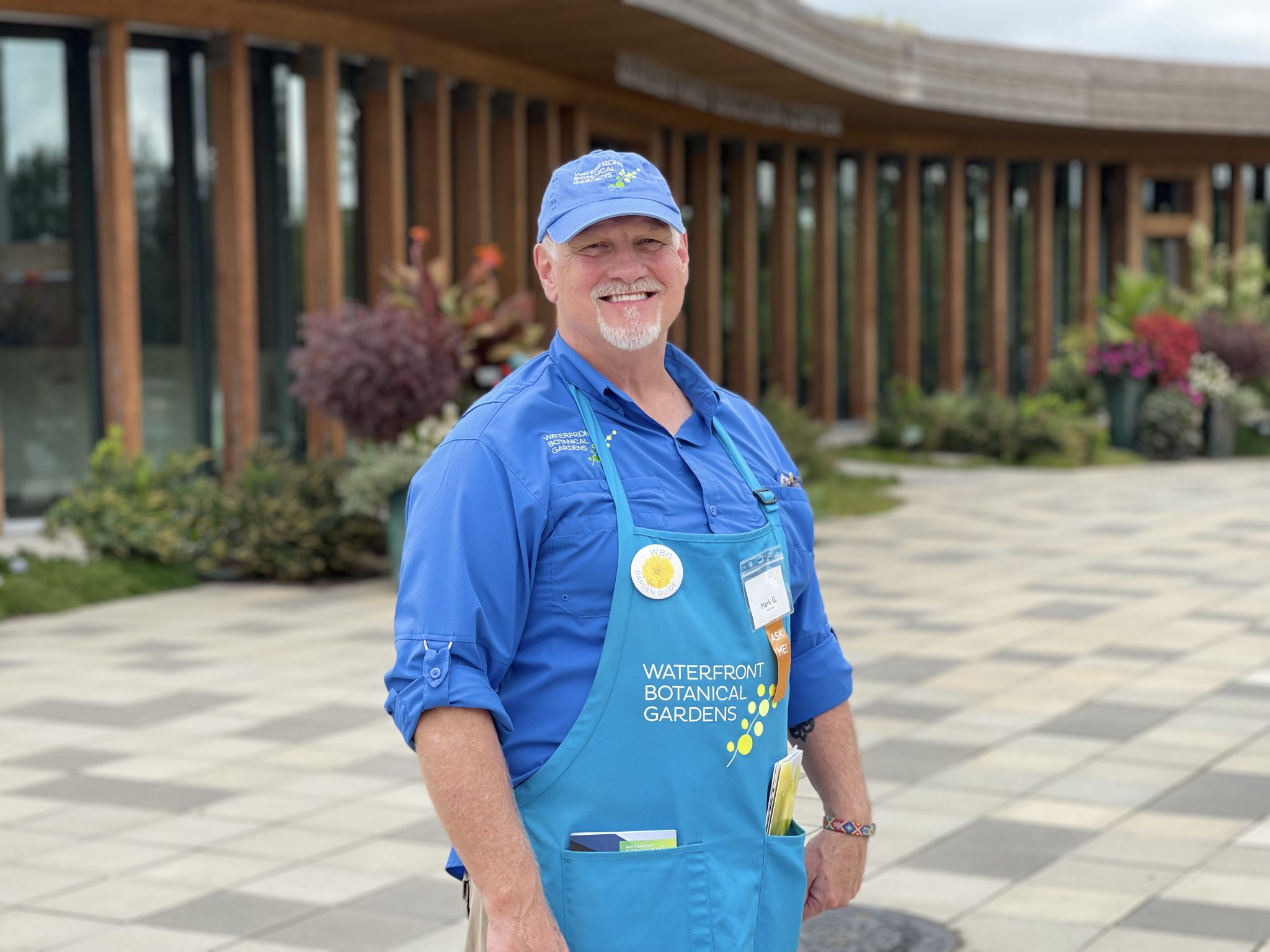 Mark Gaff
Waterfront Botanical Gardens
Mark is the most dedicated and reliable volunteer for the organization. With more than 1,500 volunteer hours under his belt, Mark has assumed various roles for the organization. Mark has volunteered countless hours working alongside staff for over six years. He has helped build the Waterfront Botanical Gardens as it is known today and will continue to play a role in our future development. He is the gold standard for volunteers and a beloved member of the Waterfront Botanical Gardens family.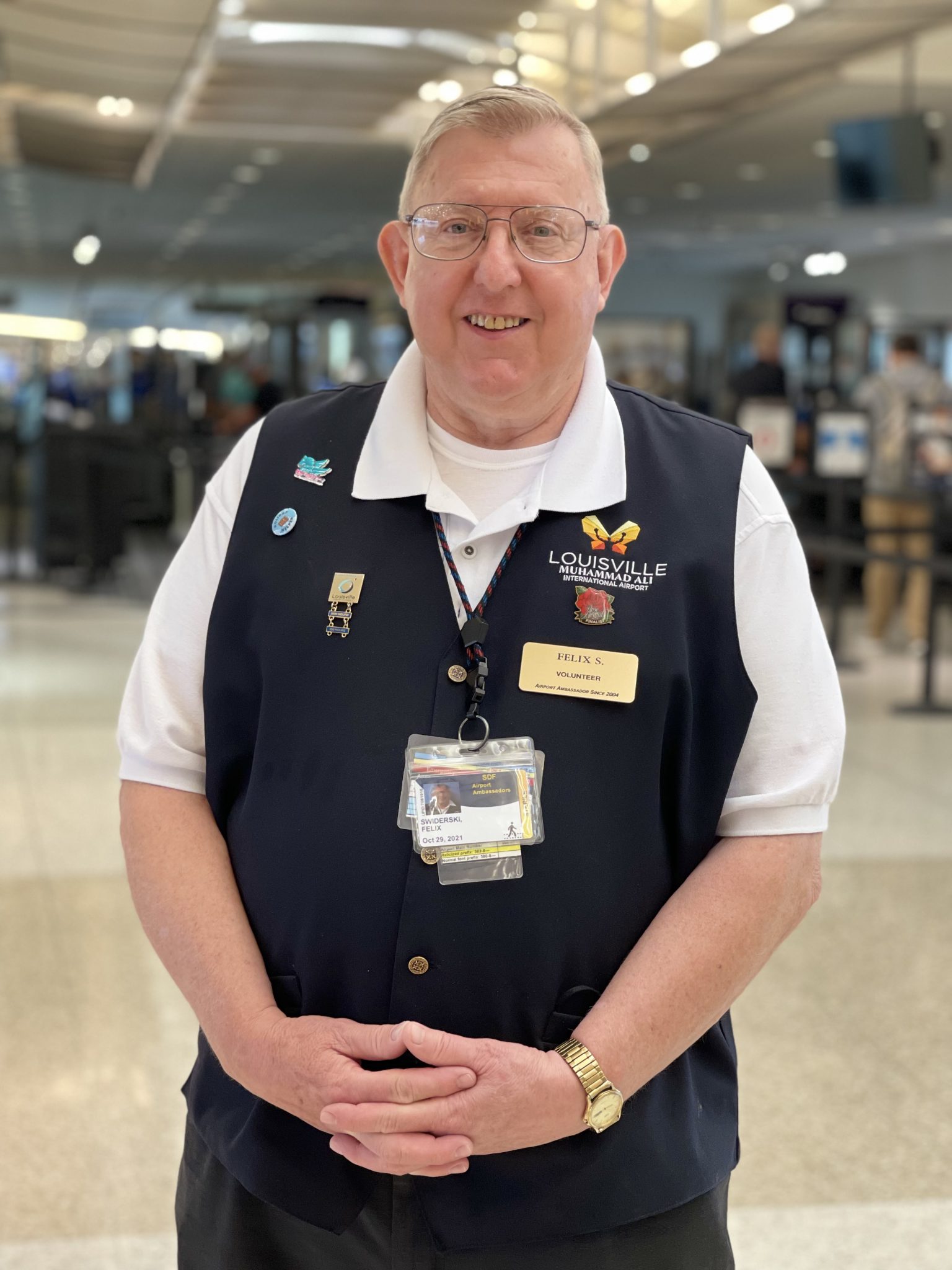 Felix Swiderski
Louisville Muhammad Ali International Airport (SDF)
Felix has been a constant, dependable, and knowledgeable volunteer with the Airport Ambassador Program for nearly 17 years. Each Thursday, week after week, year after year, you can find him giving his time to welcome and help travelers and other airport guests, making sure they have a positive first impression of Louisville.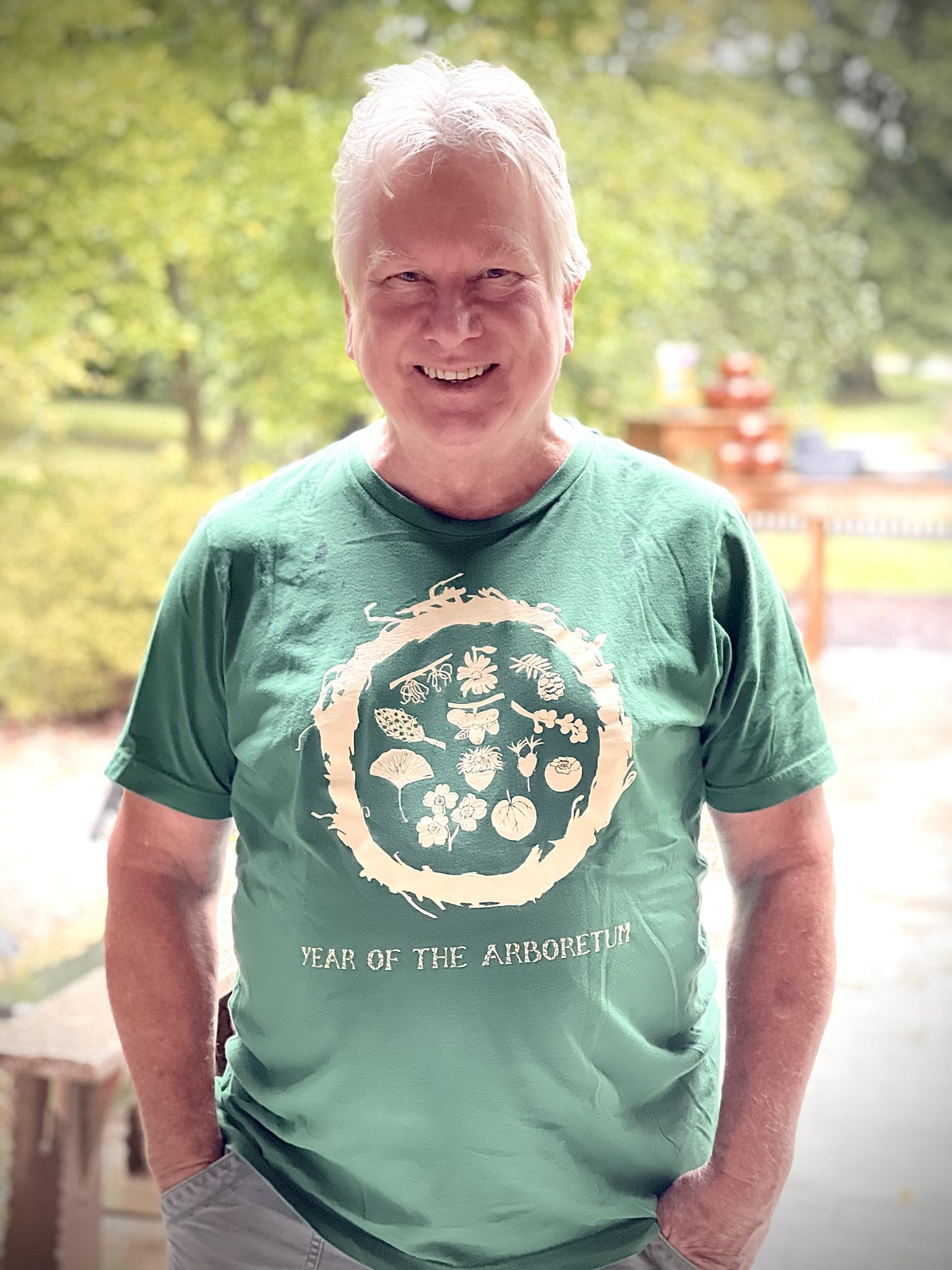 Wes Krupiczewicz
Yew Dell Botanical Gardens
Wes continuously jumps in to help with any task requested of him. Wes has willingly volunteered for many projects, from building custom trellises for the gardens to constructing new greenhouse structures. In addition, he has loaded plants for sales, helped customers pick out the perfect plant for their garden, led visitor tours, organized volunteer workdays. He and his wife have also hosted garden tours, and bar-be-que dinners for other Yew Dell volunteers in their home/garden!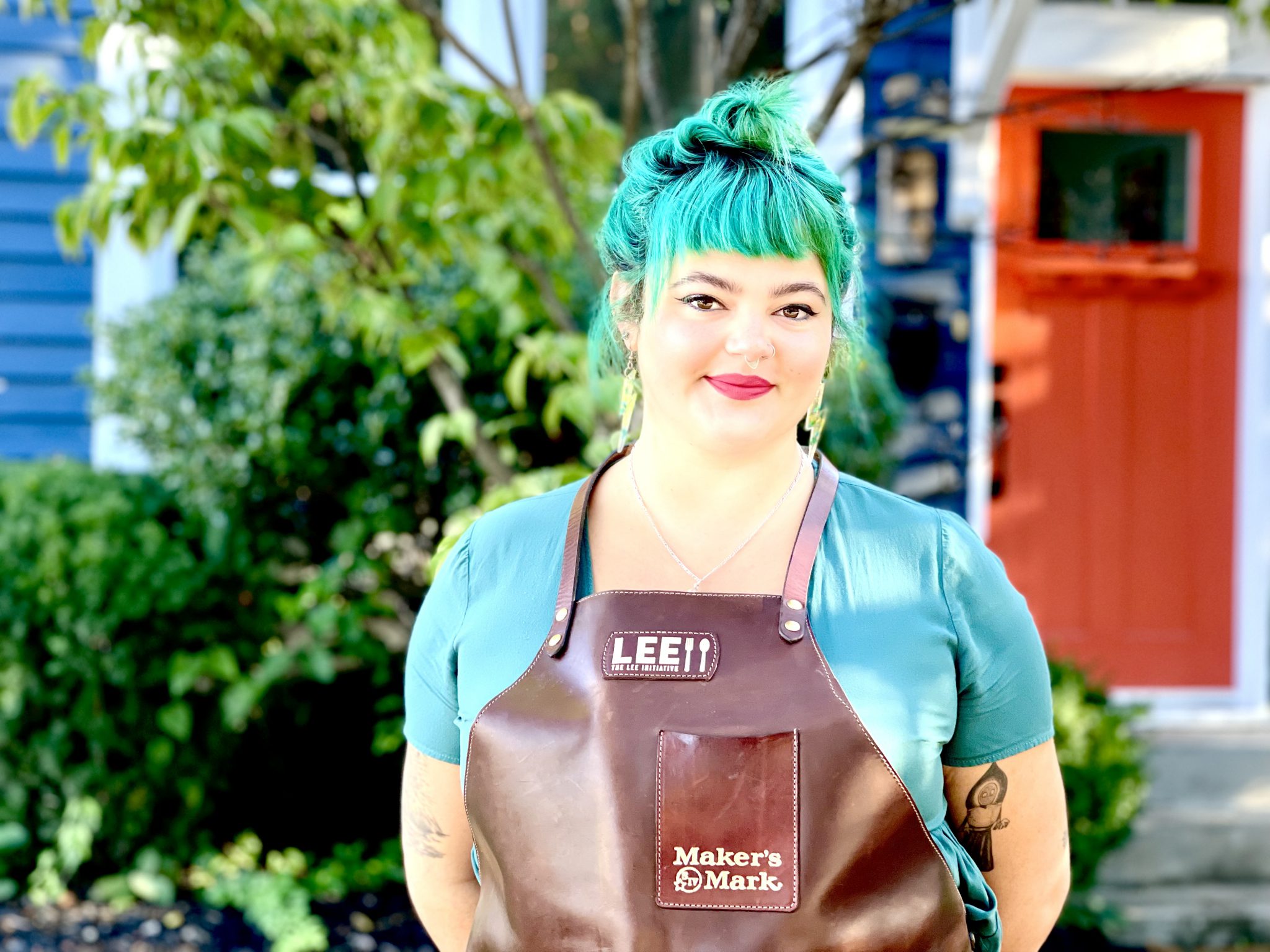 Bri Hlava
The LEE Initiative
Bri served as a frontline worker in the LEE Initiative's relief kitchen through the entirety of its run during the most challenging period of the pandemic, placing her security second to the service of providing the most urgently in need with meals free of charge. Bri's exceptional talents and contributions to her industry to The LEE Initiative's Female Mentorship and Incubation program, tireless volunteerism with relief meal efforts throughout the pandemic, and her election to the position of President of the Kentucky Chapter of the United States Bartender's Guild by a body of her peers.
---