Volunteer
Judy Landis-KY Center for Performing Arts
Judy Spidle-Louisville Visitor Center
Margi Hahn-Kentucky Derby Museum
Beveryly Tilmes-Louisville Airport
Marita Willis-American Red Cross
Tim Robbins-Vintage Fire Museum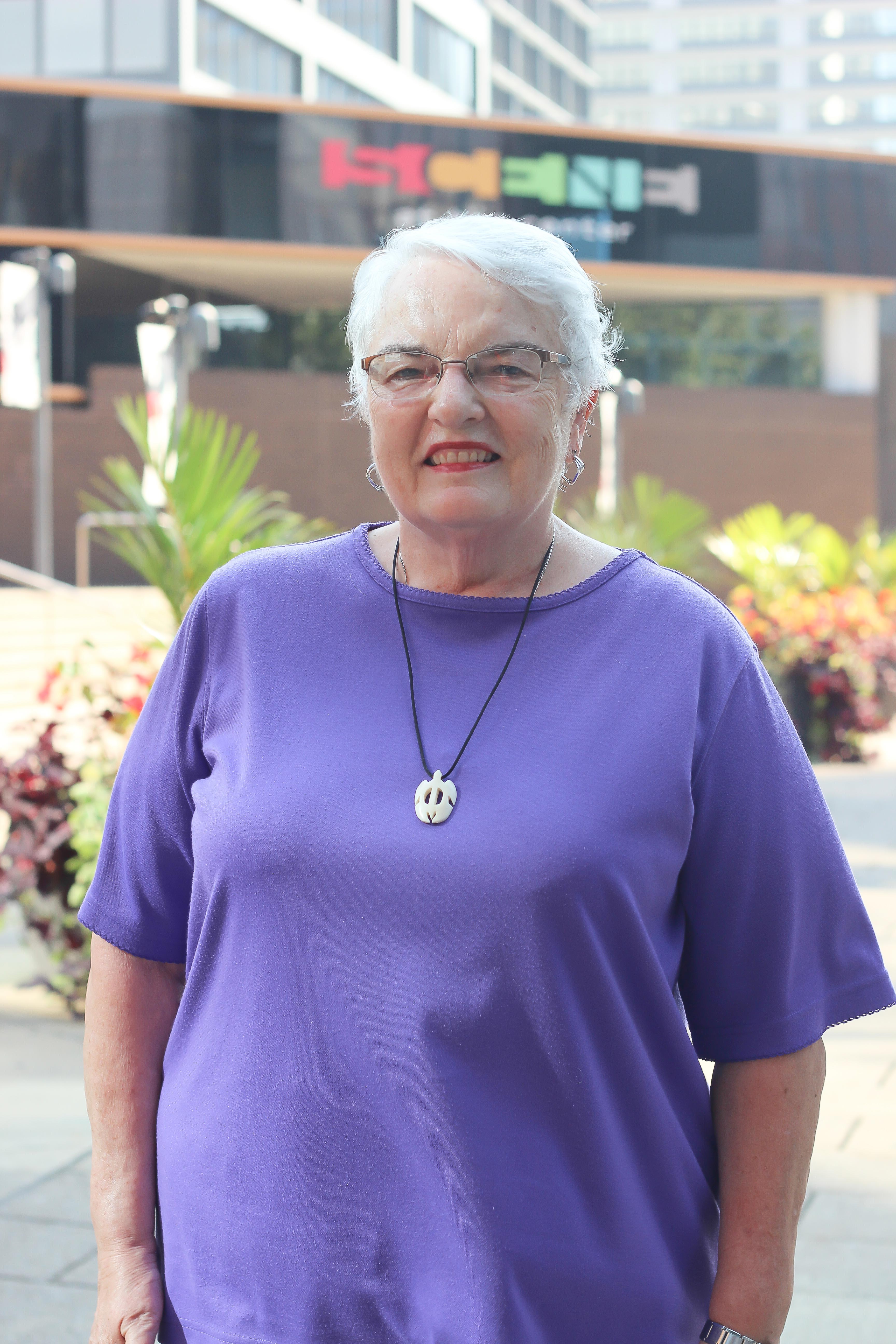 Judy Landis
Volunteer
The Kentucky Center for the Performing Arts
Judy consistently exceeds the required eighty hours of service per year, consistently donating upwards of 500 hours to The Kentucky Center. Judy regularly goes beyond the call of duty to give patrons the highest quality of service. For example, Judy loves to work as the Street Lobby Assistant for the Louisville Orchestra's Coffee Concert series. This job is not always a popular one, because it precludes the volunteer from being able to see the performance, but Judy has signed up for this position for nearly every Coffee Concert for the past four years. The most basic responsibility of the Street Lobby Assistant is to greet patrons as they enter the theater, but Judy is not content to simply say "Welcome." She is constantly moving - running outside, even on the coldest days, to direct patrons to the drop off area and hold car doors open as patrons unload. Inside, she moves among all the patrons providing directions and answering questions about the upcoming performance. Over the years, she has come to know many of the patrons personally and now remembers their unique needs, which she conscientiously anticipates before their arrival to The Kentucky Center. Judy is the perfect example of quiet leadership among her fellow volunteers. She often works events that are short-staffed, even when it is not something that particularly interests her, and she is always willing to take on additional responsibilities or assist staff and other volunteers with tasks to ensure that everything goes smoothly for patrons. Whenever another volunteer comments on how often Judy volunteers, she simply says "I just really enjoy being here and if I can help, I want to help." Her dedication to providing excellent service to patrons of The Kentucky Center has inspired other volunteers to go beyond their basic responsibilities to find ways that they can heighten patrons͛experiences at The Kentucky Center. This season, Judy is one of the volunteers assisting in the development of a Sensory Friendly Volunteer Team. Sensory Friendly performances are meant for patrons with autism or who have other sensory sensitivities. Oftentimes, these performances allow people to experience the performing arts who otherwise would not attend. As a member of this team, Judy͛s responsibilities include preparing the theatre by setting up instructional signage and quiet areas for the guests. She also acts a leader for her fellow volunteers, modeling best practices for interacting with patrons with autism. As a member of the Sensory Friendly Volunteer Team, Judy serves a very important role in making the arts available and accessible to all members of our community.
Vote Now!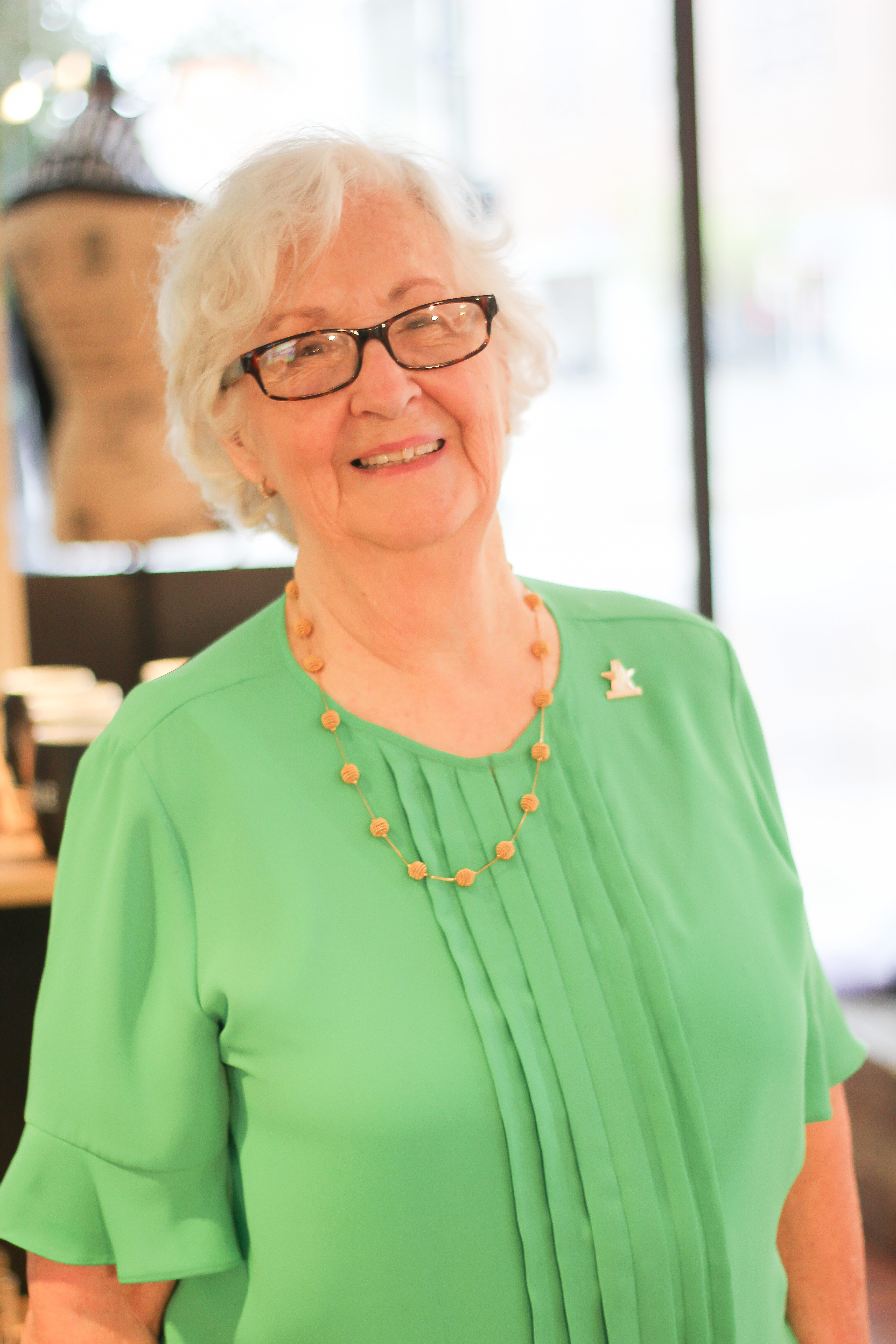 Judy Spidle
Volunteer
Louisville Visitor Center (Louisville Tourism)
In the last two years many of our volunteers have been been hired by the Louisville Visitor Center and it has left open volunteer shifts that needed to be filled. Judy has stepped up from not only completing her regularly scheduled volunteer shift on Mondays, but also picking up 3-4 more times during the week. This is on top of the special events volunteering jobs she participates in, such as the Kentucky State Fair or convention assistance activities.
Judy has also been helpful in referring new volunteers to the Louisville Visitor Center. In the last two years, Judy has provided us with 3 exceptional volunteers that work inside the Louisville Visitor Center.
Judy will also take her Certified Tourism Ambassador Training this September 2018 to earn her CTA designation. Judy has assisted with new volunteers being trained. Part of the volunteer training process is to perform at least two hours of shadowing inside the Louisville Visitor Center. The Volunteer Coordinator organizes this training, but will at times involve whoever is volunteering that day to take part in the training. Over the years, Judy has assisted with training many of our volunteer team. Three years ago, Judy was asked by Rose Caple to participate in a volunteer panel hosted by the Kentuckiana Association for Volunteer Administration (KAVA). Judy was expected to provide a biography and answer questions by KAVA members and their guests at this meeting that pertained to volunteer recruitment, recognition, and anything else that would provide insight into people who volunteer.
This activity was outside of Judy's regular volunteer time and required her to do work at home to prepare for the panel, which is beyond what her typical volunteer activities. Judy is a generous and caring person. She embodies all that is Southern Hospitality, whether it is through her greeting a visitor or talking with guests about their exciting travels and thanking them for visiting Louisville. We are immensely proud to have Judy as a part of our volunteer team and work family!
Vote Now!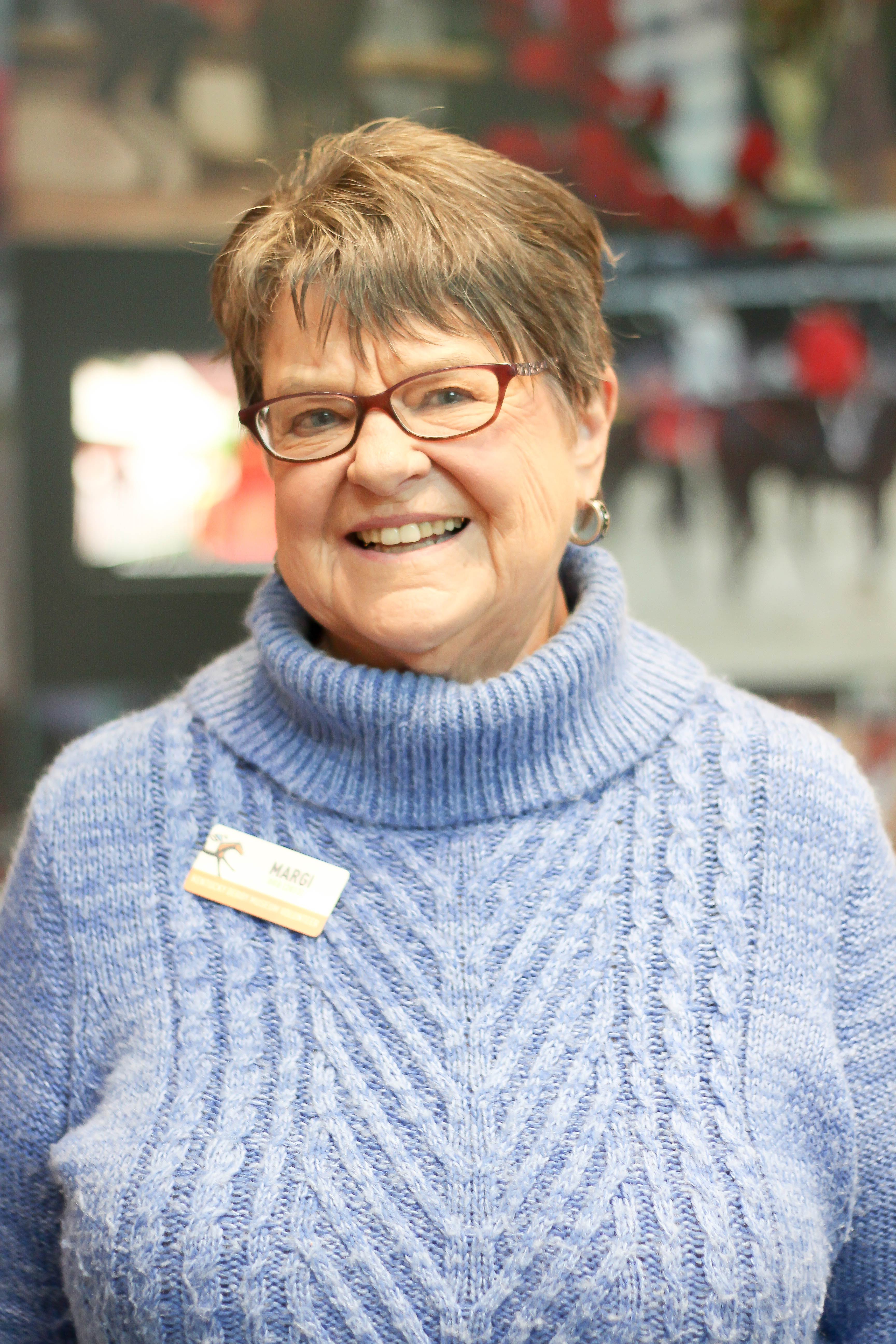 Margi Hahn
Volunteer
Kentucky Derby Museum
It was close to closing time when a family, who driven all the way from California to visit the Kentucky Derby Museum and Churchill Downs arrived. After hearing the story of how far this family had traveled on a shoestring budget, volunteer Margi took it upon herself to make our visitors experience one they shall never forget. These folks were not computer savvy - she took this family under her wing as a Mother bird would one of her own. From a hotel and restaurant suggestions to meeting the family the next morning so they could experience horses working out on the racetrack, she went above and beyond to guide them to it all and make them feel comfortable. She found them a church of their faith, paid for breakfast one morning. Margi became their own personal tour guide......every little detail that could be taken for granted was not. This is not an uncommon gesture for Margi. She will give her all to make each and every experience with guests and fellow volunteers a great one. Julie Henry, Manager of Volunteer Services remembers how our stellar volunteer, Margi Hahn jumped into action when needed! Julies says, the American Bus Association first brought their convention to Louisville several years ago--honored we felt as a community to show off our great city! Kentucky Derby Museum provided an entertainment event called Hatitude, because, of course, what is the Kentucky Derby or a visit to the Kentucky Derby Museum, without a hat! The premise is that guests choose a hat and are encouraged to add embellishments to personalize it. The Museum wanted to offer this experience to the many attendees of the ABA conference. Margi, with great glue gun skill, took the challenge to heart! With over 1,000 conventioneers you can almost picture her, as Julie describes, "like Matt Dillon of Gunsmoke twirling her glue guns as if they were revolvers". She also was responsible for scheduling shifts of over 20 volunteers for this weekend long event- any slot that was light on help was always filled by her personally. It's just another example of how she's willing to dedicate herself to going above and beyond. Margi Hahn is always willing to step and lead, whether it's for an activity organized by the Kentucky Derby Museum's volunteer group, The Outriders Society, or if there's a role to be played to help out the Museum staff. She has taken volunteering her time at the Museum's new information desk, designed to answer questions and interact with guests to make it an enjoyable and memorable experience. Many times, she has stepped up without question to be of service. Recently, when Julie Henry, the Museum's Manager of Volunteer Services, was out due to medical issues, Margi willingly filled in the gaps left by Julie, running the volunteer office and keeping things moving in the interim. Last fall, even with a broken foot, she manned the Museum's Trick or Treat booth during a Halloween event for kids in conjunction with Churchill Downs. We can always count on Margi to go the extra mile. She considers her fellow volunteers and the guests she interacts with like family. We are honored she chooses to spend her time volunteering with the Museum.
Vote Now!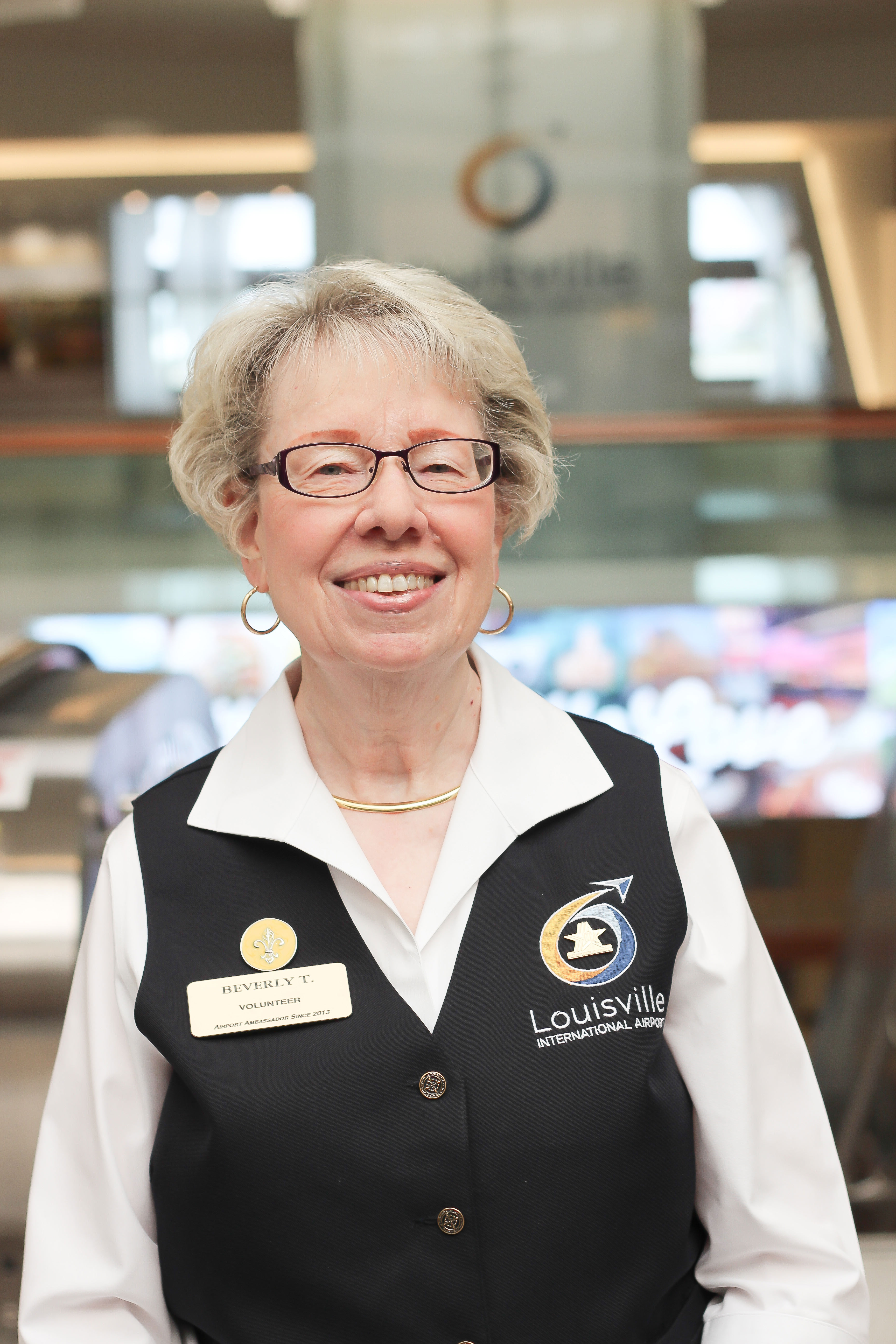 Beverly Tilmes
Airport Ambassador
Louisville International Airport
Beverly always goes above and beyond each day she works at the Information Booth. She truly loves Louisville and wants each and every traveler to have an one-of-a-kind, outstanding experience while they are here. She engages them and rolls out the ͚red carpet welcome͛ to find out what their interests are and make sure they have information about various events and attractions they will enjoy. Beverly͛s thirst for knowledge takes her to visiting Louisville͛s local attractions so she can speak personally about the wonderful experiences visitors will have at each of them. She also goes on excursions throughout the state, to learn about different attractions should she find herself referencing them to our visitors.
Beverly has the innate ability to match our visitor͛s interests with the variety of local and regional offerings. Staff has observed numerous times when visitors leave the Information Booth excited about the list of places they plan to visit after talking with Beverly. She is truly one of the best ͚Louisville Ambassadors͛ in this town. As an Airport Ambassador, Beverly has spent many hours helping passengers through difficult situations. As every traveler knows, there are times when a flight is missed or delayed, luggage does not arrive immediately and everything that could go wrong that day – has gone wrong in the worst possible way. When you have traveled a long way, are fatigued or in a new city, any type of complication can be upsetting. Beverly is always patient and quick to assure travelers that she will be there for them and help in any way possible. With her strong sense of urgency, she works alongside passengers t o locate items left on airplanes, in bathrooms and other places throughout the airport. If you have ever lost your cell phone, you appreciate the tenacity Beverly shows when she helps those in such situations. Her gentle nature almost instantly assures our guests that she cares and will be there to assist during the unpredictable so they can get back to enjoying their trip. Beverly welcomes travelers with a glimpse of the community͛s compassion with her patience and concern during those trying times. For many years, Beverly has helped make Derby at Louisville International Airport an exceptional experience for our visitors. She works extra hours at the Information Booth to ensure everyone gets to their hotels or Derby parties. She patiently explains to visitors about the Kentucky Derby Festival activities, helps them find other Derby-related events if needed, restaurants and perhaps most i mportantly, where to find a Derby hat. During this time, Beverly also assists in the rotunda area by greeting excited travelers moments after they get off the airplane. She supports the airport͛s hospitality efforts too by escorting musicians (and all their instruments) through the security checkpoint and works with college-aged Derby Greeters to welcome visitors with complimentary Woodford Reserve® Bourbon Balls. In true Derby style, Beverly is the epitome of hospitality – classy, caring and compassionate, all with her Derby hat front and center. She is an essential part of the red carpet Derby welcome at Louisville International Airport. Yes - please see attached information for additional reasons why the Louisville International Airport / Louisville Regional Airport Authority nominates Airport Ambassador Beverley Tilmes in the Volunteer category.
Vote Now!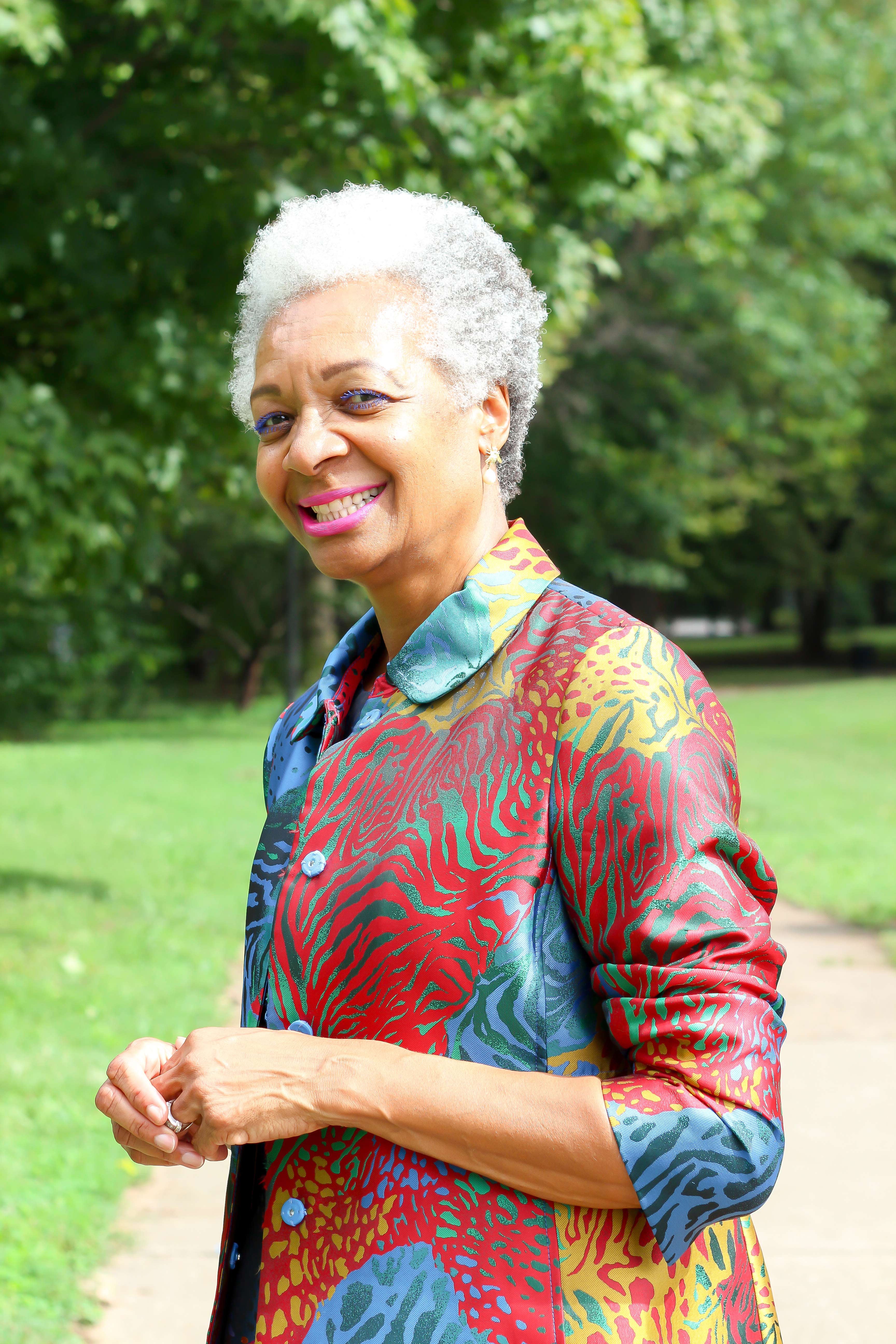 Marita Willis
Major Gift Officer
American Red Cross
Marita has taken leadership roles in several branches of the Kentucky Derby Host Program. Whether it's working with Oaks/Derby Horse owners, Sponsors, Legislators, or Celebrities.....Marita shines. l'm amazed how she's handled great personal loss and continues to radiate positive energy around everyone she touches. The leadership skills she possesses widely encountered by everyone she touches. Marita Willis exemplifies what it means to give back to the community. While I cannot speak to all the things that she is or has been involved in, Marita has been an integral part of the Kentu cky Derby Host Program at Churchill Downs Racetrack. Marita and her husband Bob have volunteered for this program for over twenty (20) years, contributing in numerous ways and modeling what it means to serve as an ambassador for the Racetrack, the City of Louisville, and the State of Kentucky on the first Saturday in May. They tirelessly participate and are always there if you need them to handle a special assignment - like working with the Lieutenant Governor and her family to ensure that they had a wonderful experience during their visit. Marita is not only involved with her work with the American Red Cross....but she also finds the time to support various events and initiatives vital to the livelihood of this community. She is also the incoming Board Chair of the Kentucky Derby Festival for 2019! Cheers Marita! As stated previously, Marita is a dependable leader who reacts well in challenging situations and understands how to navigate with poise and professionalism. Her style is unique but she's amazingly unassuming and while she has personally dealt with personal loss she continues to keep her head up and serve as a role model for many in this community. Her work with the Host Program at Churchill Downs Racetrack has been exemplary and we have designated her as the chair of our Executive Committee in FY2020. She wants to be involved and understands the importance of making this community a better place for all. I hope that you will consider this exceptionally talented team oriented candidate....Marita Willis! Maria simply exudes the hospitality, leadership, style, and grace that makes her an ideal candidate for this recognition.
Vote Now!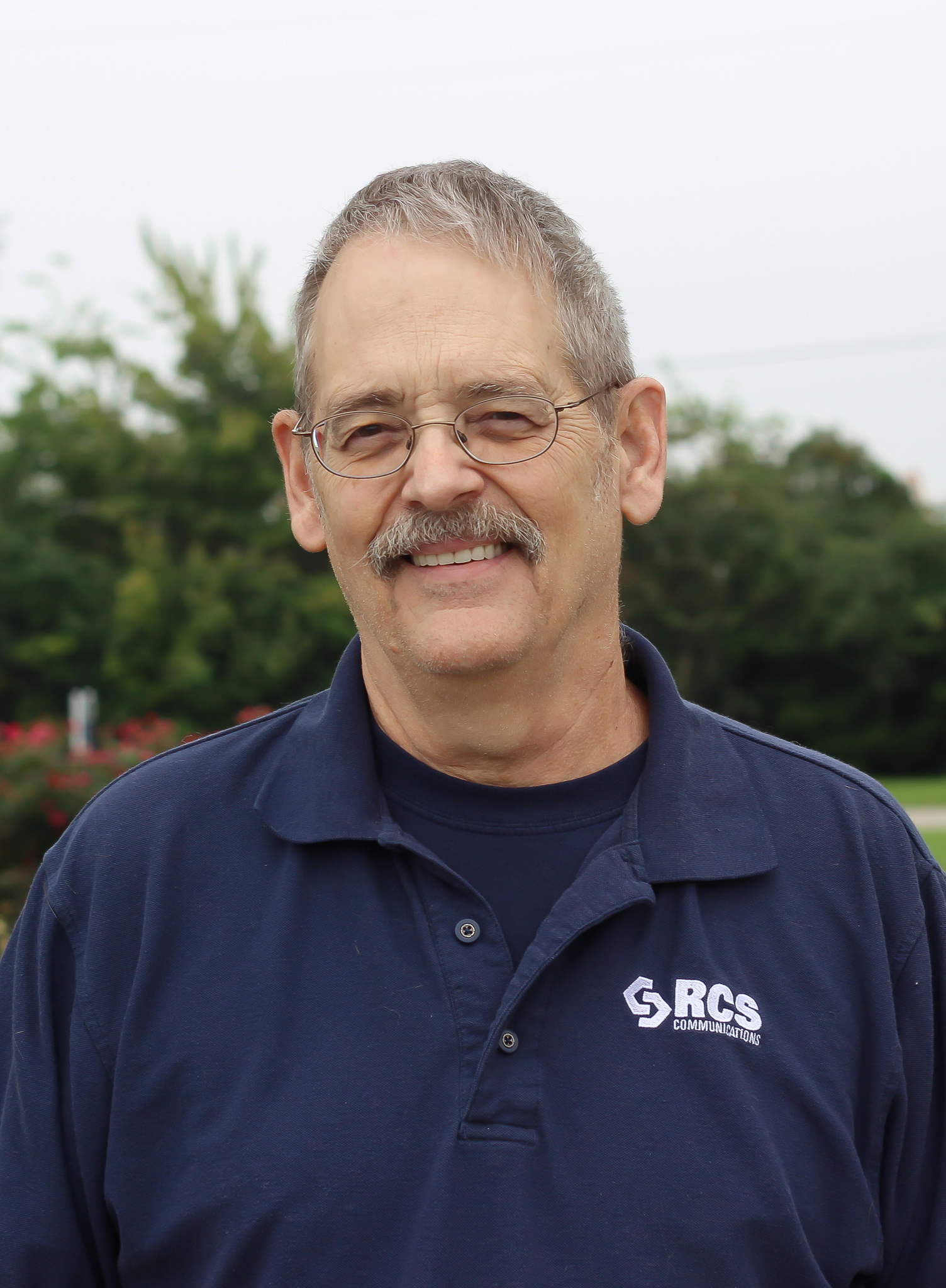 Tim Robbins
Vintage Fire Museum
Tim Robbins has a full-time, 5-days-a-week job, but he volunteers 7-8 hours EVERY Saturday to improve several aspects of our Museum. He is a superb mechanic devoted to maintaining our 20 vintage trucks so that they can be driven in parades and special events. It is also normal for him to volunteer additional time to drive a truck in these things. As an electrician, he is constantly modifying and improving our display and building lighting and handles our other electrical needs, as well. When needed, he also offers superb expert tours of our full collection of firefighting equipment. Simply put, Tim is amazing and invaluable! This past year the Fire Museum received a donation of 9 fire trucks and a fire chief͛s car - all 65 to 70 years old. After we had found a site for these vehicles, he took upon himself the huge task of cleaning, polishing, and beginning the restoration of all of them. In addition, he was involved in their mechanical care so that they could again be brought into running condition (most had not been driven for over ten years). On top of that, he took upon himself the responsibility to open this site to visitors and to offer tours there the first Saturday of every month. Everyone is VERY appreciative. Tim is very excited about the Museum and wants word of it spread far and wide. An example of the extraordinary things he does is that he on his own arranged for the Museum to have a spectacular truck this year at the big Bowman Field annual show. His effort was hugely successful as he told many about the Museum who had not previously known about it. As a result, the Museum received several first-time visitors. This is an example of how Tim goes out of his way to benefit the Museum in a very positive way.
Vote Now!
---