Attractions
Bob Batch – Evan Williams Bourbon Experience
Clarisa Marra – Angel's Envy
Linda Alexander – Kentucky Derby Museum
Melissa Rift – Diageo- Proof Media Mix
Patty Thompson – Kentucky Artisan Distillery
Rose Award Voting will begin at 12:01 am on September 22nd and end on September 29th at midnight on louisvilleroseawards.com.
Only one vote in each of the ten categories will be counted from an individual email address.
So please share on your social media, louisvilleroseawards.com, and encourage your family & friends to vote!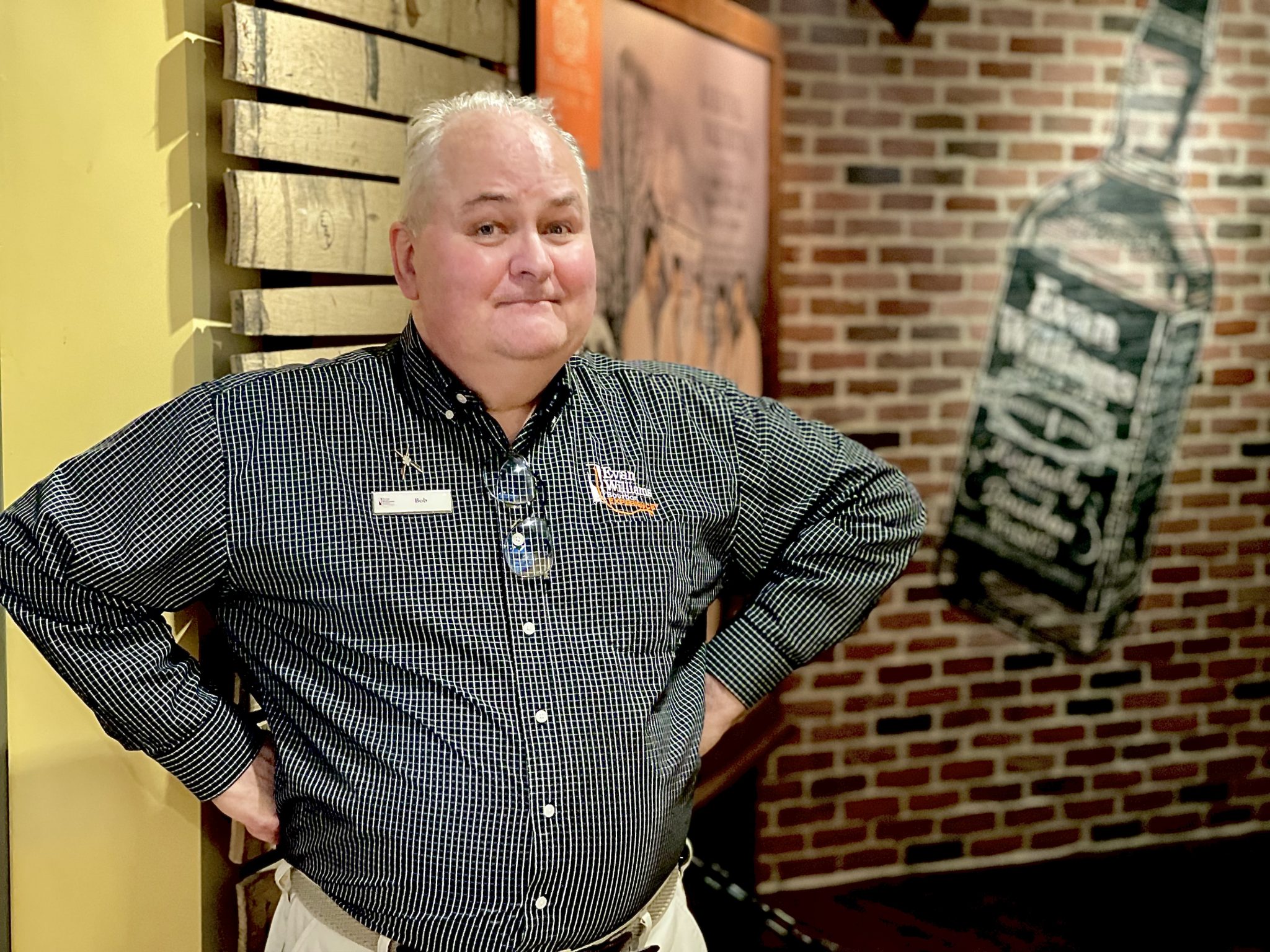 Bob Batch
Bourbon Educator
Evan Williams Bourbon Experience
Bob Batch is the king of Edutainment (Education and Entertainment). He brings a smile or laugh to everyone he encounters. Unfortunately, we had to shut down the Evan Williams Experience during the past year and a half due to CoVid. Heaven Hill was dedicated to keeping all employees employed. As most know created a hand sanitizer production area within the Bourbon Experience to help meet the demand for our local businesses, hospitals, etc. Bob Batch was one of the first teammates to sign up to be part of this fantastic project. Bob approaches every project or task with a smile and leaves an impression on everyone he encounters of "life is all about living!".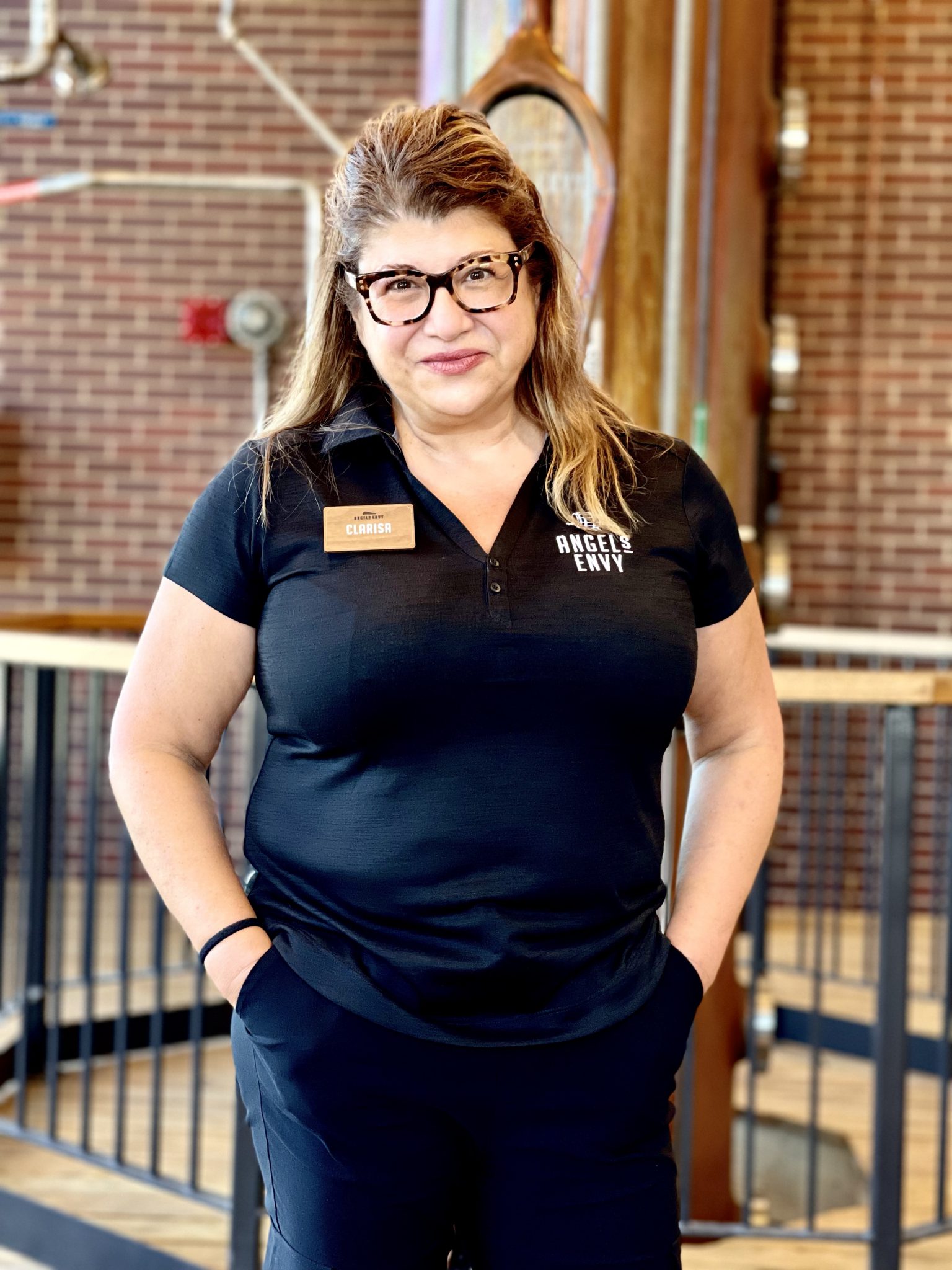 Clarisa Marra
Distillery Guardian
Angel's Envy
Clarisa has raised her hand numerous times during the complex challenges of the pandemic. She has gone above and beyond the tasks listed in her job description, from learning to give virtual experiences, assisting with our Event Manager on client communications, and quickly training on our e-commerce platform to drive revenue. With the constant strain of police mask policies, distillery closures, and staff shortages, Clarisa is always willing to raise her hand to assist in any way. She always presents a positive attitude and the connections she makes with our visitors with the natural energy she shares with everyone she meets.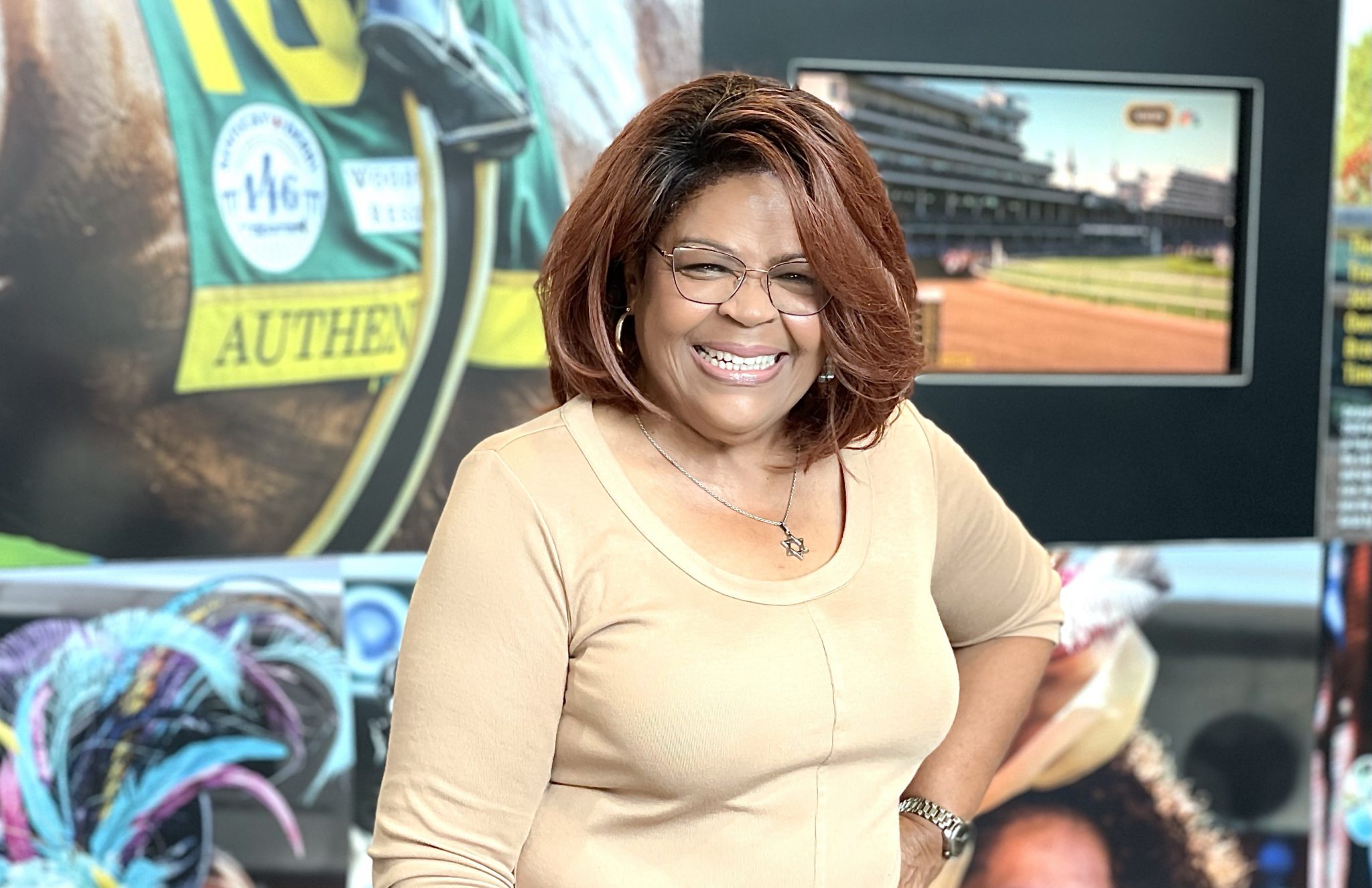 Linda Alexander
Retail Sales Associate
Kentucky Derby Museum
Linda Alexander is affectionately nicknamed the "hat whisperer" by the staff of the Kentucky Derby Museum. Linda makes every guest feel unique and beautiful. Not only does it impact our guest experience, but it also affects our sales! She helps guests select the perfect Derby hat or souvenir, even if they are "just browsing!" Even staff have been convinced to purchase hats they don't need, simply because Linda, without any pressure at all, can get anyone to start trying on hats. She'll tell you which ones are a "no," and will make you feel like the most beautiful person in the world in the right hat, and before you know it, you're at the cash register making a purchase you hadn't planned on! Her southern hospitality and magnetic personality are what make her so delightful when guests encounter her.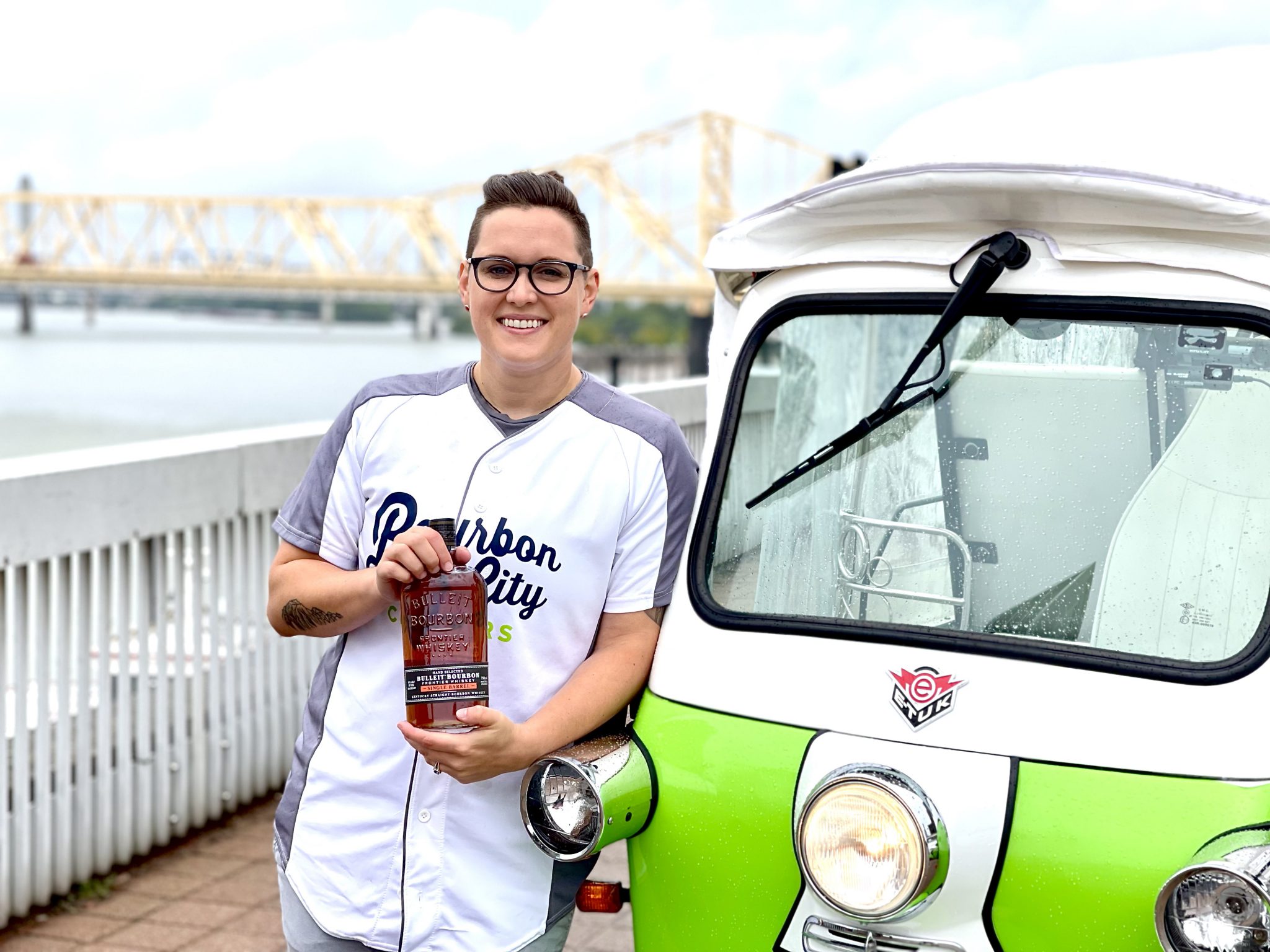 Melissa Rift
Bulleit Single Barrel Ambassador
Diageo- Proof Media Mix
Melissa never missed a beat when all of us on the Kentucky Bourbon Trail was "furloughed" from the visitors center. She never stopped. She kept working behind the scenes and continued finding ways to connect to customers and build engaging experiences at Bulleit, even when it was incredibly scary because of the pandemic. Melissa is such a strong, practical, and genuine person. When the news came, we were closing. Yet, she remained committed to her role and was able to keep finding ways to invite guests in safely. She is innovative, and she is kind. She is committed to making Louisville shine, even as we are all tired and overwhelmed by the global pandemic. Our city is so fortunate to have her.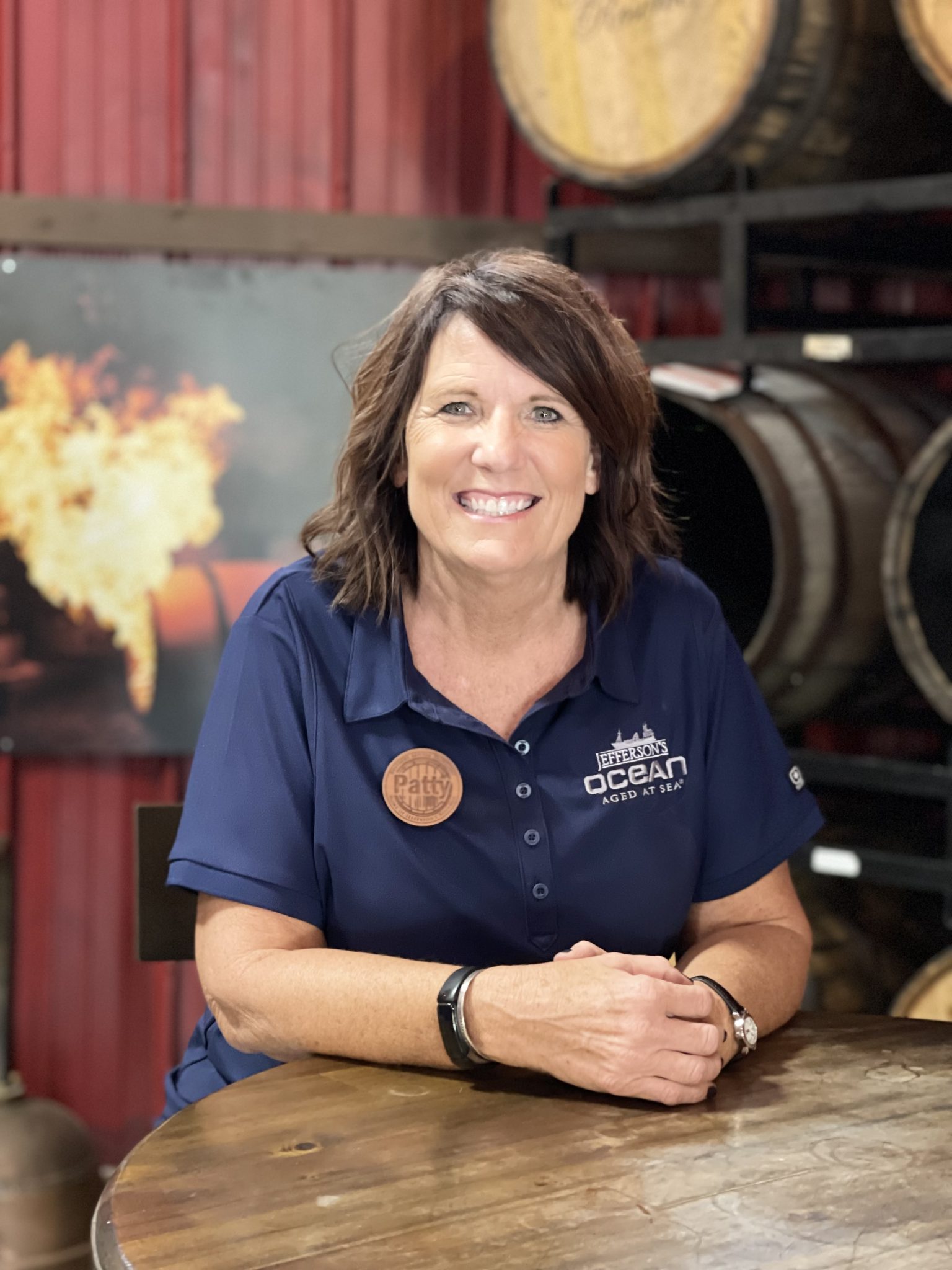 Patty Thompson
Lead Tour Guide
Kentucky Artisan Distillery
Patty gives extra time & energy to others, with absolutely no expectation of recognition. Whatever a guest needs, she is there to supply it and more! She truly is the definition of hospitality and is a shining representative for the city, the state, and the tourism industry. "Above and Beyond" describes Patty perfectly. She always does things that she does not 'need' to do but chooses to do because she loves her work family, and guests.