Behind The Scenes
Imogean Hayes – Kentucky Peerless Distilling Company
Vickie Weathers – Embassy Suites Louisville Downtown
Harvey Pitteard — Aloft Louisville Downtown - White Lodging
Walter Munday – Louisville Parks and Recreation
Rose Award Voting will begin at 12:01 am on September 22nd and end on September 30th at midnight on louisvilleroseawards.com.
Only one vote in each of the 11 categories will be counted from an individual email address.
Please share on your social media, louisvilleroseawards.com, and encourage your family & to read about these inspiring finalists and vote!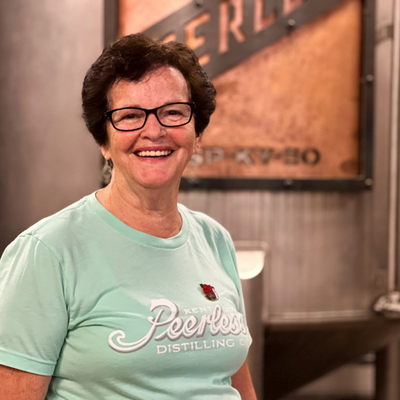 Imogean Hayes
All Hats
Kentucky Peerless Distilling Company
She goes above and beyond to lend a helping hand and works hard to keep everything behind the scenes at the distillery running smoothly. She holds a special place at Peerless and in our hearts. No job too big, she's ready to take on anything the crew throws her way. She's something like a mother to us all, providing comfort and a tremendous example of work ethic.
Imogean being just one of the many women that make Peerless amazing, is always inspiring others to do their best, offering service and unexpected time and energy to assist others without expectation of recognition, describing her to a T daily.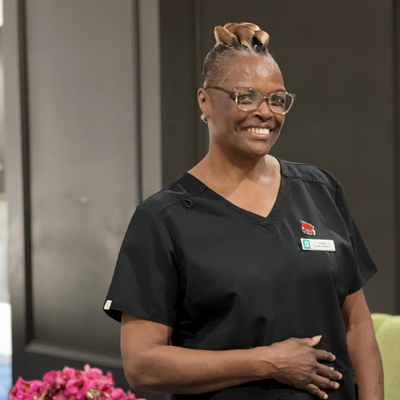 Vickie Weathers
Housekeeping Laundry Attendant
Embassy Suites Louisville Downtown
Vicky has been a dedicated team member for over 40 years and has consistently inspired others to do their best through her positive interactions and care for her role and contribution to our guests. She offers her services, skills, and knowledge to all she encounters with the same enthusiasm every day as though it was her first week in her role. The style in which she operates makes the difference as she brings positive energy to her role and team every day, no matter the challenges. Vickie truly has a smile that lights up a room, and when her team members arrive and see her each morning, they know it will be a great day.
Vickie is the definition of a leader. She recognizes her skill set and openly shares it with those around her to make her Team better, the operations of her department better, and improve our guest experience. Vickie takes ownership of her workspaces and instills pride in her Team to see the value in their daily tasks and their correlation to our guest's experience.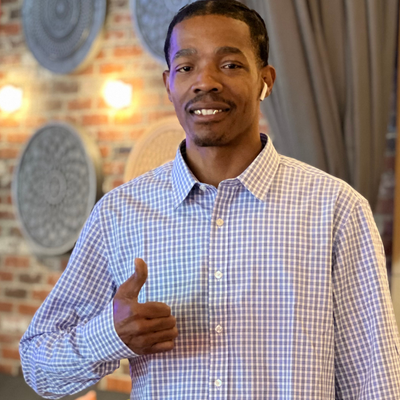 Harvey Pitteard
Public Area Attendant
Aloft Louisville Downtown - White Lodging
Harvey is willing and always helps every department in the building. He is constantly moving from one task to another. He is the go-to person if you have a question. No matter the request, Harvey will say yes and take care of it. He does not come from a place asking why did this happen. He comes from a place of "let's fix it" and help.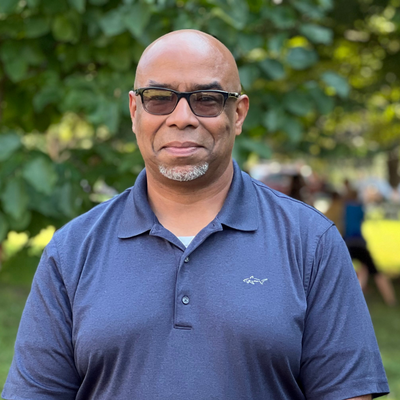 Walter Munday
Outreach Manager
Louisville Parks and Recreation
Walter can commonly be found tabling at public events, working at public meetings and answering questions, or serving as a department liaison to various local organizations. If he's not doing those things himself, you can bet he is doing whatever he can to ensure that whoever is will successfully represent the department's interests.
Walter makes community connections with non-profits and community organizations to let them know about what resources we have. More than a decade ago, Walter decided that many of the events and meetings he attended while representing Parks and Recreation should be documented, and he began taking photos. He's become an ace photographer and is responsible for many of the great photos of smiling faces and happy park patrons on the department's social media platforms.
---