Behind The Scenes
Nate Taylor – Vincenzo's
Amin Pupo Sr – Louisville Marriott Downtown
Karen Williamson — Louisville Parks and Recreation
Darren Drew – Muhammad Ali Center
LaDonna Tully – Al J. Schneider Company
Robert Burnett – Lodgic and Lodgic Everyday Community
Rose Award Voting will begin at 12:01 am on September 22nd and end on September 29th at midnight on louisvilleroseawards.com.
Only one vote in each of the ten categories will be counted from an individual email address.
So please share on your social media, louisvilleroseawards.com, and encourage your family & friends to vote!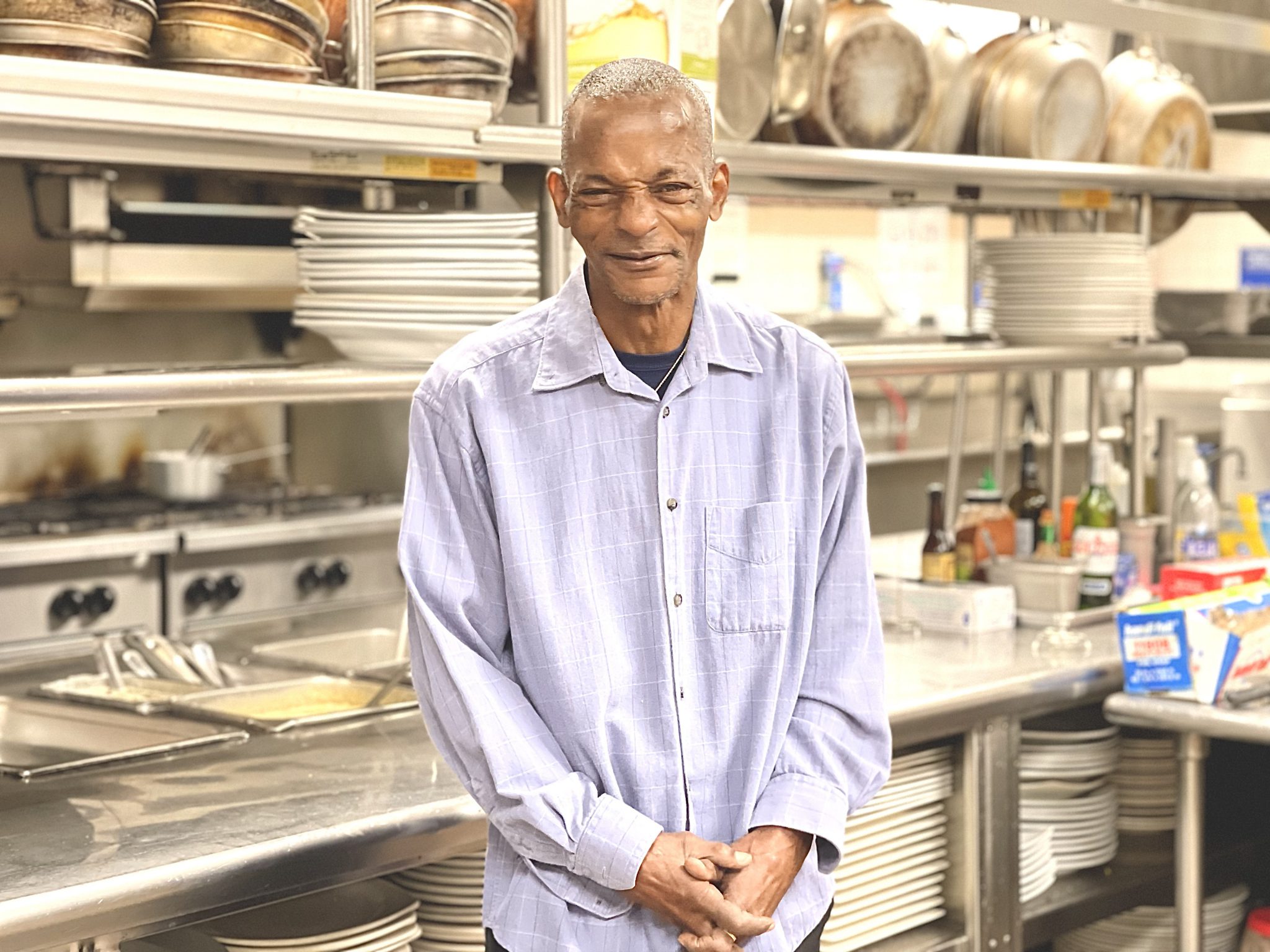 Nate Taylor
Sanitation and Dish Cleaning Professional
Vincenzo's
Nate's nature is to be extremely thorough, do more than is EVER expected, and delightfully surprise all of us with how proactively attentive he is to all the details of keeping our entire restaurant operation, dining room and kitchen, clean. His daily personal goals are to ensure that the kitchen and dining room are spotless for all employees to be ready to start their shifts without delay and with confidence in a clean work environment for themselves and our guests. Nate's energy is incredible! He naturally and effortlessly exhibits leadership by consistent dependability, reliability, and focus on excellent results.His manager stated that he is someone with whom you can't appreciate how much he does until he is not here to do it and that it would take four people to replace him!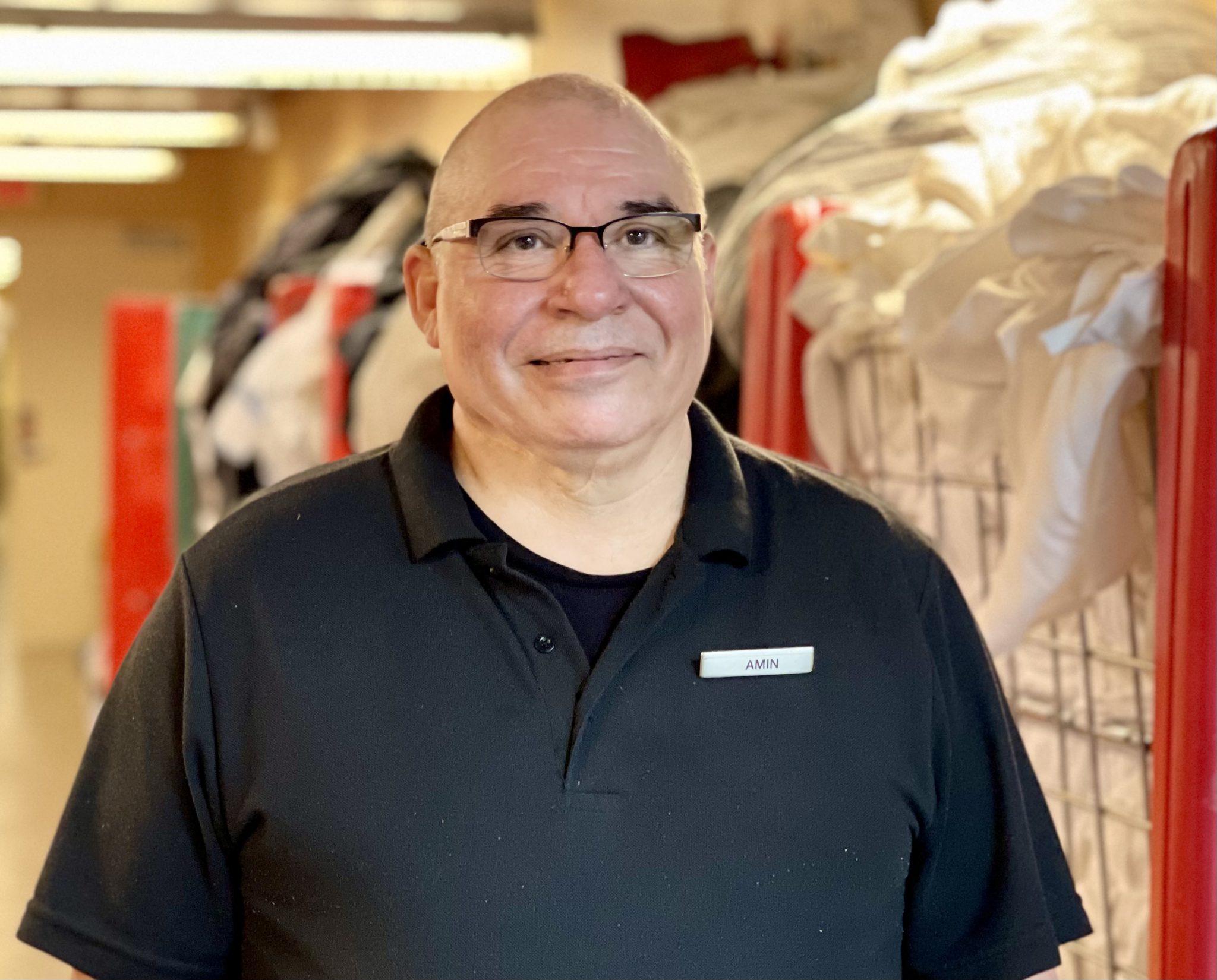 Amin Pupo Sr
Houseman
Louisville Marriott Downtown
Amin Pupo Sr. serves the role of a houseman for the Louisville Marriott Downtown and is always willing to do what is needed for the guest and his team to care for the guest's needs. Amin's positive spirit and can-do attitude are unmatched. When we say "yes is the answer—what's the question" to our clients and guests, Amin lives that saying. He lives it for the external customer and his team or internal customers at the hotel. Amin shines because he always has a positive attitude and is saying hello to everyone as if no matter what happens during his day, he is not going to let that stop him or bring him down. This is true for guests coming to have an experience at the hotel and for the associates he works alongside each day to provide the services to our loyal customers.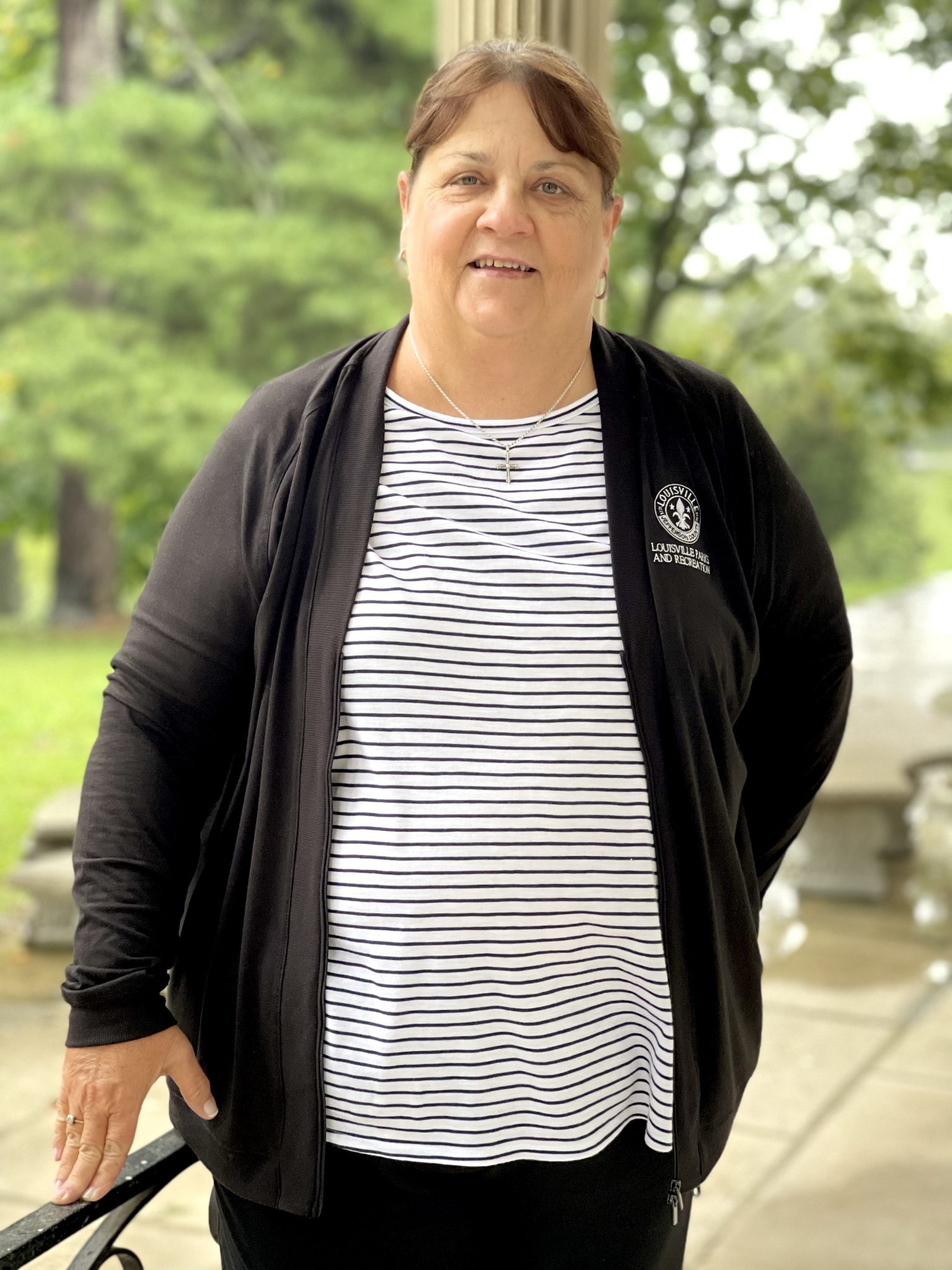 Karen Williamson
Administrative Coordinator
Louisville Parks and Recreation
Karen serves as administrative coordinator for office staff at the Joe Creason Administration Building. That involves supervisory duties of other office staff, answering phone calls, and other front-facing tasks when dealing with the public. However, during the height of the COVID-19 pandemic, she led and aided in several additional projects, including delivering prescription drugs and goods to Louisville residents who were isolated at home due to COVID. Karen doesn't seek the limelight and does her job effectively and with excellent quality. She is the first person to raise her hand and volunteer to do things that might seem outside of her scope. She is often entrusted to those tasks because the staff has confidence in her abilities. When resources are stressed and dependability is critical, Karen is a rock for the Parks Department and deserves recognition.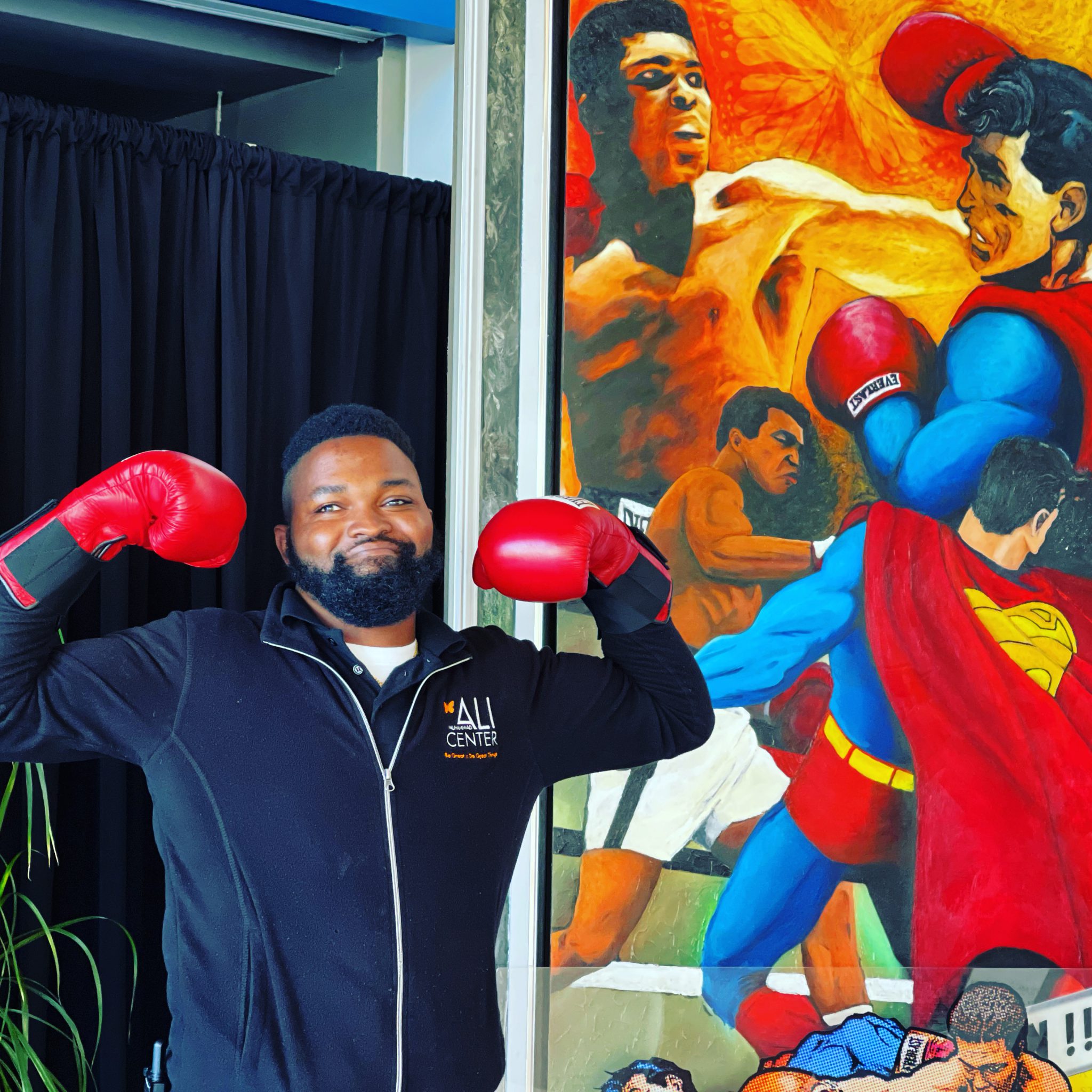 Darren Drew
Lead Security Officer
Muhammad Ali Center
The past year has been a weird, challenging, and sometimes heartbreaking year for the tourism industry. Darren was one of these outstanding staff members who stepped up by taking on newresponsibilities and working more hours--and during a time when the pay was not yet matching his levels of responsibility. Yet, he did so with a "can do" and positive attitude. It wasn't long until he was promoted and rewarded for his dedication and hard work. Still, Darren indeed stepped up and did what was necessary to keep the Ali Center safe and operational during a rough time for the industry.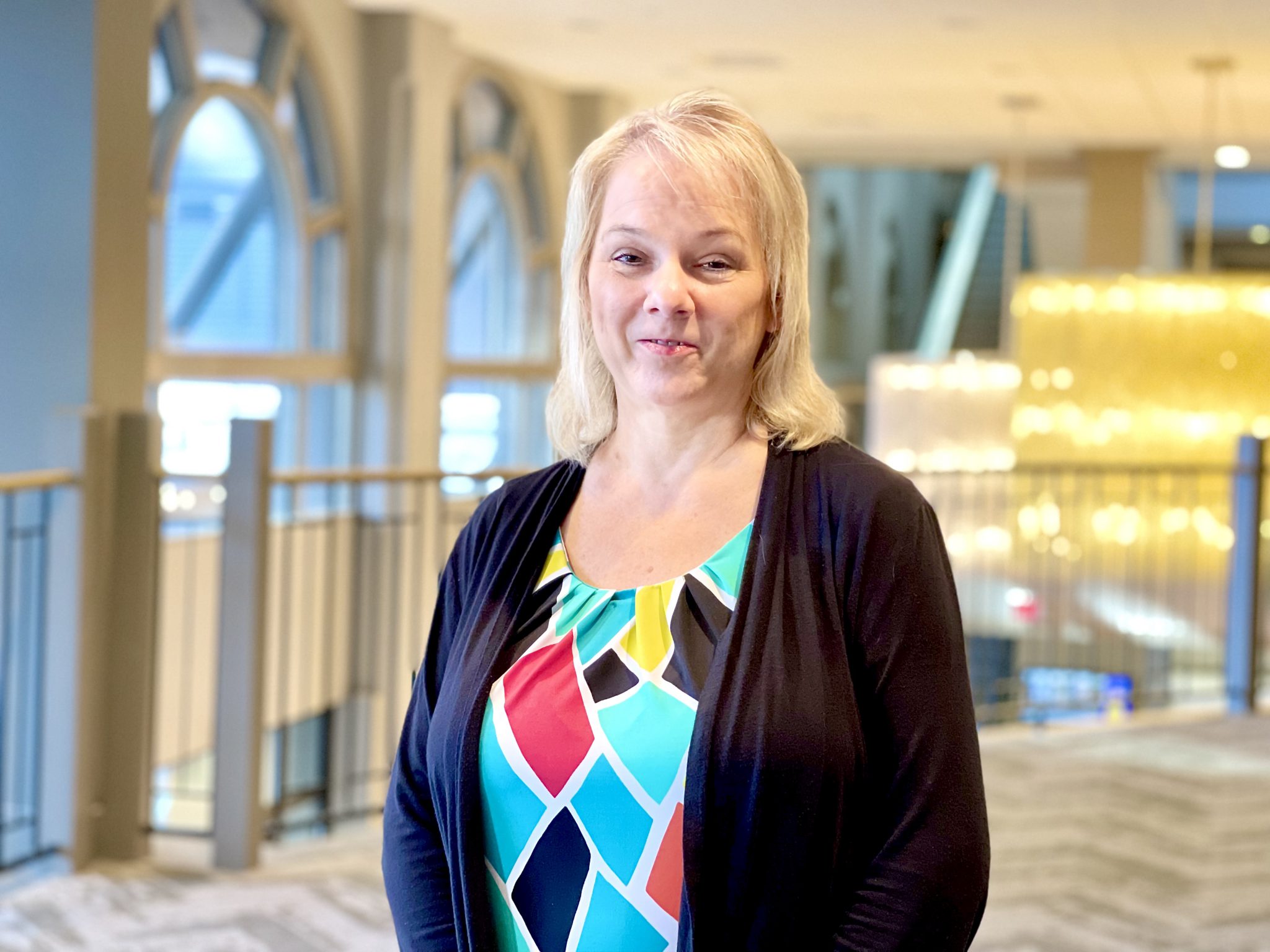 LaDonna Tully
Area Administrative Assistant
Al J. Schneider Company
LaDonna has the best attitude! During the COVID shutdown, she was doing a job made for an army. She was answering all calls from the call center. Main Hotel phone call. She was redoing all contracts that needed to be moved to the following years. She didn't complain. She came into the office every day to help support what was needed to keep going. She is a coworker that everyone dreams of, a mother that has done what it takes to make sure her family has everything they need, and she's a wife that has supported and loved her husband. And now, a grandmother of two loves to pieces and will care for them like her own. She is an inspiration to all she is around just by being her.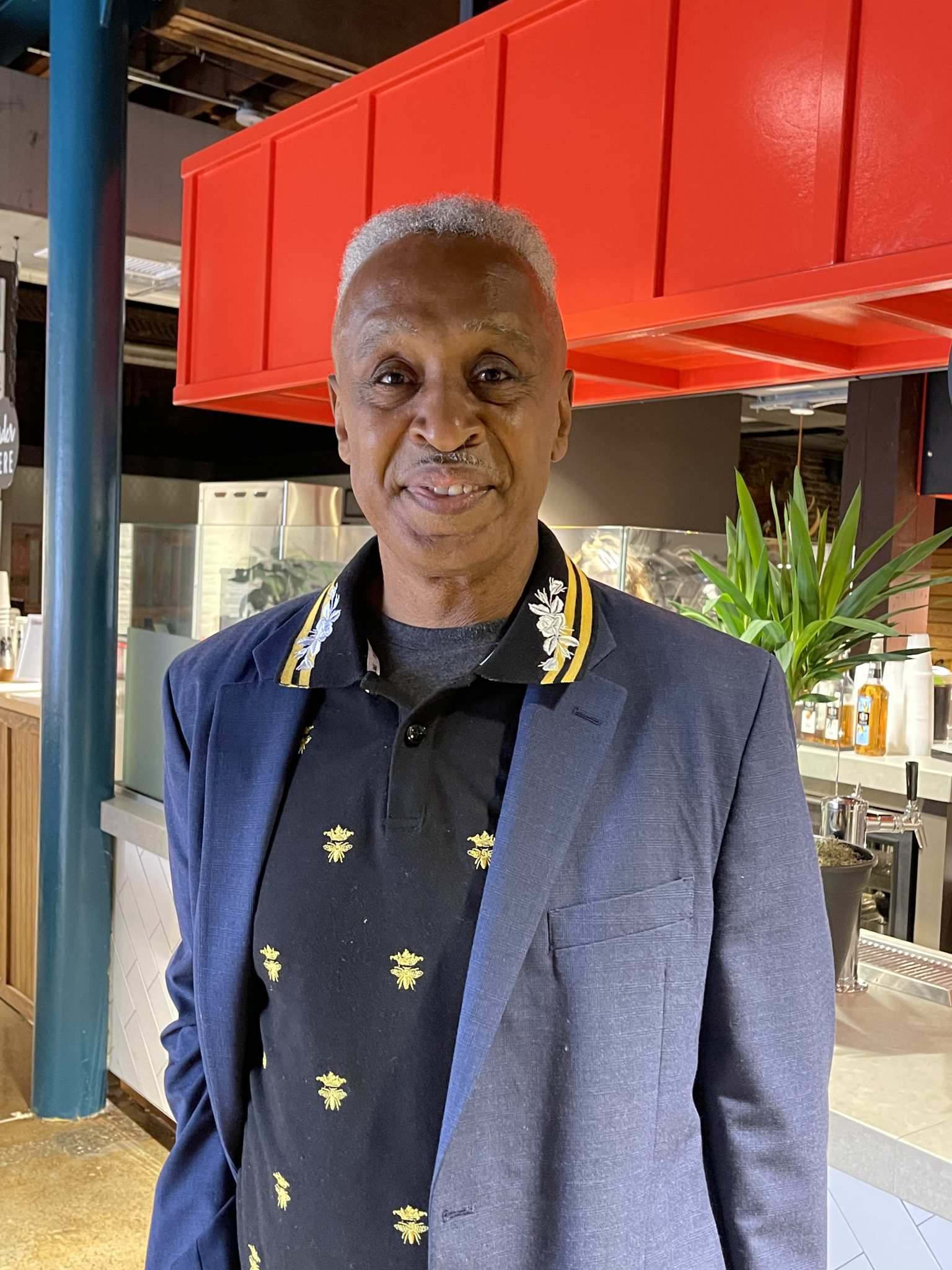 Robert Burnett
Custodian
Lodgic Everyday Community
Robert is a custodian for the Everyday Lodgic Community in NuLu and a lovely soul. Every morning, without fail, guests visit the restaurant to start their day with a cup of tea. Robert is either in the parking lot sweeping up or inside the building to keep it orderly. A client submitted this nomination, "Robert is the best -- "offers unexpected time and energy to assist others." One of the most precious things in life is time. It's odd to think that a simple hello or small chat might affect someone in such a huge way. The demeanor Robert brings shines and inspires me to take a bit more time to speak to strangers or acquittances. We never know what someone may be going through. Sometimes a kind ear, a warm heart, and a gracious smile can move mountains. Robert is the embodiment of this."