Behind The Scenes
Zdenka Sucur-Galt House
Sahra Newro-Crown Plaza Louisville
Carlos Mora-Hernandez, Embassy Suites
Larry Jeter-Hilton Garden Inn Louisville Airport
Tim Mills-Sheraton Louisville Riverside Hotel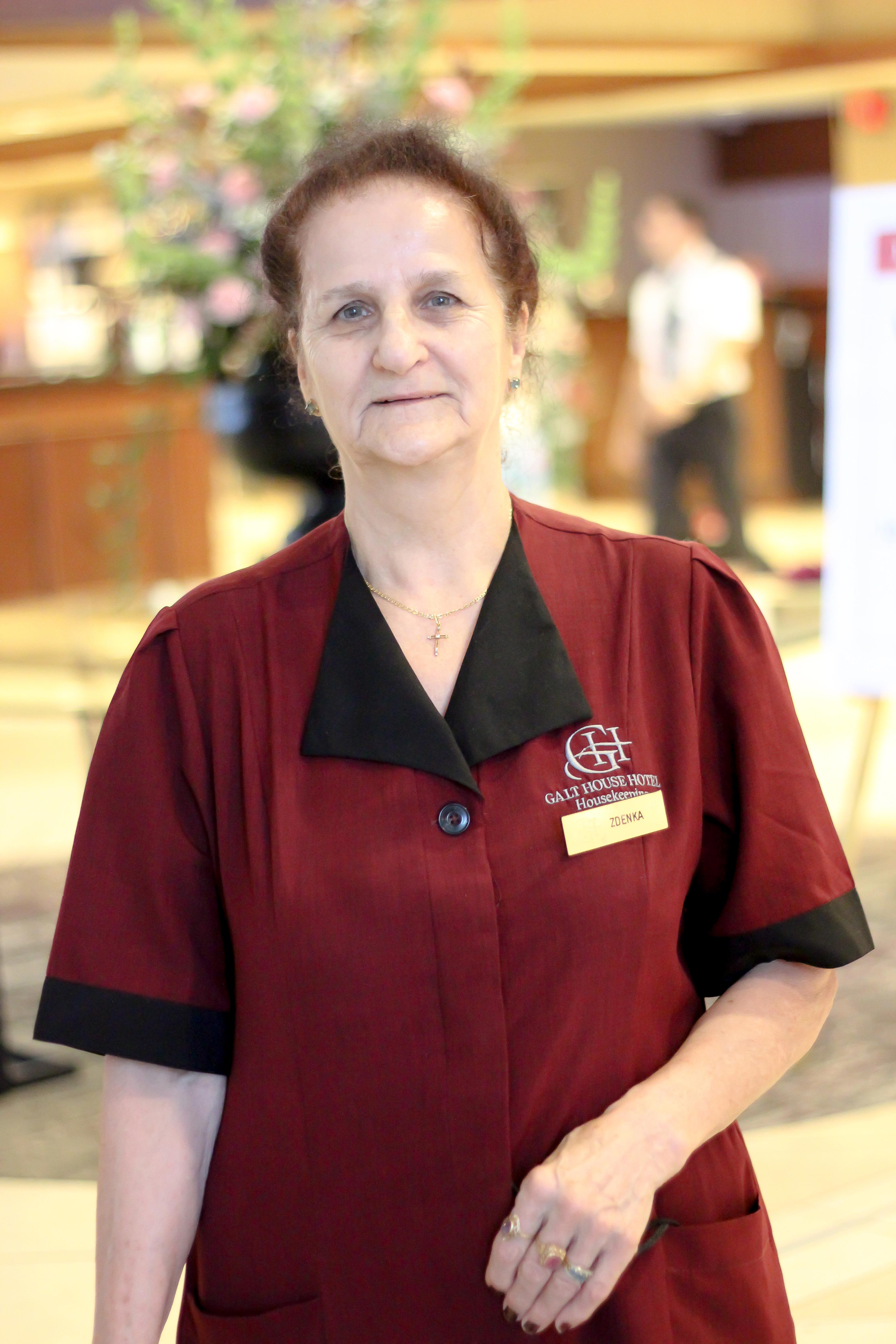 Zdenka Sucur
Housekeeping Room Attendant
Galt House Hotel
Zdenka goes above and beyond in taking care of every guest she encounters, doing so with a smile and a positive demeanor. We frequently receive positive feedback from guests on the exceptional service she provides. Returning guests often ask that Zdenka service their rooms during their stays, as did a recent VIP guest. Zdenka has earned the respect and gratitude of those whom, and with whom, she serves. Normally, a room has to be inspected by a second associate after it has been cleaned. However, Zdenka is so thorough she has been given the privilege and trust of self-inspecting her rooms. Once she cleans them, her rooms are turned ͚inspected͛ in our system, and are ready to receive guests. Zdenka shows care by consistently helping her peers in completing their daily assignments once she has finished her workload, and she leaves no one behind on her floor. With her consistent work ethic, she has inspired and motivated her peers to take pride in their daily duties.
Vote Now!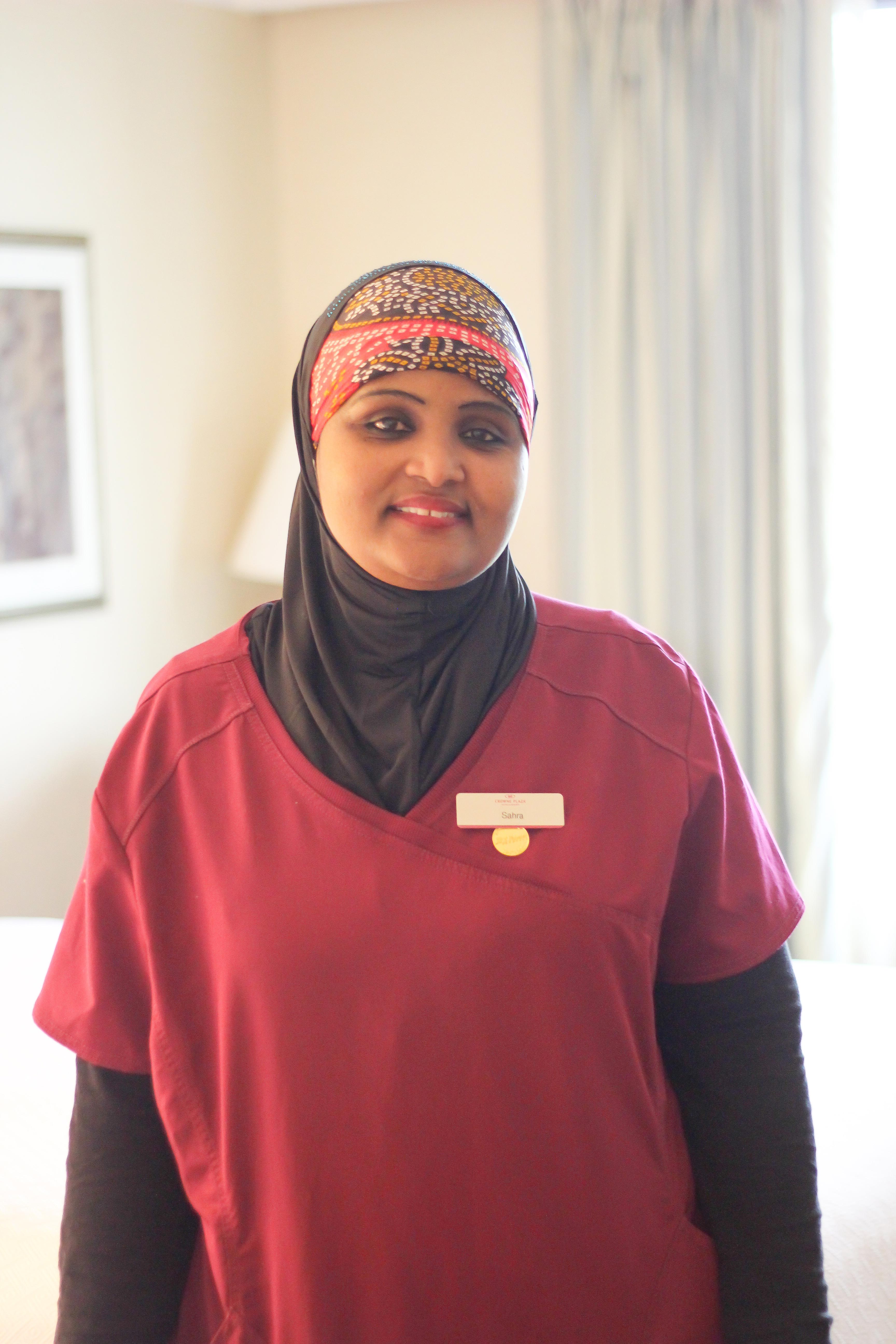 Sahra Nerow
Housekeeping Room Attendant
Crowne Plaza Louisville
Sahra is a hard working persistent associate at the Crowne Plaza. She has had to go through many of life's challenges and has kept a positive attitude through it all. She has recommended people to work for our company, stayed late to ensure rooms were clean, and encouraged others to work through those difficult times. She is by far an outstanding associate and we are happy to have her on our team!
Vote Now!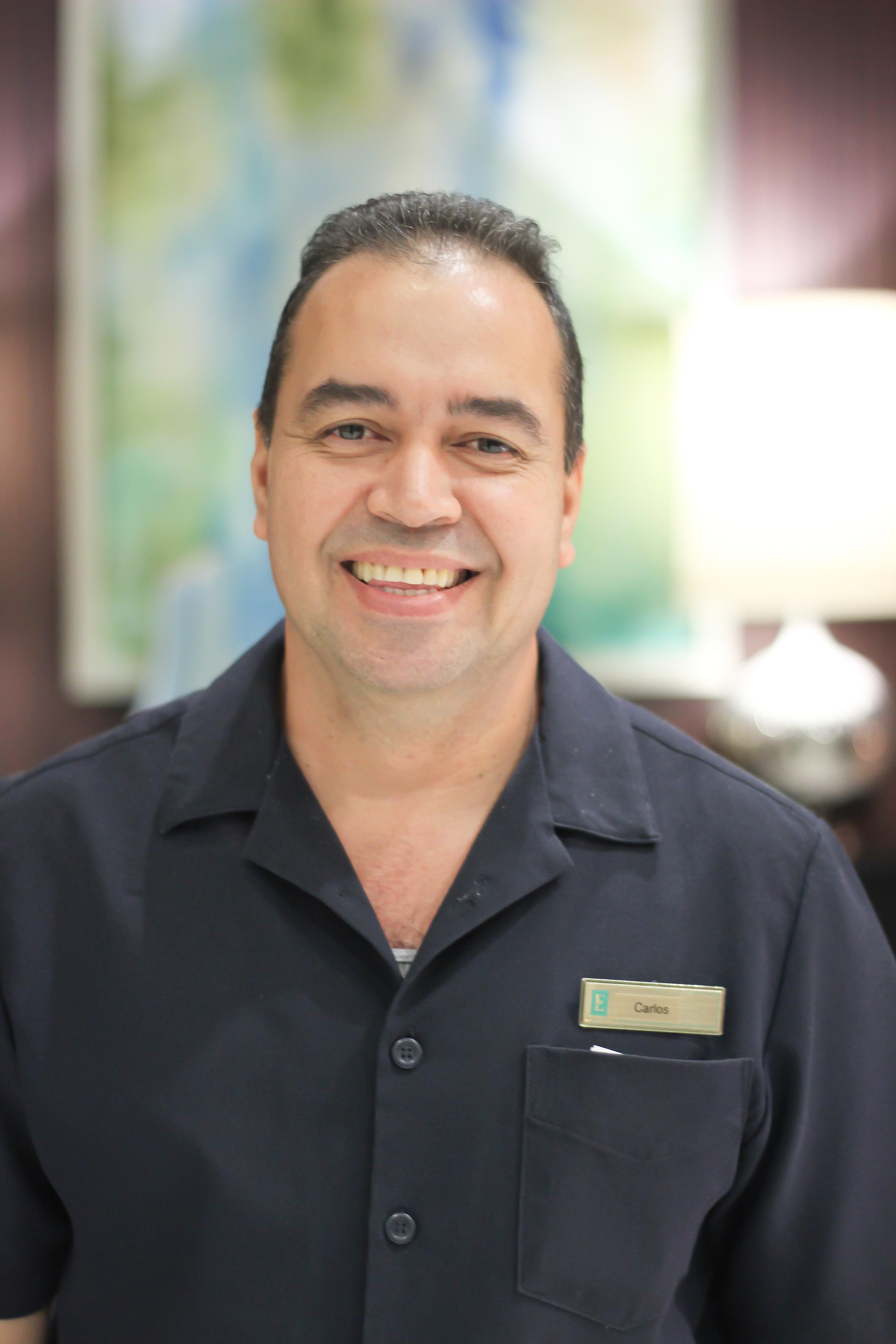 Carlos Mora-Hernandez
Laundry Attendant
Embassy Suites-Downtown Louisville
Carlos is an extremely loyal associate as he has been a part of the Embassy Suites-Downtown Louisville since its conception in 2015. Although his role is a laundry attendant, without instruction he often times takes on additional duties and responsibilities which include product inventory, stocking items, ensuring the laundry machines are in proper working order, and he humbly serves as a role model for other associates both in and out of his department. He consistently displays a meticulous level of pride in the quality of his work. Although very soft spoken Carlos displays a positive attitude and demeanor.
Vote Now!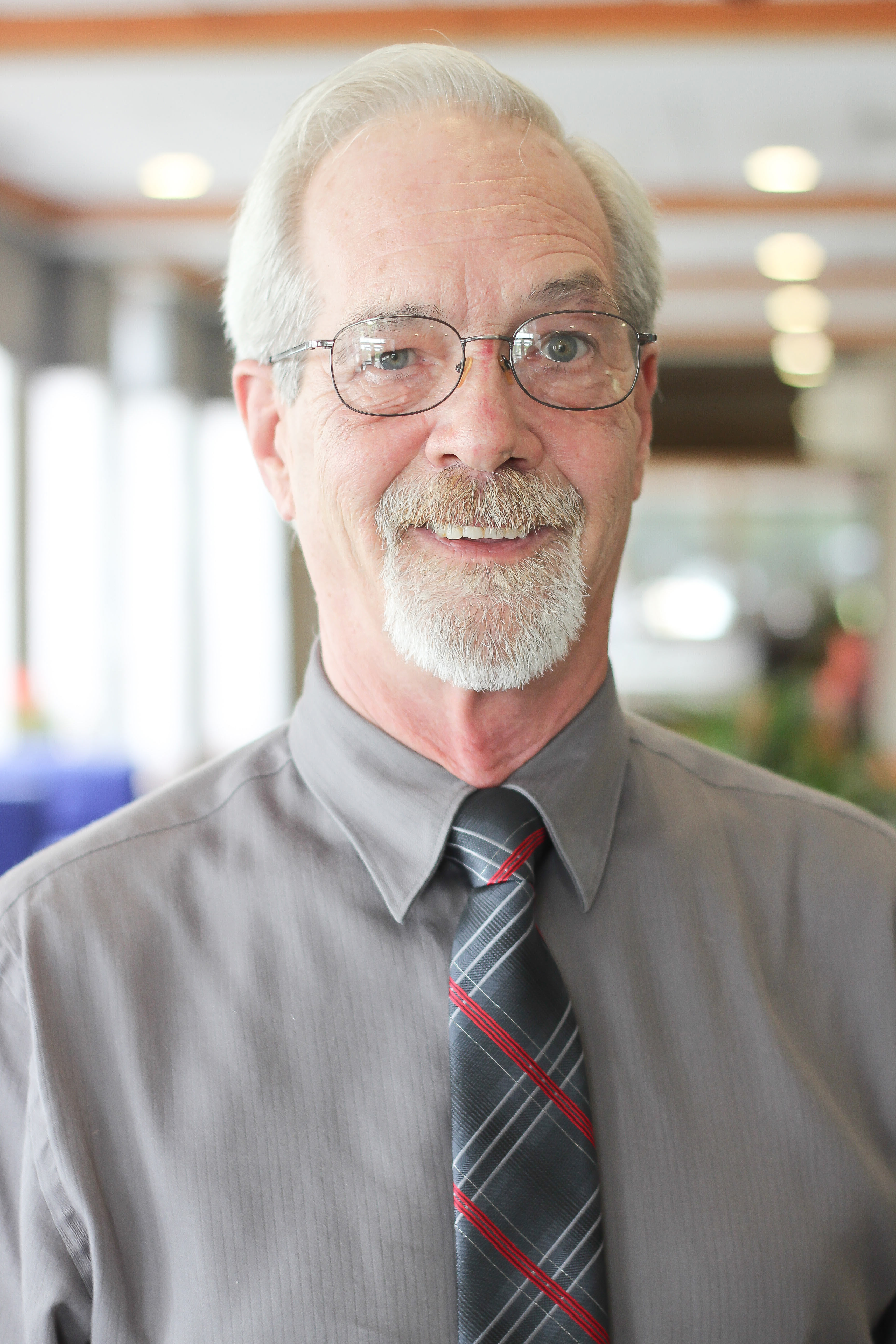 Larry Jeter
Maintenance Tech
Hilton Garden Inn Louisville Airport
Larry has the proven integrity to always do the right thing for our guest and for the overall good of our hotel and staff. His "I can" attitude and calming demeanor are always projected outward toward each guest he encounters as well as each staff member! He always leads by example, going above and beyond for anyone or anything. Larry has been a great asset to our hotel staff, always having a positive attitude, making all guests smile as well as our staff members. His work ethics are impeccable and he is always on top of things, going the extra mile for the hotel coming up with solutions to make the hotel a better place.
We are so fortunate to have him here with us making us shine so brightly for many years to come!
Vote Now!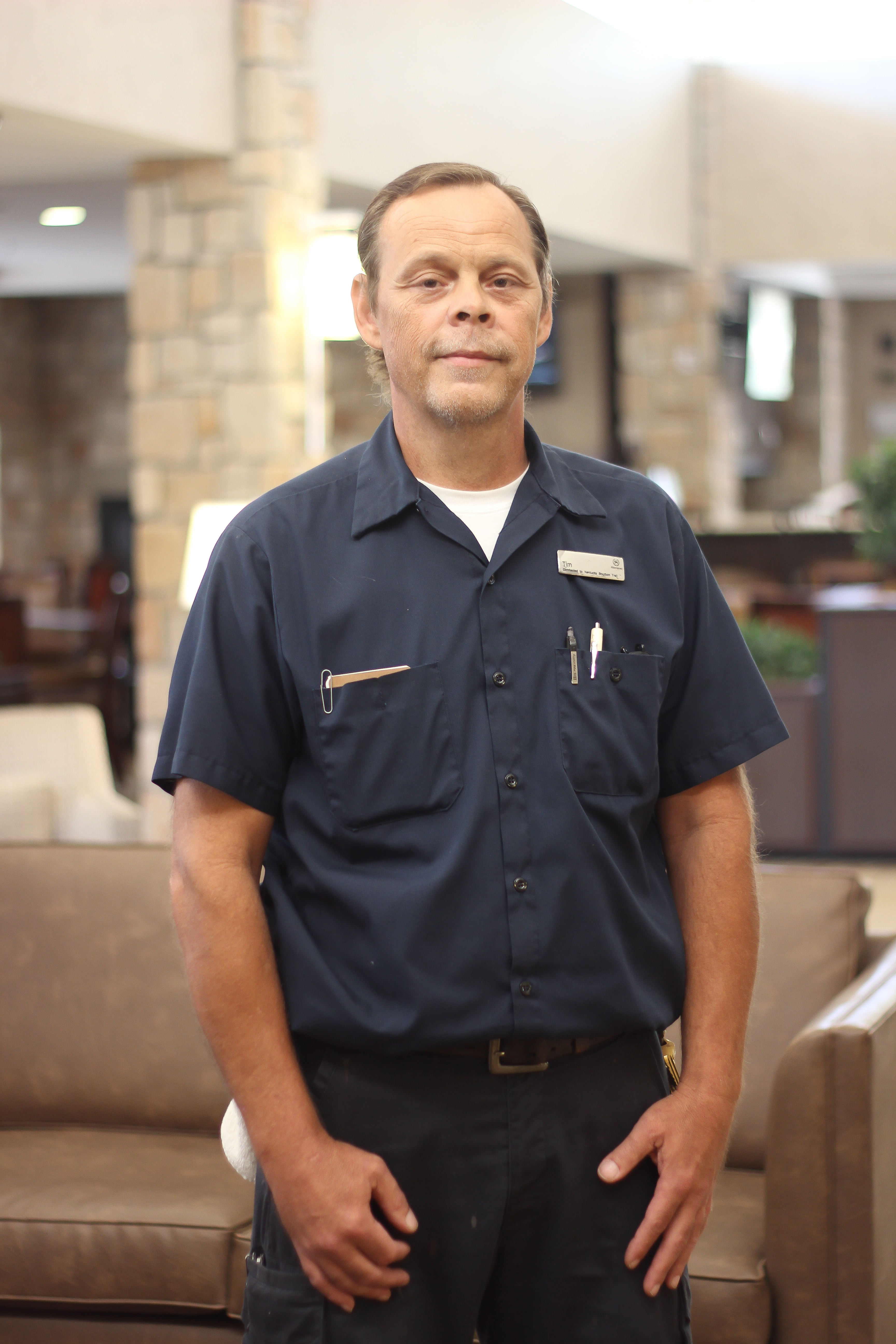 Tim Mills
Engineer
Sheraton Lousiville Riverside Hotel
Tim Mills has been with the Sheraton Louisville Riverside Hotel since opening in summer of 2008. As one of our Engineers, he has been an instrumental asset to the team providing a wealth of knowledge and support to not only his department but everyone he encounters. Over the past ten years, the hotel has undergone many renovation projects with 2017 being one of the most in depth in which Tim was an intricate asset in the process from start to finish. The Engineering Department had four projects simultaneously of which Tim stepped up and with his insight, attention to detail and persistence; the team was able to complete each project successfully and on time. These renovation projects were above and beyond the typical engineering task and Tim demonstrated nothing short of excellence! He is a valuable skilled associate that excels at any endeavor he is challenged with. The Engineering department, hotel, and ownership are very fortunate to have him as part of our team!
Vote Now!
---