Culinary Arts
Paul Pauken – Omni Hotel & Resorts
Travis Boyd – Omni Hotels, Bob's Steak and Chop House
Kurtis Thomas – River House Restaurant & Raw Bar
Princess Joy Rich – Al J. Schneider Company
Rose Award Voting will begin at 12:01 am on September 22nd and end on September 29th at midnight on louisvilleroseawards.com.
Only one vote in each of the ten categories will be counted from an individual email address.
So please share on your social media, louisvilleroseawards.com, and encourage your family & friends to vote!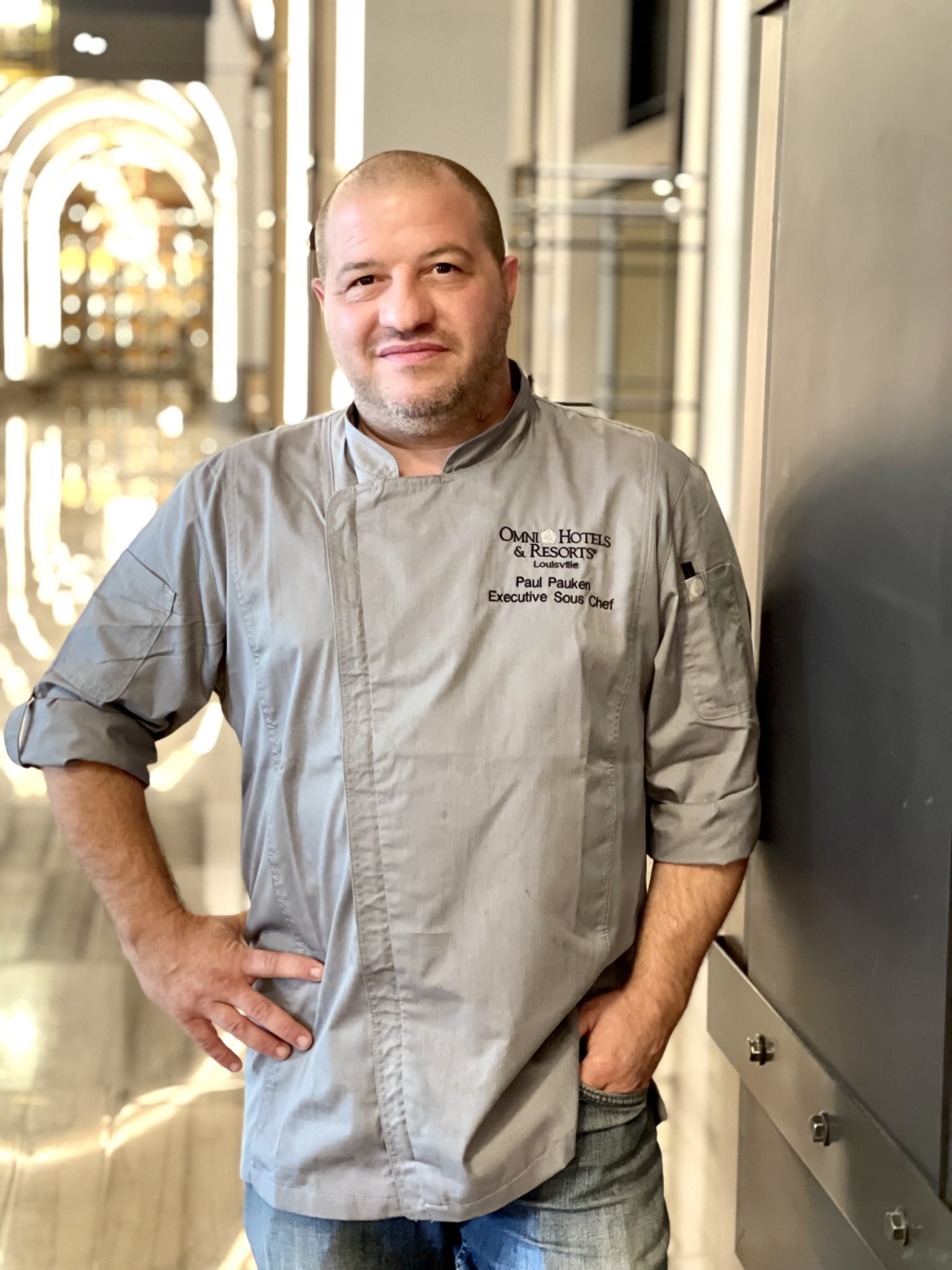 Paul Pauken
Executive Sous Chef
Omni Hotel & Resorts
Paul is always cracking jokes during stressful situations that lighten the mood. Paul is always the first person in and out of the building, so when he asks his team to assist in staying longer for any reason, they always say yes. He patiently shows others what he is looking for and cooks right alongside the team to ensure success. We must change hours and add amenities based on business volume on the fly often. He is always the first to volunteer what can be open, pushing the operations team to find a solution to make it work and enhance the guest experience. Paul is a great person, and he is caring, calm, engaging, fun, and creative. You don't meet many people like Paul who are excellent technically and operate with empathy to connect with those around him.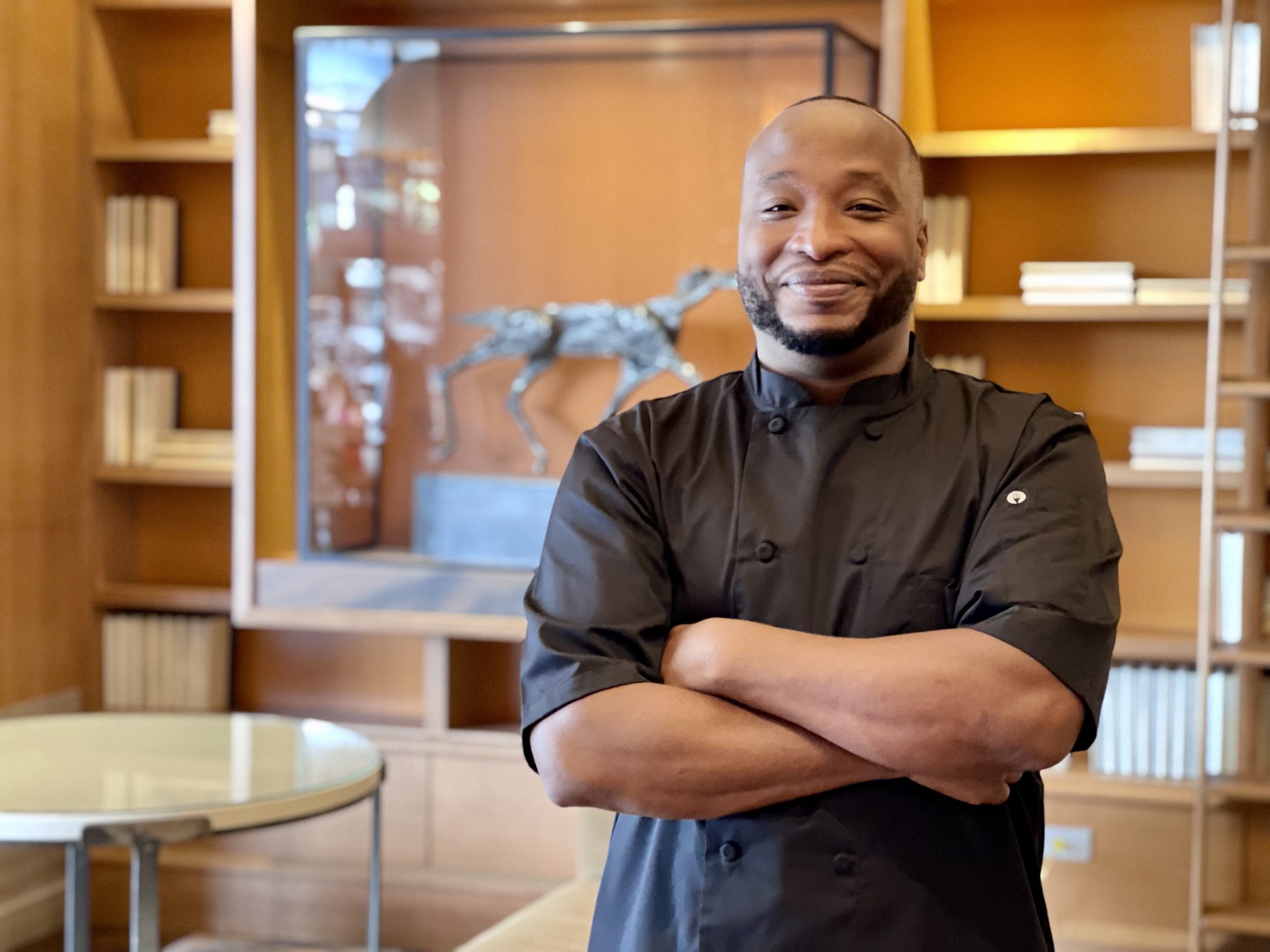 Travis Boyd
Sous Chef
Omni Hotels, Bob's Steak and Chop House
In the middle of a pandemic and hiring shortage, Travis is the reason our restaurant still stands. With transitioning into this role, having the executive chef quit in the middle of our busiest times, and having to lead the team without prior leadership experience, Travis truly embodies the Vince Lombardi quote, "Leaders are made by hard effort, which is the price which all of us must pay to achieve any goal that is worthwhile."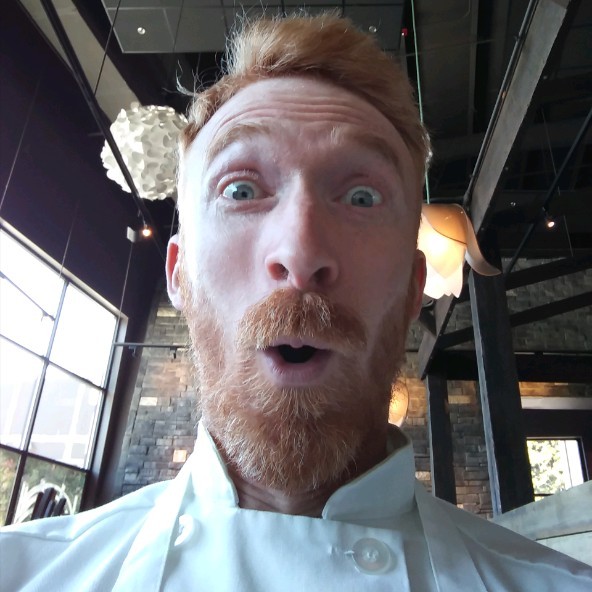 Kurtis Thomas
Sous Chef
River House Restaurant & Raw Bar
Posthumous Culinary Arts finalist Chef Kurtis would always go above and beyond to set the best example for his staff and team. "He would offer to run errands for business on his days of and even bring along his children to create an adventure for them. His children would come into the kitchen helping carry the products their Dad took them to go shopping for and describe to us all the amazing things they saw on their visit to Restaurant Depot. Kurtis involved his family at home with his work family and always did it with a smile. One of Kurtis's best qualities was his ability to make everyone smile. His smile was infectious. Kurtis would recognize when his staff was beginning to fatigue and would always dig deep to remain positive. He would make light of challenging situations and always use them as a learning situation. Kurtis held himself accountable above all others, for which his staff respected him. Chef Kurtis was tragically taken from us and his friends and family in a car accident on July 4th. Kurtis was the most passionate about his wife and children above all things. The staff at River House feel very fortunate to be a part of his extraordinary life as he brought so much to them.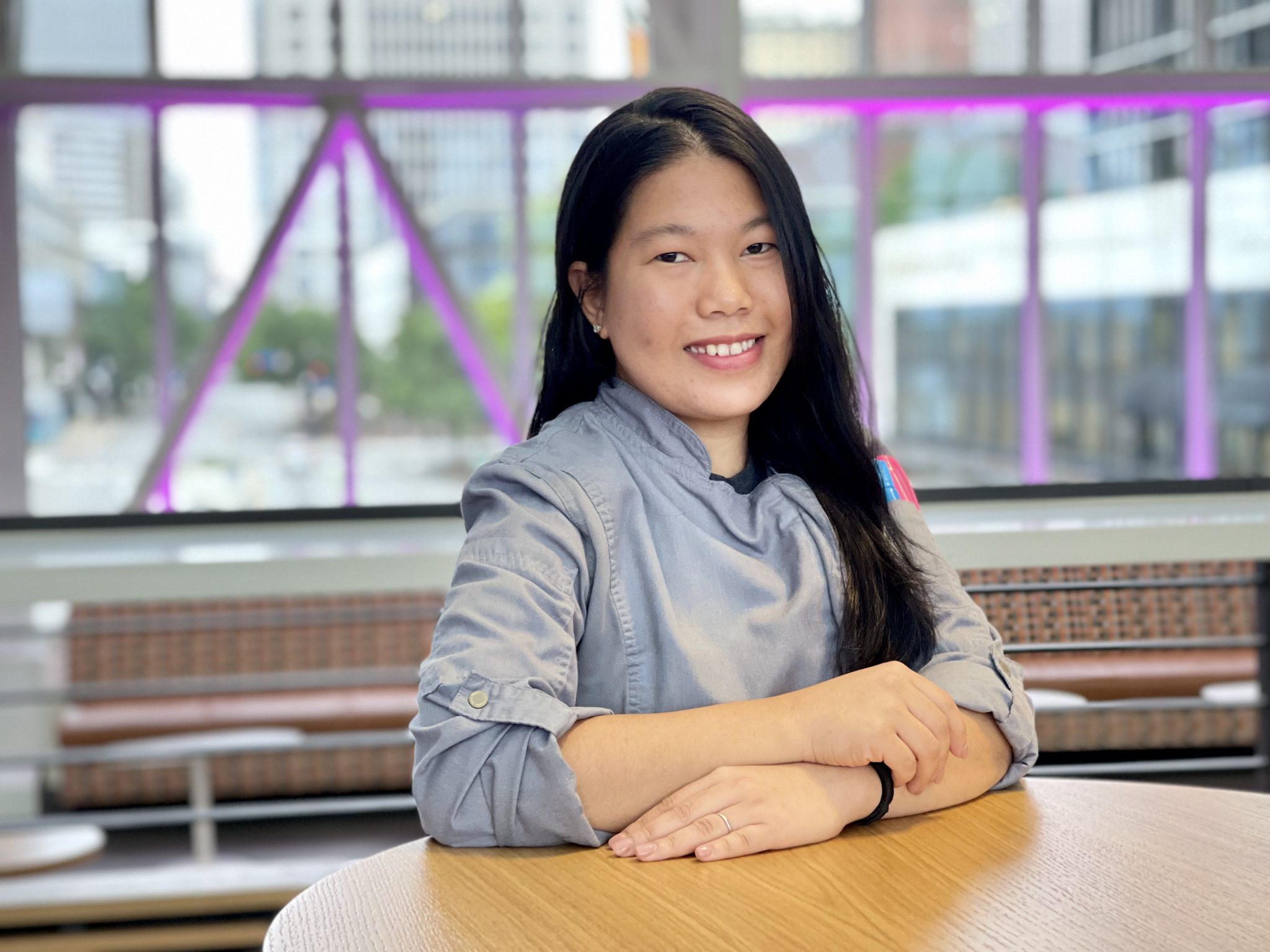 Princess Joy Rich
Al J. Schneider Company
Garde Manger Supervisor
Nearly daily, Princess' effort goes above and beyond... She treats her job and daily tasks as a starting point. Then, when she's finished, she goes down the line to start helping someone else complete their tasks. "There was a period that we lacked the leadership in the garde manger department, and throughout this period we had multiple lunch and dinner events that realized 1100-1200 people. Going into this period was quite nerve-racking as we knew getting plated salads and cold foods would be a struggle without a tenured leader to support this. As a result, we found ourselves splitting shifts between our daily roles and managing the garde manger department...It was amazing to see the Princess (still very soft spoken and low key demeanor) lead the charge regarding the organization and execution of such large-scale production. In a role that so many experienced cooks/chefs have trouble fulfilling, Princess could glide through it and facilitate it with such ease. Her associates followed her lead, and she ran with it. Quite remarkable. She has helped lift a lot of weight from my and other chefs' shoulders in this hotel."