Culinary Arts
Chef Shawn Broadway – Porch Kitchen & Bar
Erin Turner – Al J. Schneider Company
Chef Brian Steger – Repeal Oak-Fried Steakhouse
Angela Prescott – Crowne Plaza Hotel
Chef Michael Crouch – Watch Hill Proper
Rose Award Voting will begin at 12:01 am on September 22nd and end on September 30th at midnight on louisvilleroseawards.com.
Only one vote in each of the 11 categories will be counted from an individual email address.
Please share on your social media, louisvilleroseawards.com, and encourage your family & to read about these inspiring finalists and vote!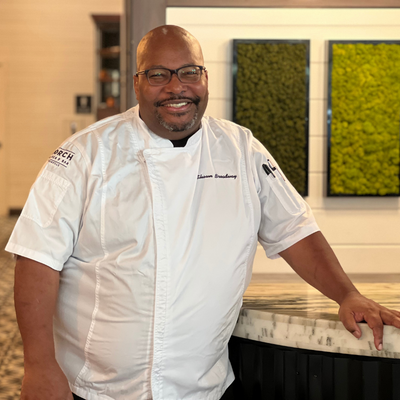 Shawn Broadway
Executive Chef
Porch Kitchen & Bar
Nothing is too big for Chef Shawn. He is both a teacher and a student. Always cheerful and has done a tremendous job promoting Porch Kitchen and Bar in the media. He always has a "we got this attitude" from figuring out schedules, hours of operation, and offerings to ensuring that people are taken care of the right way.
He has taken on our National Restaurant Association Culinary Apprentice Program. Our most recent apprentice moved three states away to join Chef Shawn in this position to further his career. Shawn has made him feel safe and comfortable in our environment and the courses he's going through. When every single manager in our restaurant was affected by Covid, he was a calming presence from a culinary standpoint for the entire operation, both front and back of the house.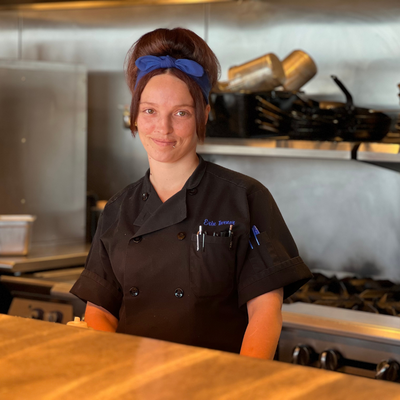 Erin Turner
Chef d 'Cuisine
Al J. Schneider Company
Erin just does it all. As we reopened our food service operation in the conservatory, Erin nailed the set-up, organization, order guides, and overall production. This was the first time she undertook a project like this, and she owned it. Erin is the epitome of "taking initiative." She knocks out service periods by herself, places orders, sets up training plans, orders guides, and comes in early to learn new skills.
Her assertion and ability to take the initiative is contagious, it spreads like wildfire, and others around her find themselves trying to keep up. She has recently taken on a new position, and other associates see this success and want to be like her. Erin lives by and applies the basic principles that many would consider the makings of an upstanding person. She's hard-working, humble, has humility, takes the "high road" when coming across difficult people, has integrity, and is honest. She applies this daily in her work and the way she treats others. It's impressive.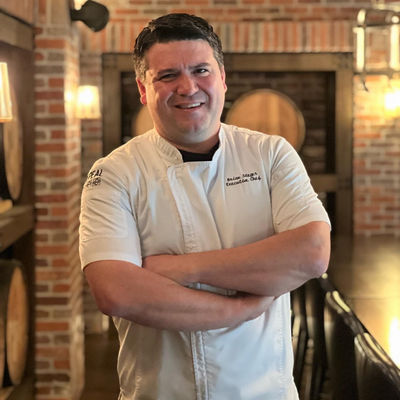 Brian Steger
Executive Chef
Repeal Oak-Fried Steakhouse
Chef Brian goes above and beyond for his team; you can often find him in the trenches with his cooks, preparing dishes during the rush. Brian is always leading from the front and going 100 miles a minute.
He is the prime example of a top culinary leader in Louisville. Brian never says no to guest requests, often going above and beyond to make a regular evening memorable for our patrons. Chef Brian is always calm, relaxed, and collected. He always comes from a place of understanding and leads by example.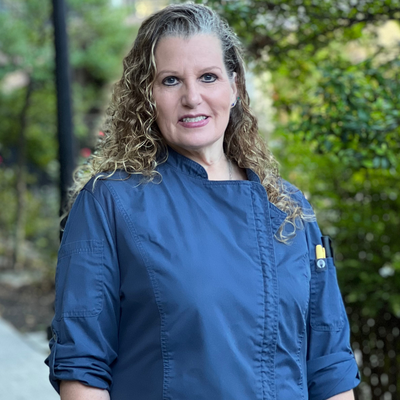 Angela Prescott
Banquet Cook II
Crowne Plaza Hotel
Angela has been with the Crowne Plaza for 34 years. She is dedicated to the company and her job in the culinary department. She goes above and beyond daily without being asked. Angela brings a smile to everyone on her Team, which boosts spirits in the department.
Her consistently positive attitude has made a difference within the Team she works with. She works hard each day to provide quality service to guests and staff. She is always available to help without asking. Longtime employees like Angela make the organization and Crowne family what it is today.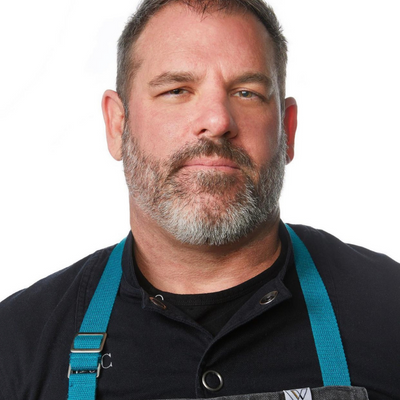 Michael Crouch
Executive Chef
Watch Hill Proper
Chef Michael is a well-known expert that has taken Watch Hill Proper's dining experience to the next level. He has created an incredible culinary team to provide our guests with a more fluent and elevated dining culture that matches our unparalleled whiskey selection. The excitement over Michael joining our team has led the owners to increase our table seating and double the size of our kitchen to allow an expanded menu that will feature more Chef's innovative, modern cuisine with a classical French influence.
Watch Hill Proper Bourbon Club is evolving to Watch Hill Proper Bourbon Bar and Kitchen, highlighting the emphasis on Michael's culinary creations. Everything from his revived dinner series to his tasting menus is designed to give you an experience you won't soon forget! For most anything asked of him, he figures out a way to make it happen. Michael truly shines when he engages with our guests. He visits with nearly everyone, and one of his top priorities is to make every guest feel special and have a memorable experience.
---