Event Services
Jillian Waitkus – Louisville Bats
Shawn Hensler – Kentucky Venues (Kentucky Exposition Center & Kentucky International Convention Center)
Sasha Ramboz Wilson – Pegasus Global
Rose Award Voting will begin at 12:01 am on September 22nd and end on September 29th at midnight on louisvilleroseawards.com.
Only one vote in each of the ten categories will be counted from an individual email address.
So please share on your social media, louisvilleroseawards.com, and encourage your family & friends to vote!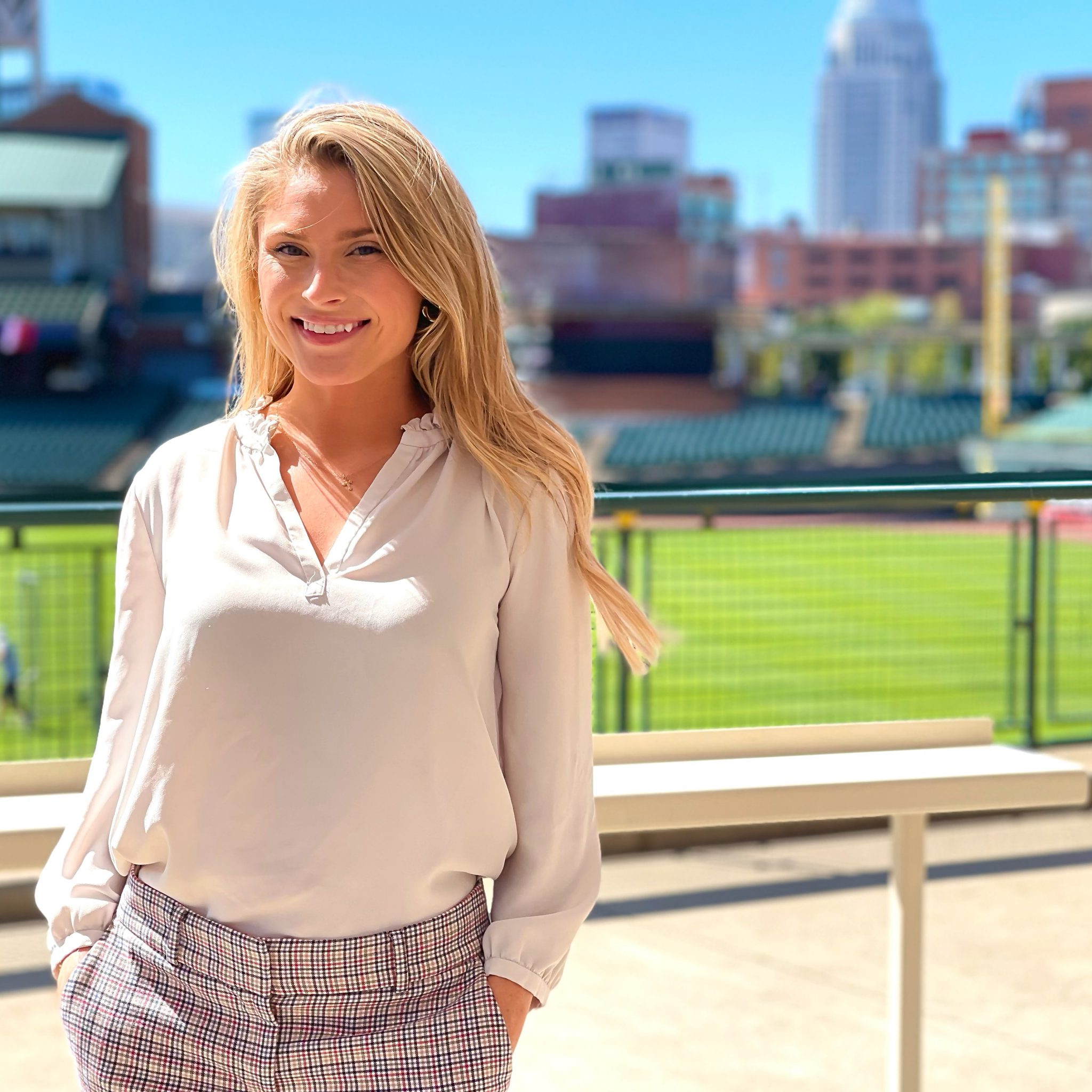 Jillian Waitkus
Director of Business Development
Louisville Bats
Jillian is continuously seeking to innovate and bring fresh ideas to America's pastime. One of Jillian's top qualities is her enthusiasm to lead and help those around her. She wants to see others on her team succeed because she understands that one person's success is for the benefit of all. s a leader that genuinely cares for those underneath her, she gets excited seeing those succeed. She recognizes when there are teaching moments and times to praise.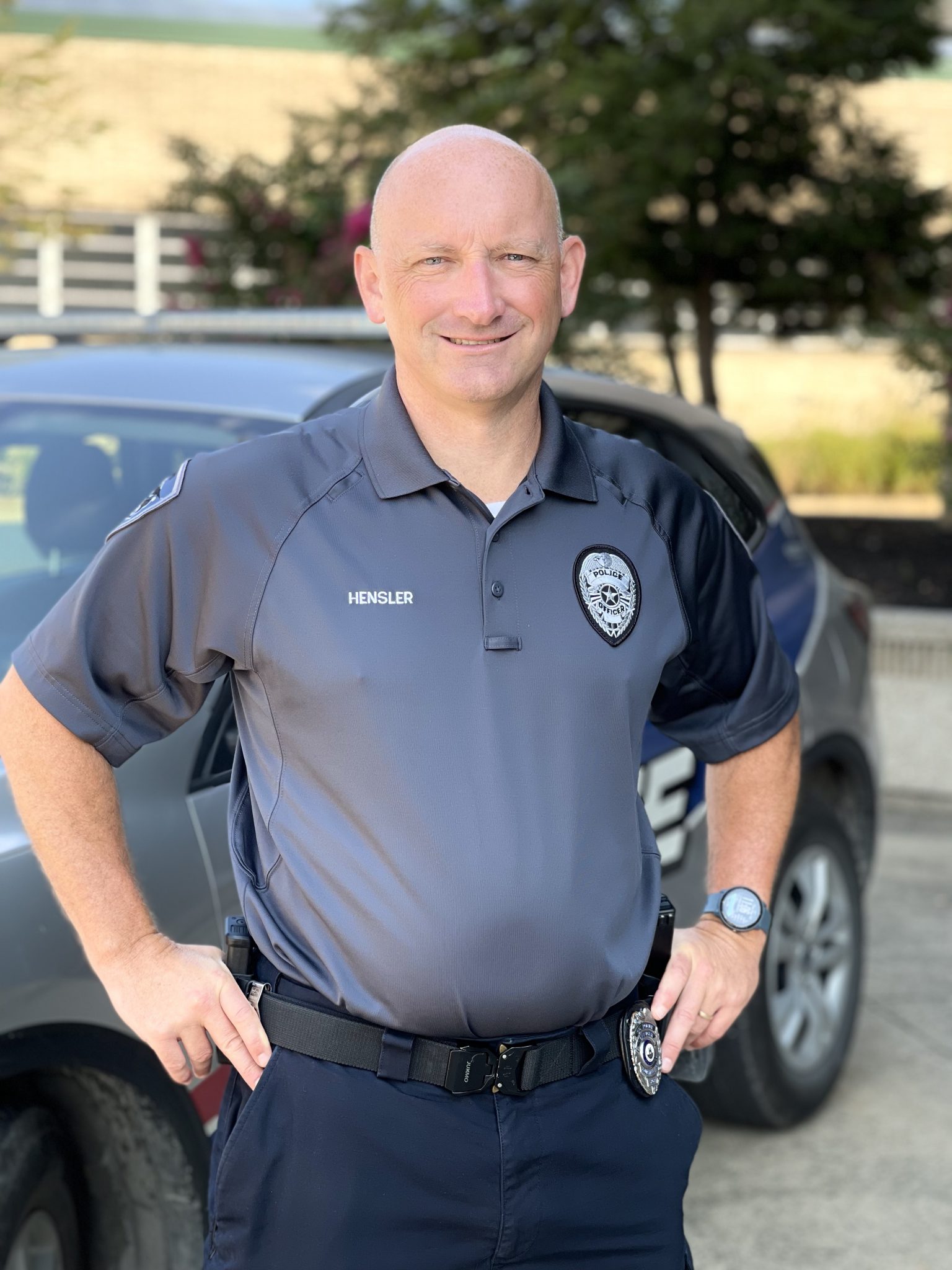 Shawn Hensler
Director of Public Safety and Security
Kentucky Venues (Kentucky Exposition Center & Kentucky International Convention Center)
Shawn oversees public safety for two of the largest facilities in the country and has shown a passion for creating memorable and safe experiences for our guests. In 2019 and 2020, he was the definition of a servant leader who modeled what he expected of others by his example. He worked above and beyond the call of duty and encouraged policies and operations that make people proud to work for Kentucky Venues. He has been a model of courage, resiliency, and commitment.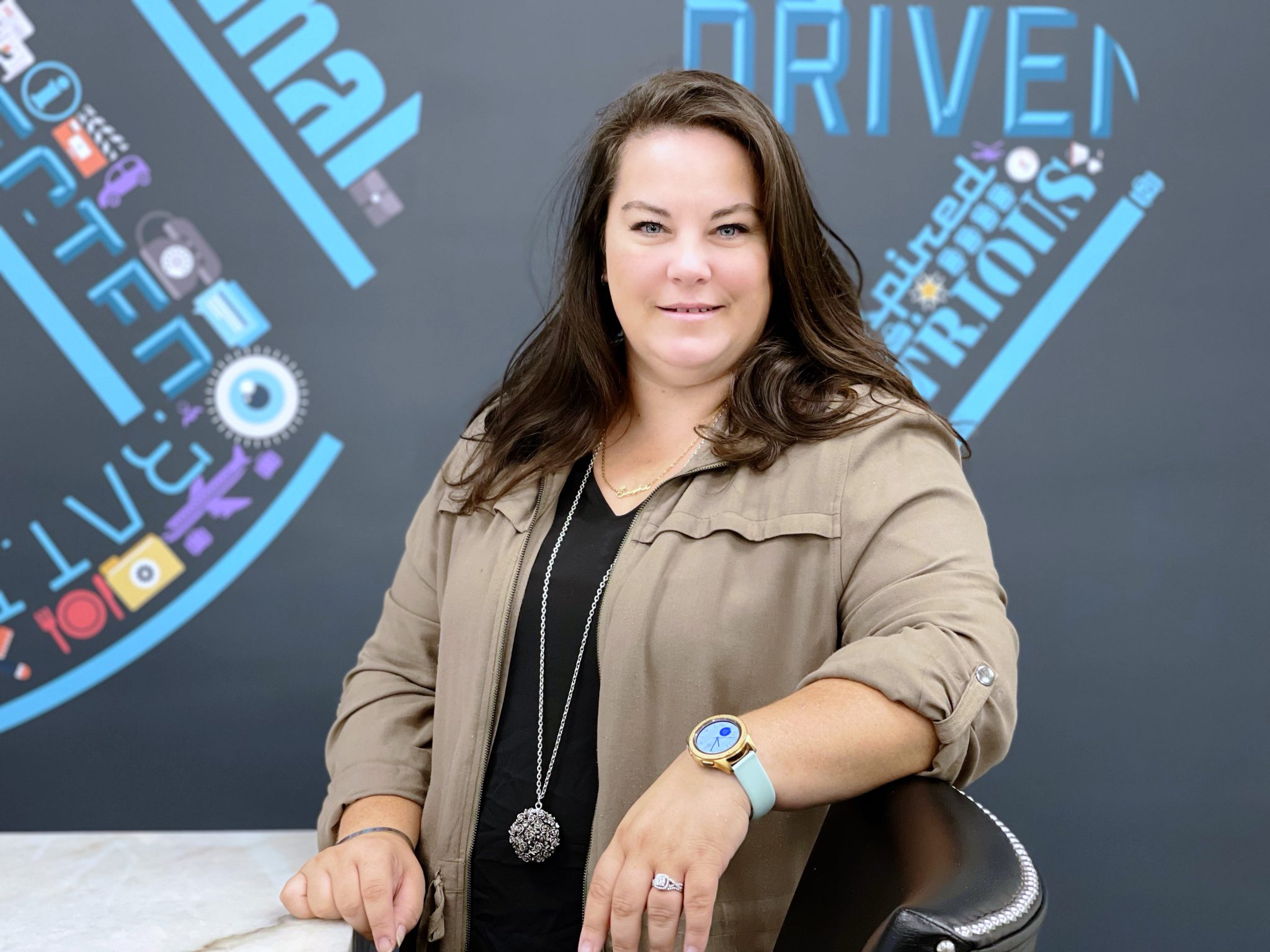 Sasha Ramboz Wilson
Front Office Team Leader
Pegasus Global
Sasha has championed all office functions solely on her back through the Covid-19 pandemic as well as the re-opening. Sasha is a front office team leader at Pegasus Global and is a wizard at flipping customer situations from "not possible" to "best by a mile". For example, Sasha routinely takes Bourbon Tour requests at the last minute, pulls a rabbit out of the hat, and makes the customer's day.