Rising Star
Sylvia Holden, Bulliet Frontier Whiskey Experience at Stitzel Weller
Drew Pomeroy-Copper & Kings
Heather Hill-KY Derby Museum
Lindsay Bauman-Mint Julep Experiences
Daniel Forero-Prestige AV & Creative Services
Judd Gibbs-Omni Louisville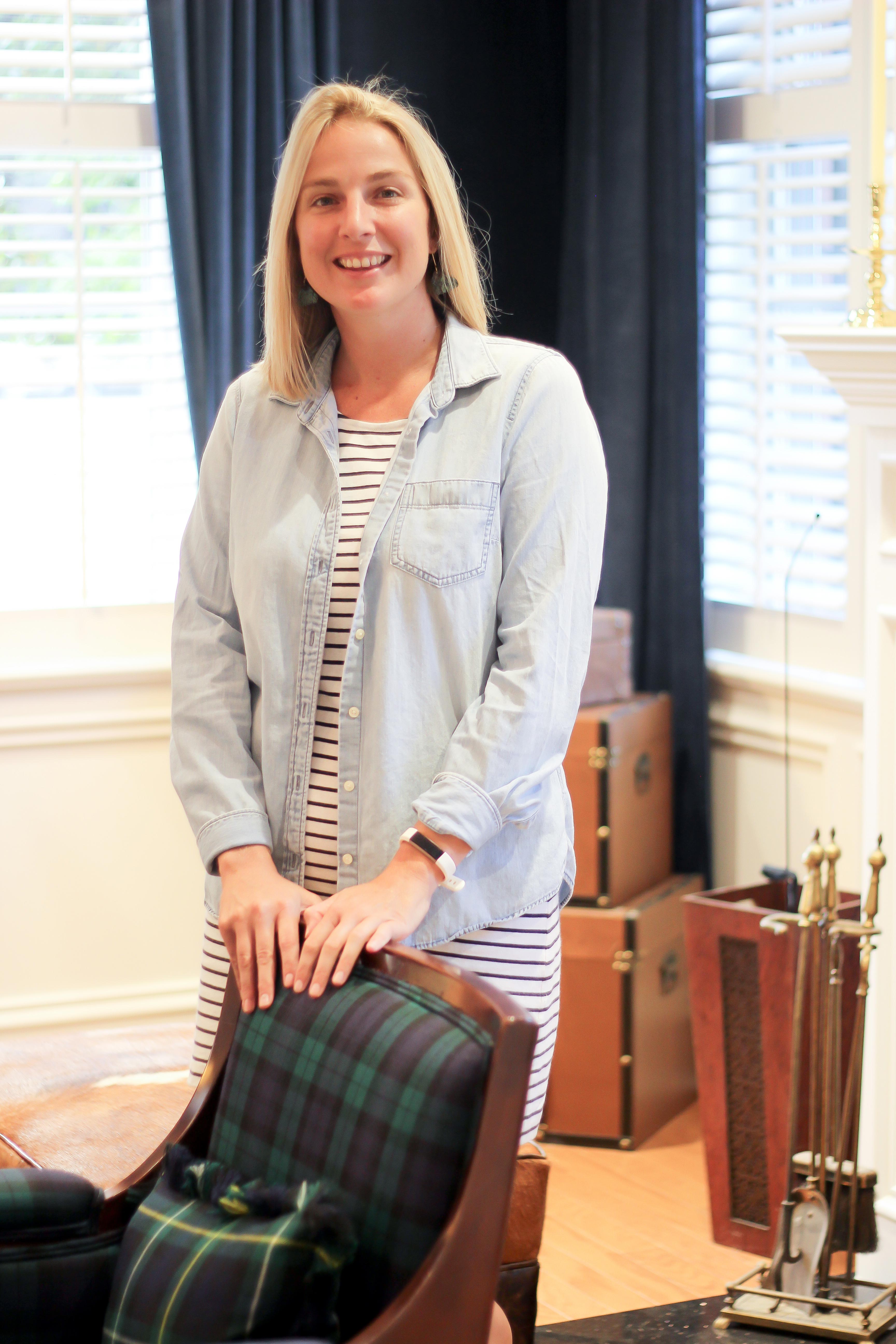 Sylvia Holden
Event Coordinator / Team Lead
Bulleit Frontier Whiskey Experience
Sylvia lead our team through along difficult renovation of Stitzel Weller at the same time as major change in management. Sylvia went above and beyond keeping our visitor center afloat and functioning every day, even on days it was really difficult to be positive Sylvia has completely revamped and expanded our special events program and made us a competitive destination for hosting events on the bourbon trail. Sylvia always tries to inspire enthusiasm in everyone on staff but she has really encouraged me to take this job seriously and strive to make it a real career. She sees my potential and lets me know it and because of that was able to make a name for myself in the industry and achieve a promotion within a year of working for the company. Sylvia not only does a lot for Stitzel Weller, but she is developing canoe tours for the Ohio River and she writes children's books showcasing Kentucky. She is a true ambassador to our city.
Vote Now!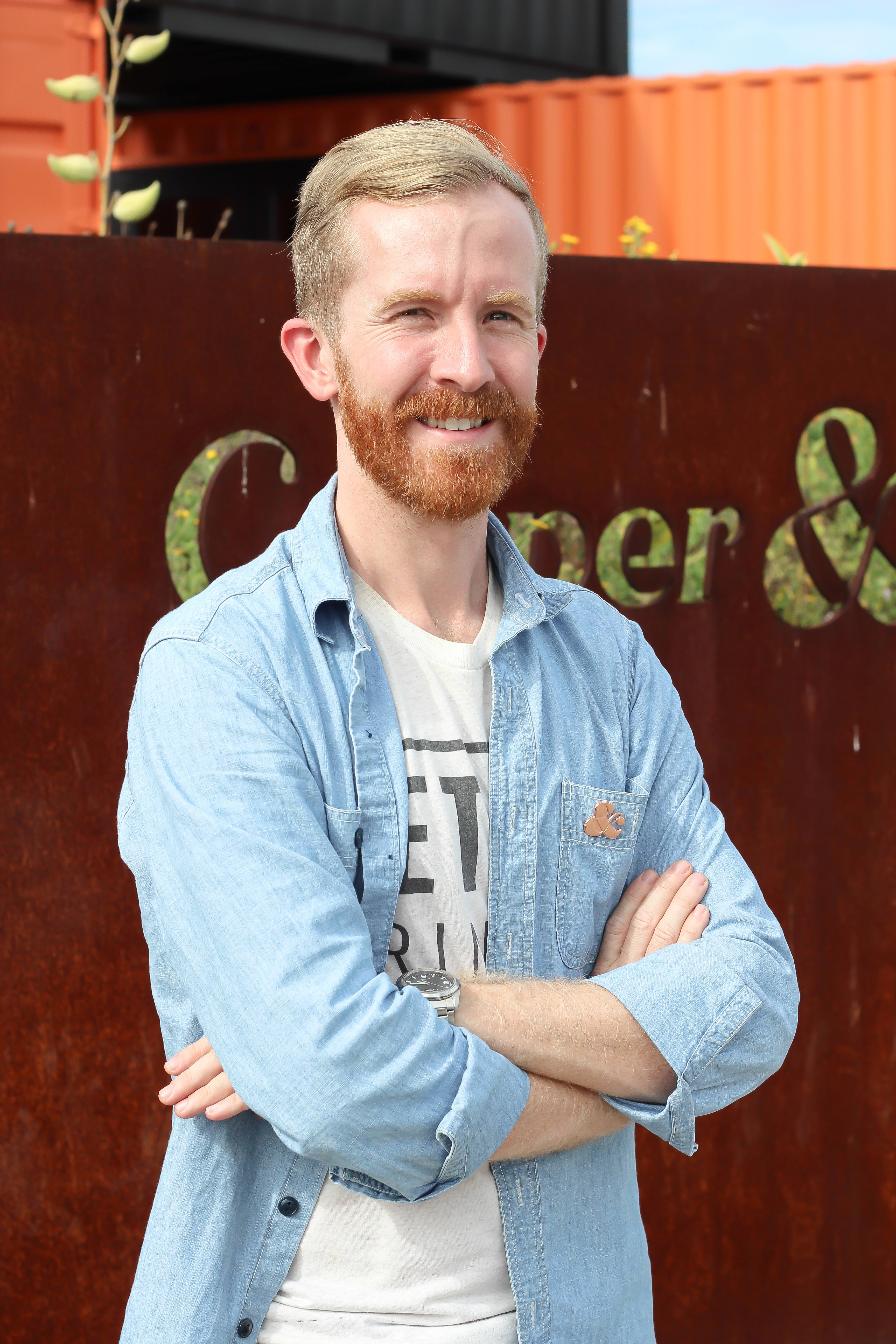 Drew Pomeroy
Tour Team / Hospitality Manager
Copper & Kings
Our tour team & gift shop continue to hit goals and exceed sales under Drew's leadership. Drew has a very challenging job with tons of moving parts, but is always genuine & kind & very organized. He's one of our top leaders at Copper & Kings. Every week presents new, complicated challenges & accommodations for tourists to experience a great, hospitable tour. Drew has made many last minute accommodations seamlessly and with little to no signs of stress. Communication & organization is rare under very busy circumstances. Drew is a champion at organization and it serves his whole team well! For example, a few months ago he brought a big group from the Louisville film society to our upstairs bar. He was off the clock but jumped in as a host and helped the bartenders barback, stay caught up, talk to guests while they waited, and even wanted to tip his co-workers for bartending the group—we didn't let him. This is just one of many examples of his good character.Drew has gotten where he is by going above and beyond. He started on production and continued to take on more and more job duties outside of his role until he grew to be the tour manager. If there is anything that needs to be done, Drew will just do it, no matter what that is. If a 500lb barrel is misplaced in the barrel room and interrupting tours, he will move it himself instead of asking our production team to move the barrels. If Drew has an idea for an event, he just initiates it and makes sure everyone is on board and on the same page. Drew comes into the most stressful situations with a calming and "get it done" attitude that is so inspiring.
Vote Now!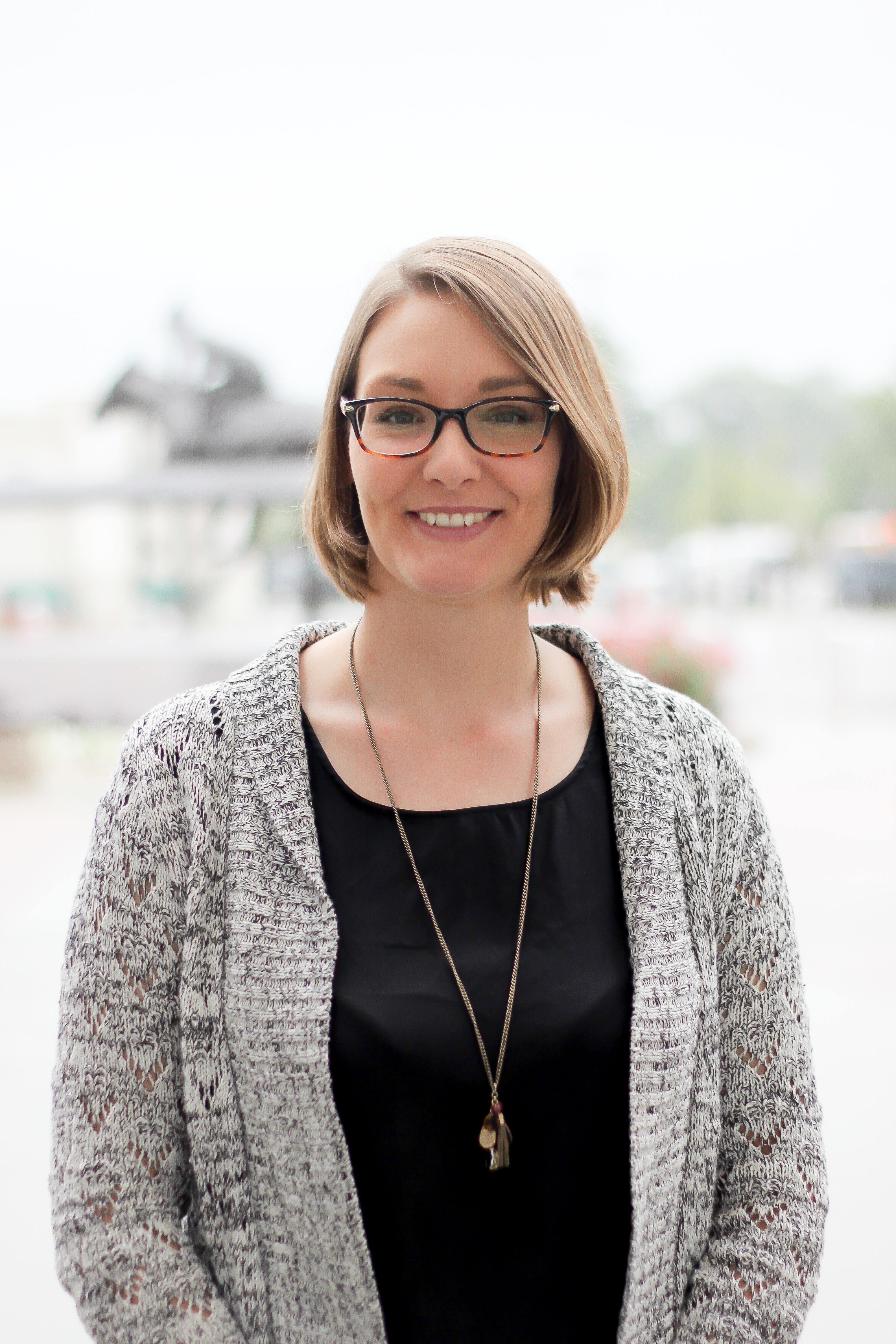 Heather Hill
Outreach and Special Event Coordinator
Kentucky Derby Museum
Heather Hill is the Kentucky Derby Museum's Outreach Educator. She works with thousands of school age kids each year in Kentucky and Southern Indiana, bringing 144 years of Kentucky Derby history and more to students through programs that teach curriculum related topics including math, economics and more. Heather is the heart of the program. She engages school groups from the moment she encounters them. She is animated and passionate and the Museum receives glowing feedback praising Heather for the world-class programs she puts on and the pride she takes in presenting them. She collaborates with other Museum departments to enhance her education programs, offerings and more. She's willing to listen to new ideas and take quick action. She is a true asset to the Museum and our mission to engage, educate and excite everyone about the extraordinary event that is the Kentucky Derby. Heather has poured her heart and soul into coordinating the competition and subsequent awards of the Horsing Around with Art program and art exhibit within the Museum. It is a huge undertaking and definitely a passion project for Heather. Her enthusiasm for this program has seen it grow tremendously. Last year, more than 30 schools submitted over 200 pieces of artwork for the competition. The outreach program is a crucial element of the Kentucky Derby Museum's education program. Heather invigorates not only the education team, but also the entire Museum staff to support the Museum's goal of continuing to showcase and engage students in the extraordinary event that is the Kentucky Derby. Heather Hill is a shining example of what an employee should be. She loves what she does, she loves inspiring students and it shows. Her enthusiasm and professionalism is contagious and inspiring.
Vote Now!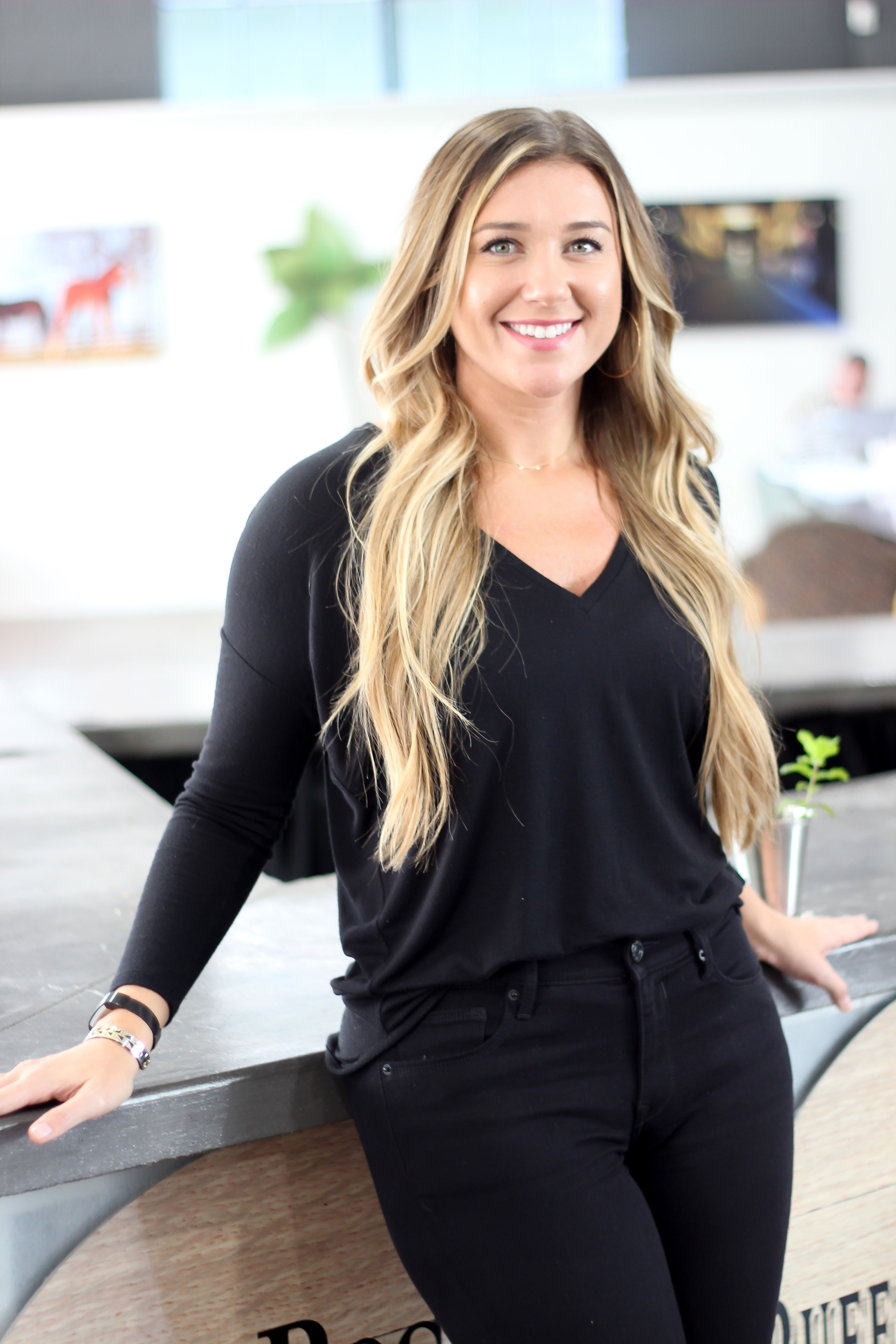 Lindsay Bauman
Logistics Coordinator
Mint Julep Experiences
Lindsay's efforts are always "Above and Beyond" as she strives to create an easy, hassle-free, organized experience for our guests. Her job is a thankless one as she organizes, supports and coordinates every single reservation for each and every single group that tours with us. On any given weekend that represents over 200 individual reservations at nearly 40 different establishments. It is a herculean effort as things change on a dime and dominoes can tumble and with our service standards, we need to react quickly. Our companies success has been based on the efforts of Lindsay and her team creating a seamless, flexible and accurate system and process.
Vote Now!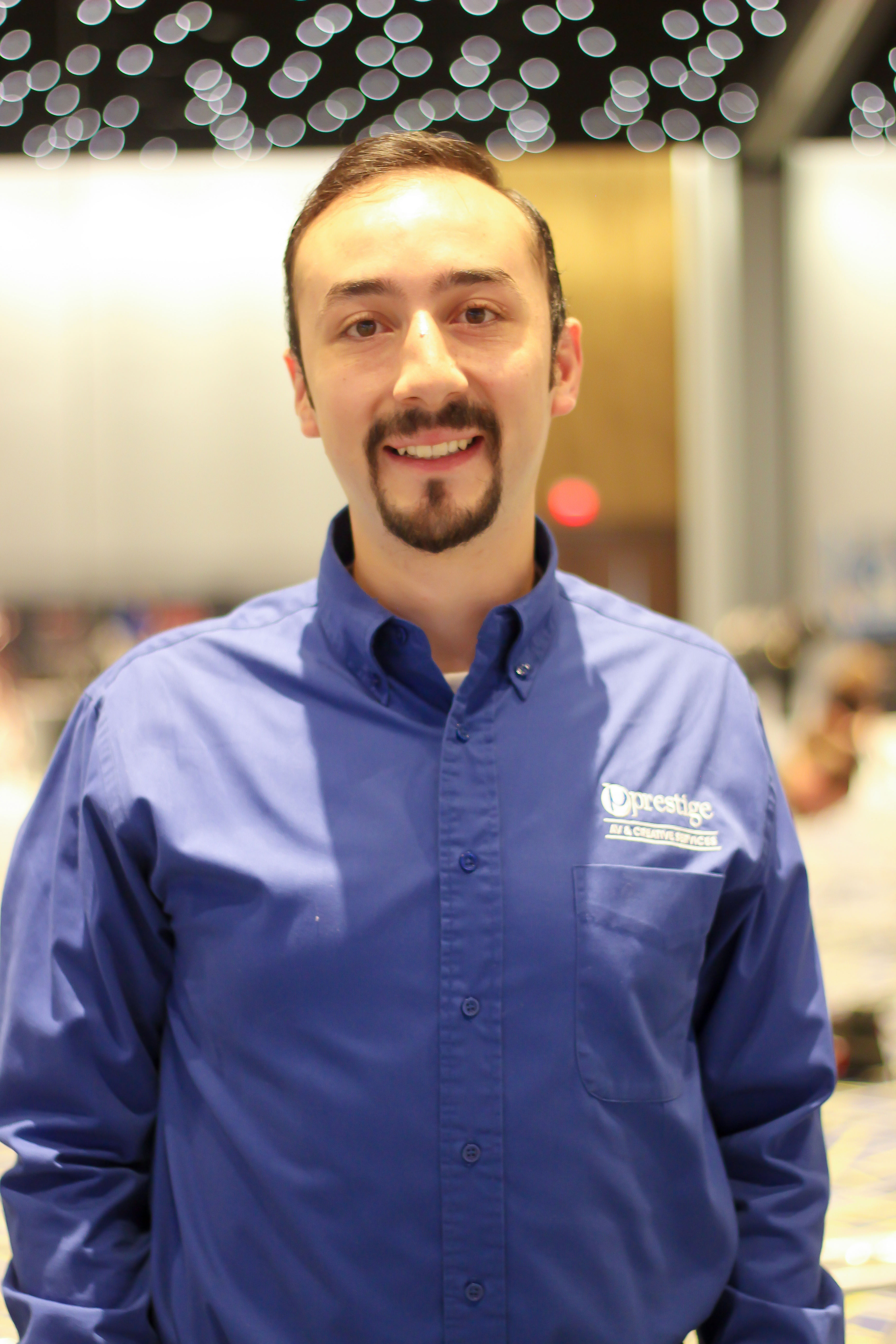 Daniel Forero
Sales Manager at KICC
Prestige AV & Creative Services
Daniels leadership is shining as he learns and experiences the nuances of Kentucky International Convention Center (KICC) sharing his learnings with internal and external vendors. Daniel is a natural with clients; accompanying the KICC staff on-site checks, showcasing and highlighting the technology that now resides within the KICC. Daniel joined Prestige AV & Creative Services five years ago as a technician. His attention to detail was noticed immediately as he understood what is known as the Prestige Way. His job responsibility, increasing as he progressed from technician to lead technician to project manager. Daniel set a goal to join the sales department. He asked questions, showed initiative and joined the sales department as Account Manager six months ago.
When Prestige AV & Creative Serves learned they were selected as the preferred AV vendor for the KICC and the KEC, the company experienced the excitement as well as the urgency. Urgency as to who will represent the Prestige Way in Louisville. The timeline from selection to ribbon cutting was weeks away. Daniel initiated conversations with company leadership voicing his desire to represent Prestige AV & Creative Services in Louisville. Leadership recognized Daniel voiced a desire to contribute to the companies growth; leadership acknowledged his positive can-do attitude instilled in the Prestige Way and leadership made the decision to promote Daniel to Louisville. Since the re-opening of KICC, Daniel has written AV quotes that exceed $850,000. A significant economic impact for Louisville Tourism when these events occur. It is Daniels attention to detail, his servant leadership that contributes to the positive words Prestige AV & Creative Services and the Kentucky International Convention Center is receiving for it's AV since re-opening.
Vote Now!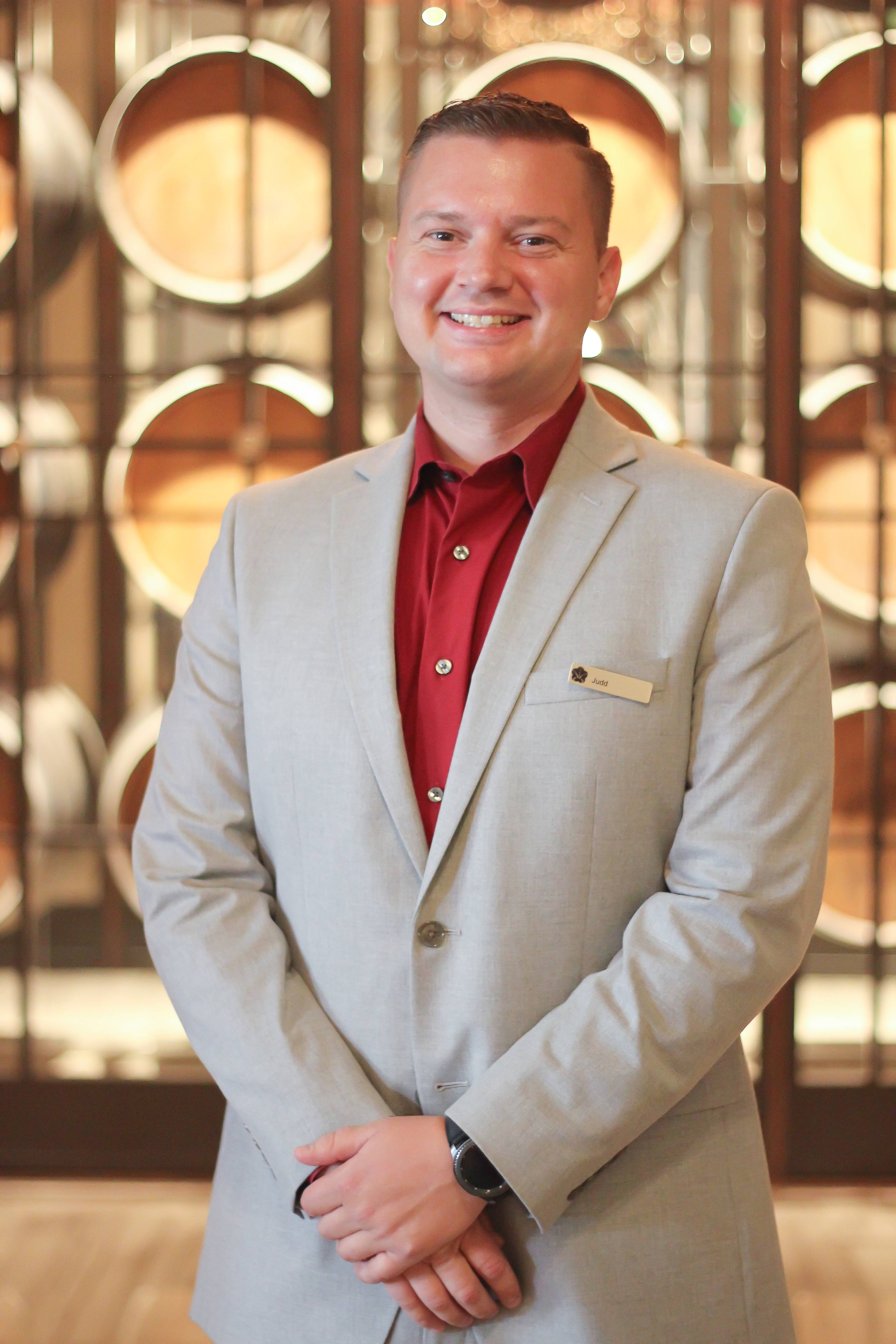 Judd Gibbs
Guest Service Ambassador
OMNI Louisville Hotel
He has a genuine attitude and obvious desire to serve hotel guests with a beaming smile the whole time. Confidence in his craft, passion for his hometown, and general reputability amongst his co-workers make him a joy to be around. He was quoted as saying, "If I help someone today, they may help someone else tomorrow, and the world becomes a better place." In a world where most people are self serving, he stands out as someone who people can depend on. Judd is a great young man and deserves to be recognised on merit of integrity, leadership, moral fortitude, and compassion.
Vote Now!
---