Rising Star
Logan Spradlin – Derby City Gaming
Kirstie Adanick – Kentucky International Convention Center
Dominique Owens – Omni Hotel & Resorts
Cameron Peake – The Brown Hotel
Christian Saylor – Jeff Ruby's Steakhouse
Rose Award Voting will begin at 12:01 am on September 22nd and end on September 29th at midnight on louisvilleroseawards.com.
Only one vote in each of the ten categories will be counted from an individual email address.
So please share on your social media, louisvilleroseawards.com, and encourage your family & friends to vote!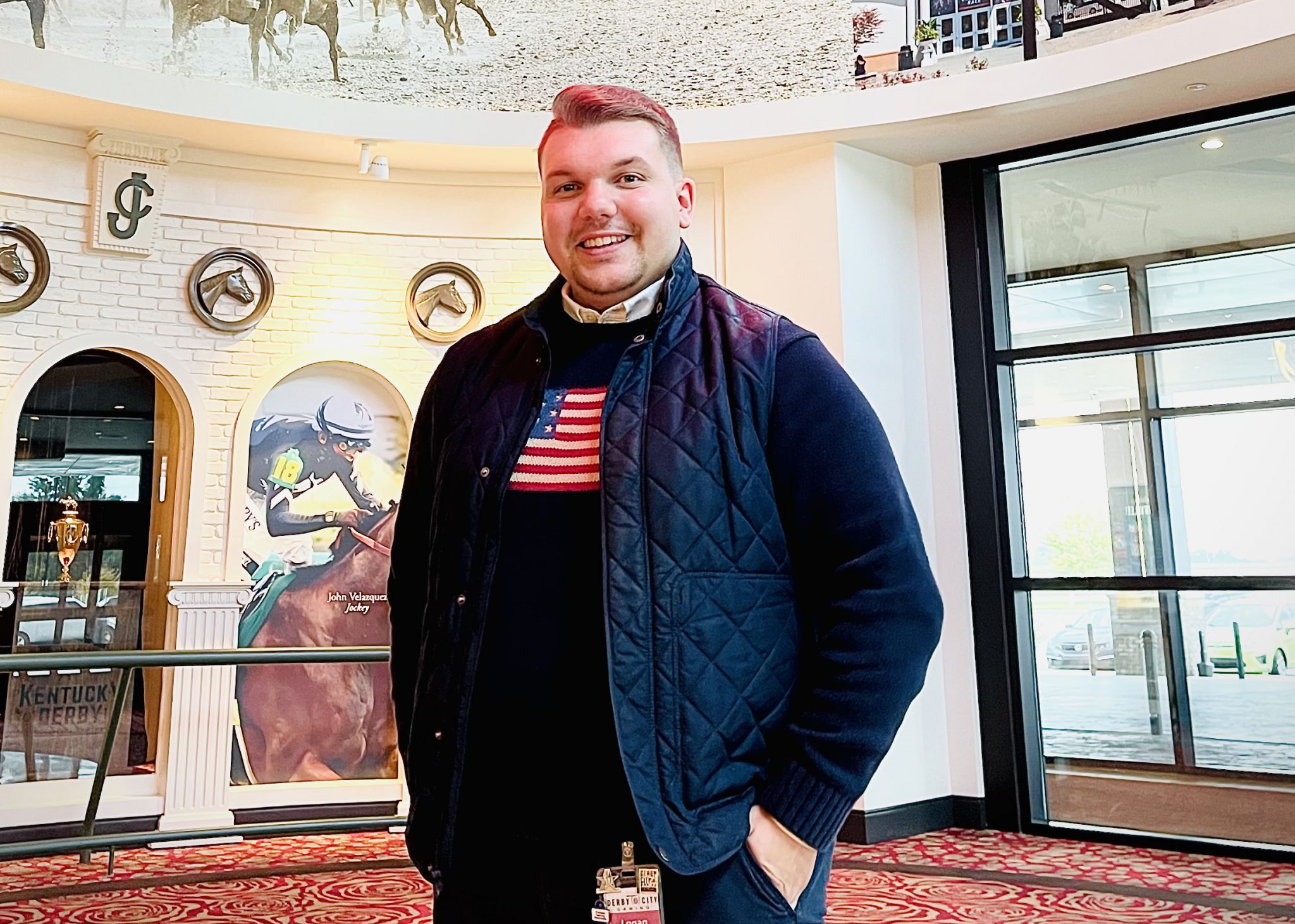 Logan Spradlin
Promotions and Special Events Lead
Derby City Gaming
During a tumultuous year with many fears and concerns about Covid, Logan remained positive and consistently brought uplifting energy to his workspace. His very public role with such open exposure could have been daunting. It's not always an easy feat to go back out into the world during a pandemic, but after the re-opening at DCG, Logan showed zero hesitation to step back into his duties on the promotions stage. Logan led by example and helped create a fun and safe environment for our guests, allowing us all to feel like we are a little bit "back to normal," which honestly has done us some good, both guests and team members alike.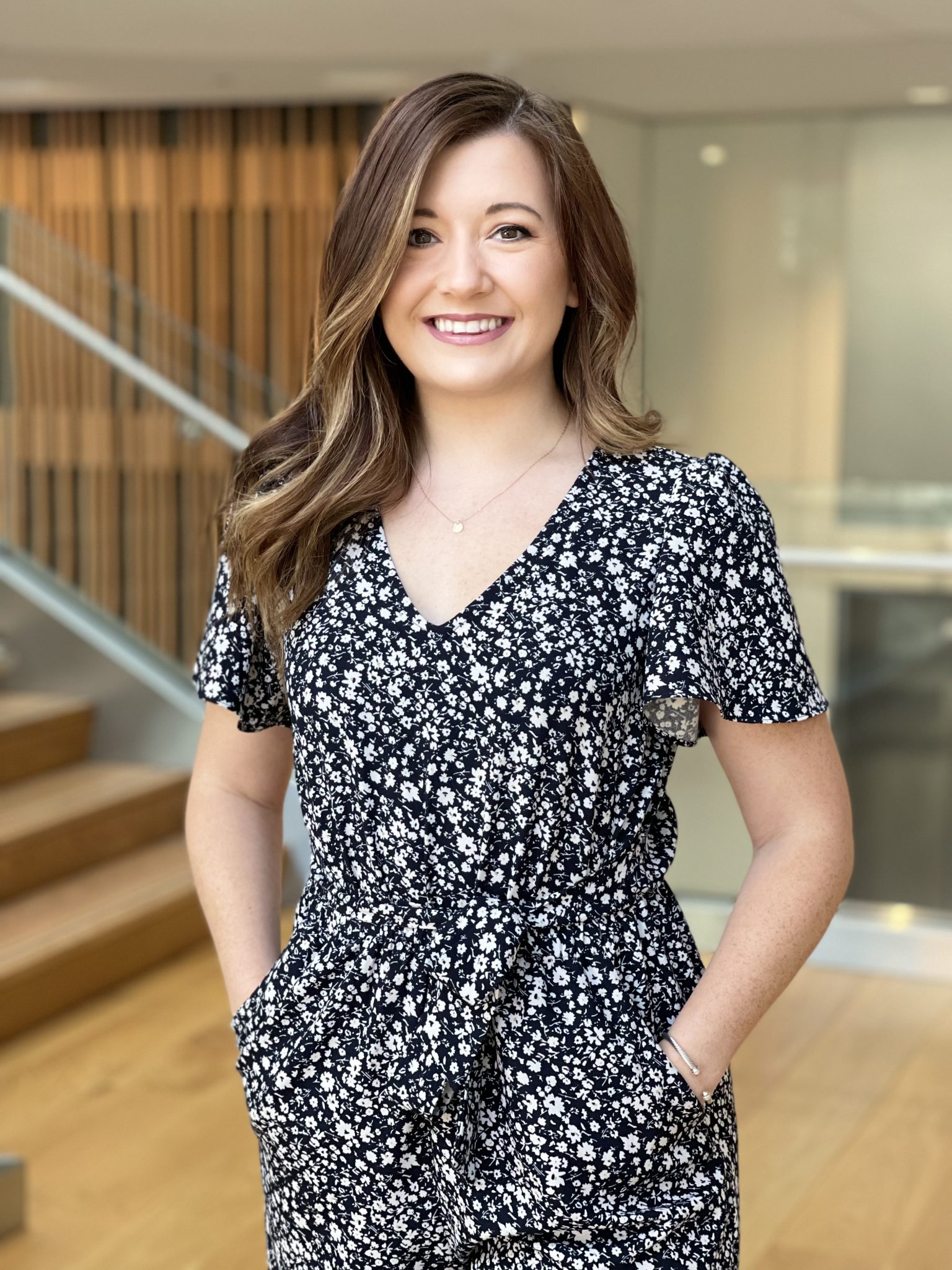 Kirstie Adanick
Sales Manager
Kentucky International Convention Center
Kirstie joined the KICC team two years ago with no experience in the hospitality field. She was looking for a change from her previous roles and came to us with interest in learning. She has done so at an impressive pace and is now an event professional well-respected in the industry. She developed the technical skills needed and demonstrates a well-rounded understanding of both client and facility priorities.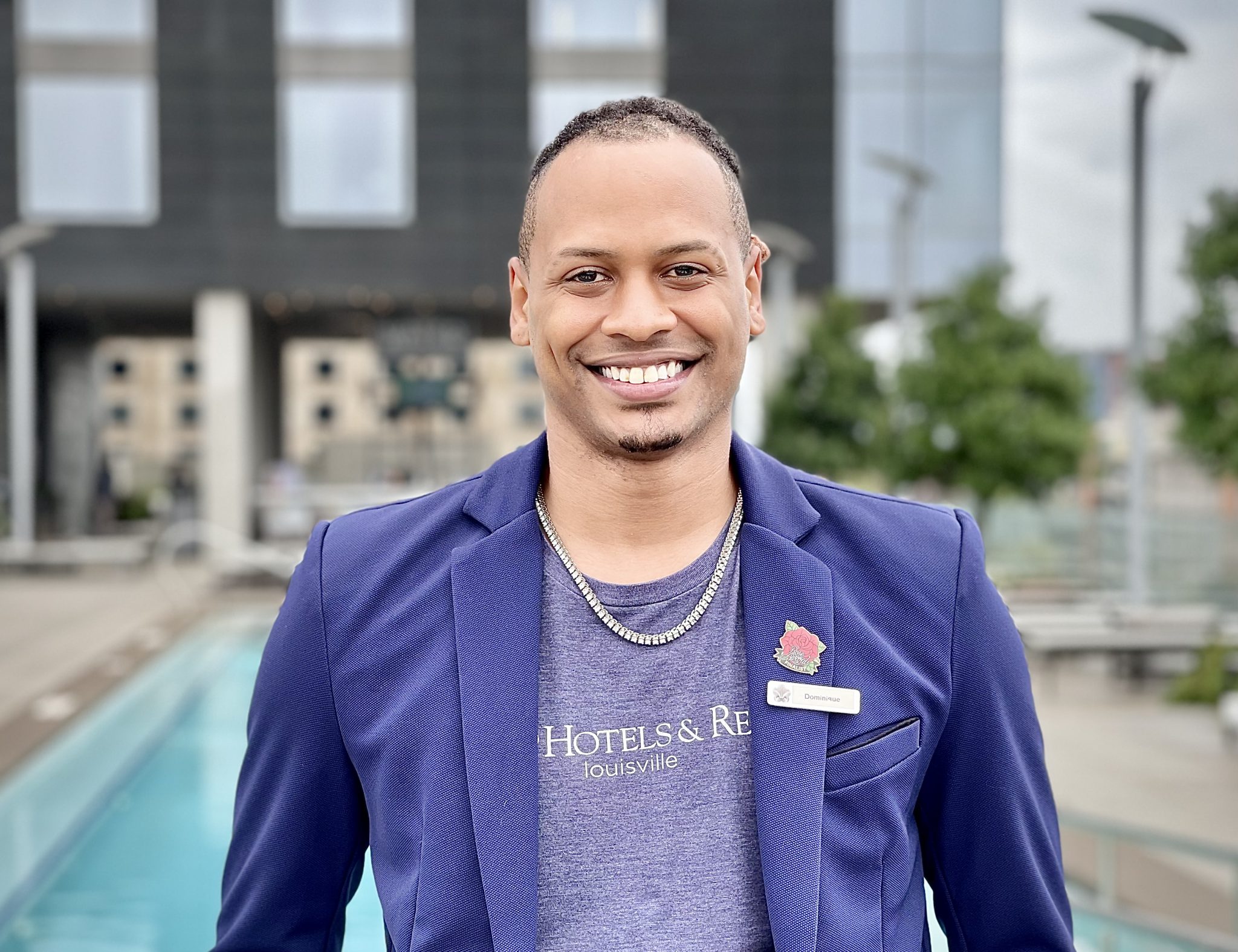 Dominique Owens
Food & Beverage Operations Manager
Omni Hotel & Resorts
Very early into Dominique's promotion as a Food and Beverage Operations Manager, there was an event where he was short-staffed by approximately 75%. Nevertheless, he rolled his sleeves up and worked multiple roles executing the event with total guest satisfaction. Dominique has consistently over excelled in his positions, but during the pandemic, he demonstrated exceptional leadership through his decisiveness, integrity, problem-solving skills, and people skills over the past year.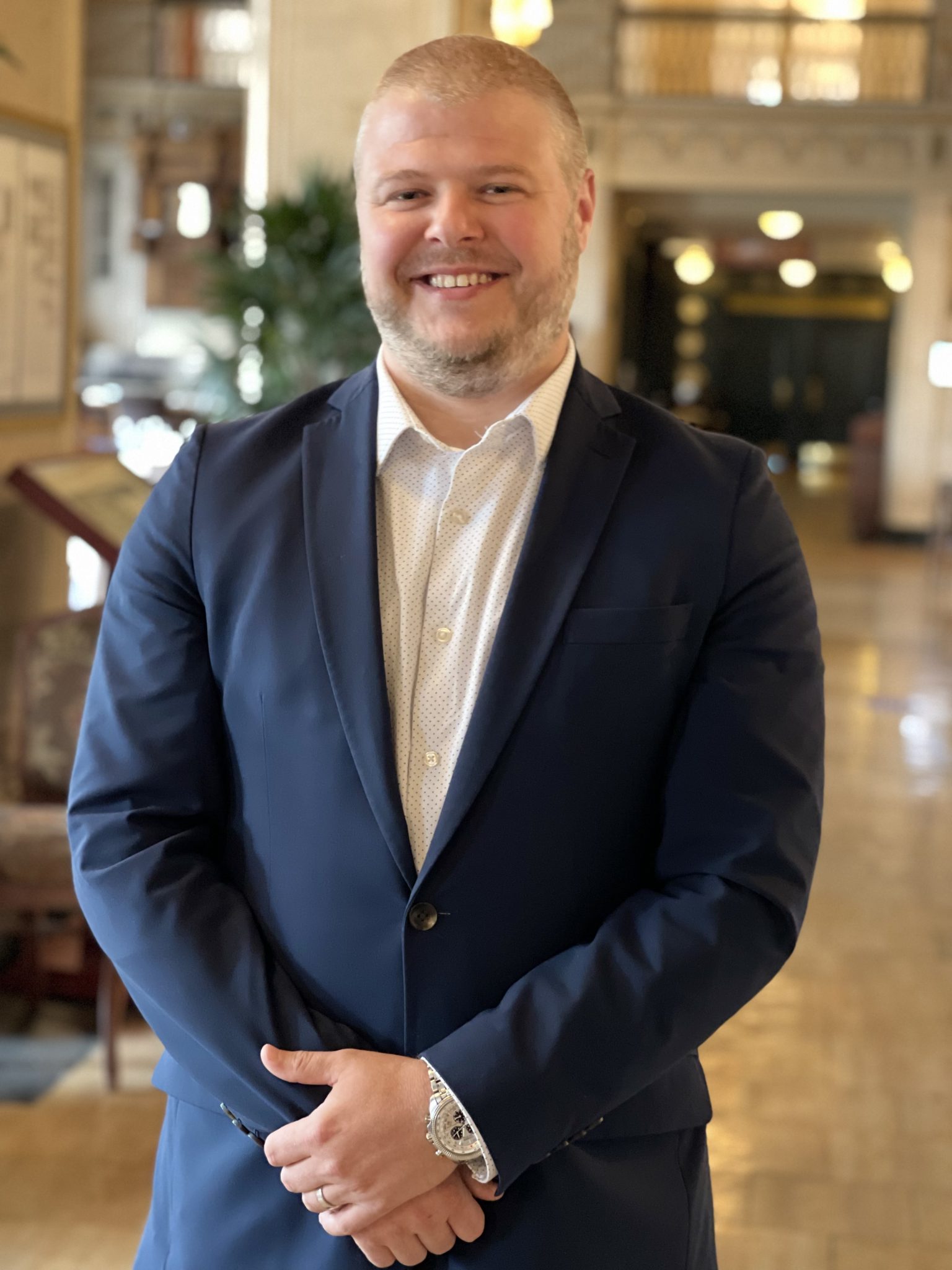 Cameron Peake
Catering & Convention Services Manager
The Brown Hotel
Following the pandemic shutdowns, Cameron rejoined The Brown Hotel team as our Catering & Convention Services Manager and has specialized in our wedding groups. Not a week goes by where we don't hear from a happy bride or meeting planner about the fantastic and fearless job Cameron did, picking up events that were postponed 2-3 times over the past year.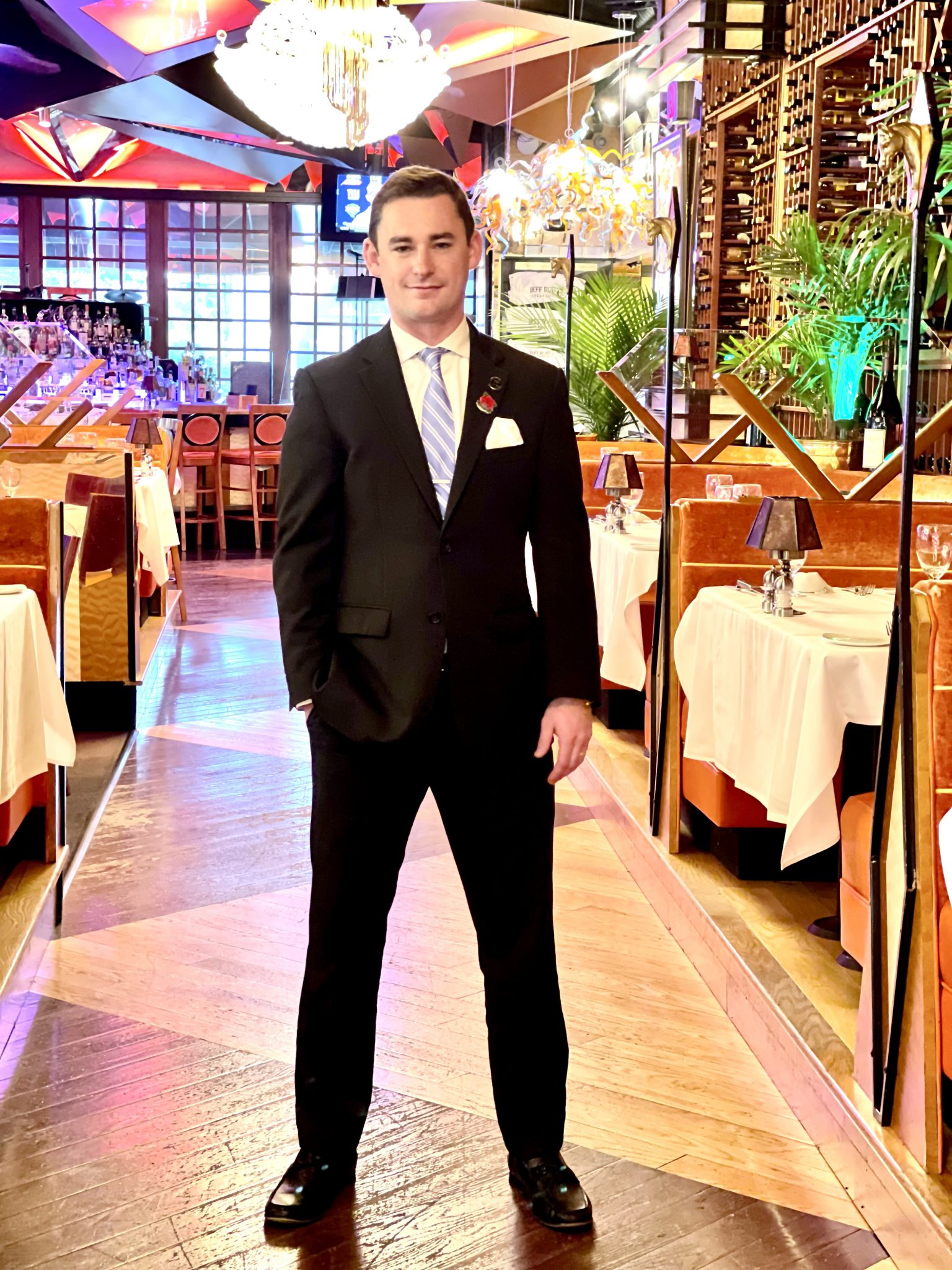 Christian Saylor
Assistant General Manager / Beverage Director
Jeff Ruby's Steakhouse
Christian always goes 100 miles a minute and encourages staff to have the same energy, even in the middle of covid and the downtown social unrest. Christian is a great co-worker and leader for the team. He always has the guest first mentality and is not satisfied if a guest is anything less than ecstatic! Christian exhibits nearly every characteristic you want in a hospitality industry teammate: kind, charismatic, detail-oriented, accountable, knowledgeable, humble, and hard-working.